Being an undergraduate means balancing a whole bunch of stuff like good grades, a social life, sleep and sometimes even figuring out how to make money. With the cost of living increasing every year, more and more students are having to work while in school.
But of course, school is supposed to be your full time job, so you've got to figure out a way to make some money on the side. Your grades come first and the money making has got to come second. A typical job just doesn't fit into the schedule of a student.
So you need to learn how to leverage some side hustles to put a little extra cash in your pocket and ease the burden of being a starving college student. Up next we've got some great ideas that you can use to earn money while also being a stellar student.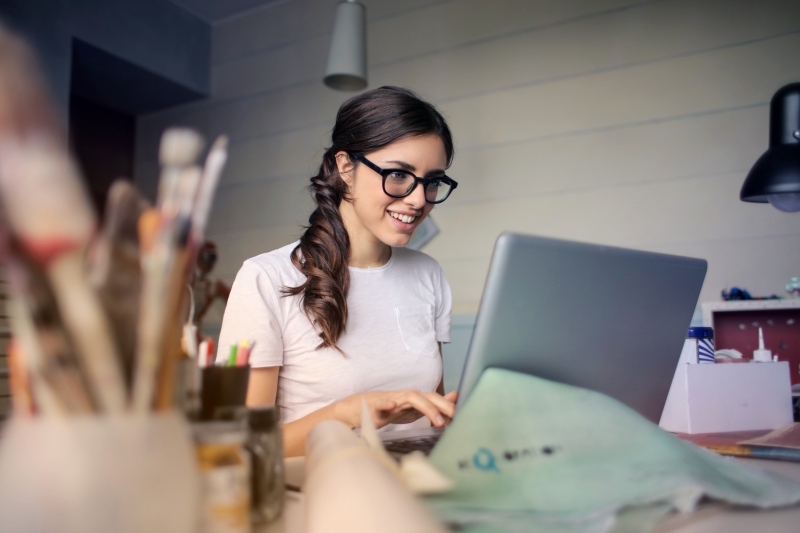 Online Side Job Options
Over the internet and smartphone phones, the new gig economy gives you ways to shore up your bank account. Instead of eating Ramen noodles every night, take advantage of these versatile side hustles to put a real dinner plate on the table.
Online Selling
If you have a set of vinyl records or too many Nikes, you can sell some of your items on sales and auction sites (Amazon, Facebook Marketplace, eBay) or through smaller, niche providers.
Smaller sites can target particular products, from clothing to electronics. Consider what you're selling before you start, and the fees charged by each site. For example, eBay charges 10 percent of the value of the final sale.
Taking Surveys
Industries need data for the market. You create a profile after registering with a survey provider that suits the customer surveys. You receive points by completing surveys which can be redeemed for cash through PayPal or an online gift card.
Web Researching
Online search choices differ, from being an Appen social media assessor to a Leapforce search engine evaluator. Generally speaking, these roles require you to monitor companies' social media accounts and provide feedback on the search engine results.
Virtual Assistance
If you have a knack for teamwork, then a good side hustle might be working as a virtual assistant. Digital assistants can perform such activities as email management, scheduling, and travel planning.
Such jobs can be found on freelance networks (PeoplePerHour.com) and on professional virtual assistant platforms (VA Networking, Virtual).
Offline Side Job Options
Side hustles are not just available in the virtual world. You can also earn cash in the real world.
Tutoring
If you are an expert at something, you may want to look at it as a possible side hustle by tutoring others. Many pages, such as Wyzant, Chegg Tutor, and PopExpert, require you to get approval. Once approved, tutoring jobs should be in your area of expertise, whether history, math, or zoology.
Drive for Ride-Sharing
Ride-sharing has grown into a massive, booming industry. As a driver, you'd pick up passengers whenever you can – in between classes, on weekends, on certain days only – and just log out when you're not available.
Uber and Lyft are popular ride-sharing services. You have to follow precise driving requirements, bear appropriate insurance, and use the app only for pick-up passengers.
Babysitting
You can take babysitting if kids are more of your thing than pets. Babysitting and child care are always in demand, making it a long side hustle for the students. Before you can work for them, most employers need a background check and first aid certification.
Jobs can be found through websites and applications such as Bubble, UrbanSitter, and SitterCity.
Freelance Side Job Options
A side hustle for many is a one-time thing which helps turn a fast profit. But side hustles can also be used after graduation to build skills for a career.
Graphic Design
Graphic design is an industry that is heavily dependent on the side hustle. Sites such as Etsy, 99 Designs, and Café Press offer side hustling designers the opportunity to sell their services and designs.
Setting up a professional profile on Upwork is also recommended because there are still clients in need of someone to assist them with graphic design.
Freelance Writing
Everywhere, the quality written content is needed, which makes writing a solid side hustle to explore. Writing is something you can sign up for and get started in just one day. After reading, you can find many places where, even without technical experience, you can get jobs.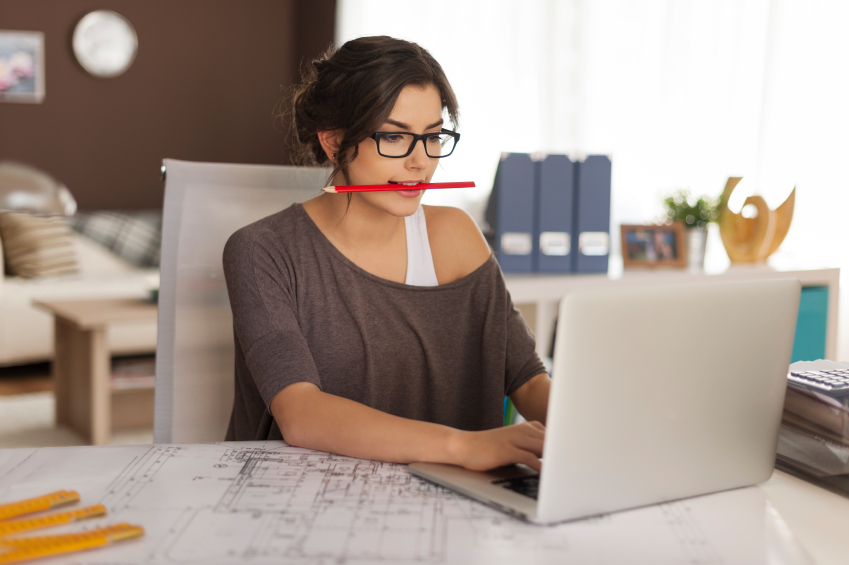 Conclusion
With a little planning and creativity, you can earn money on the side without letting it impact your school work. If you find a side hustle that you know you're good at, you can make a lot of money in minimal time. Good luck and happy earning.