Battle royale games have been becoming more popular over the past few years, especially with the emergence of Fortnite and other notable games. This inspired the development of other new and unique BR apps that offer distinct game features and graphics.
One of these games is Garena Free Fire, a game offered by the same company that distributed Call of Duty: Mobile in Southeast Asia. The two games share a similar style in terms of gameplay and features.
However, there are features that are unique to this app that BR players will love. Want to find out what kind of experience to expect from this app? Read on to learn how you can download this game for free.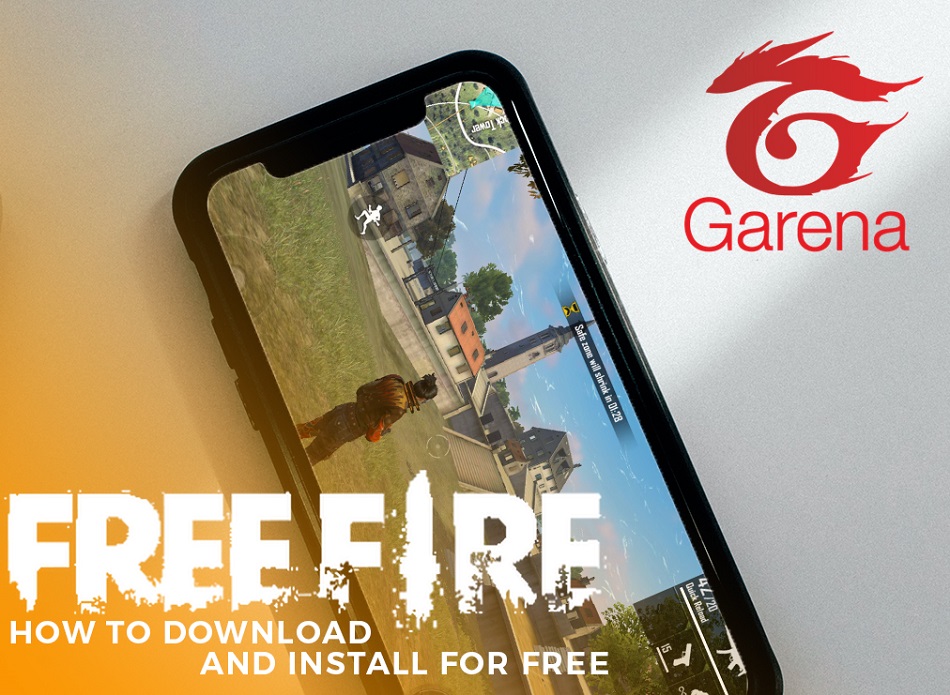 What Is Garena Free Fire?
As mentioned, this Editors' Choice game follows the battle royale theme designed for mature players of ages 17 and up. This application lets players fight it out with other players with the objective of winning the game by being the last player standing.
However, one of the most striking features of this app is that it offers a fast-paced version of BR games you know and love. Instead of placing you in an arena with 99 other players, you will be fighting with 49 others.
With only 50 players fighting, every game can be finished within 10 minutes, almost half of regular ones. This is perfect for individuals who can spare only small portions of time for playing.
Aside from solo battles, you can also play in a squad of four, where you can coordinate with your team to be the last team standing. It comes with an in-game communication system, which you can use to talk with your teammates.
Clash Squad
For faster-paced gameplay, you can also choose to play Clash Squad, where your team will be playing with another. You can win this 4v4 mode by outsmarting the other squad by managing your resources, weapons, and eliminating the other players.
Compared to its cousin CODM, this app offers more cartoonish graphics and a less army-themed style. You are launched from the plane riding a skateboard, for example. However, it still offers the same level of fun and payoff in less amount of time.
Keep playing and you will be able to accumulate free skins and weapons which you can use to improve your character's appearance.
How to Download Free Fire for Free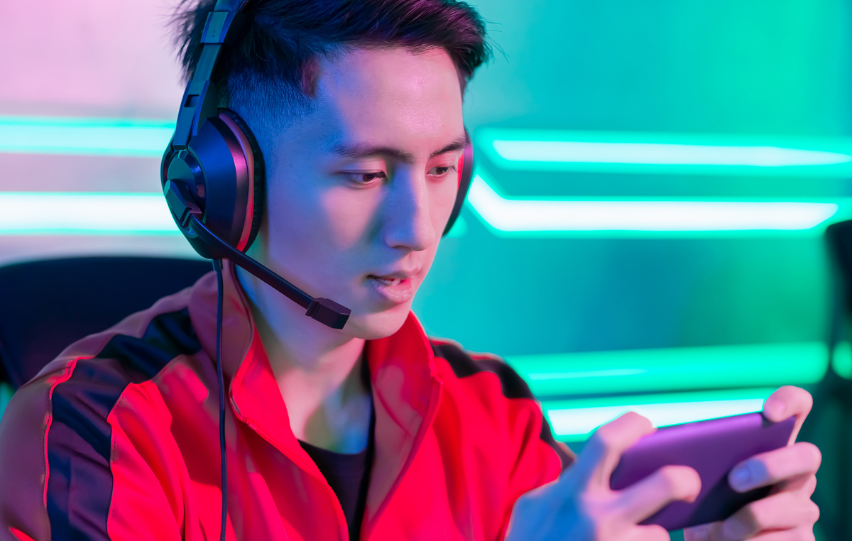 If you are interested in playing this game, you might be wondering if you can get it for free. You can download it without spending a dime. Here's a step-by-step guide for downloading this app for free.
Launch your app download source. This is the App Store for iOS devices or the Play Store for Android devices. Then, type in Garena Free Fire in the search box.
Look for the one published by Garena International. Once you find the right entry, you just need to tap on Install, and wait for the download and installation to finish and you are good to go.
Just keep in mind that while it is free to download, it offers in-app purchases. Items you can buy include skins and weapons, which can change the appearance of your character. In some cases, skins could have effects on the properties of your weapons.
The Bottom Line
Garena Free Fire is a great alternative to other BR games, with its fast-paced games and exciting graphics. So, if you love playing battle royale games, make sure to check this one out and see what it has to offer for yourself! Go ahead and download this game and play now!