Business cards can play an important part in a company's growth. An attractive and articulate business card will help to get more customers. It is always advisable to carry a handful of business cards with you, so you can deliver your business cards to prospective consumers quickly.
But, we often forget to do the same in some cases, and in such situations, Switchit App can play a critical role. Through the app, users can send a digital multimedia business card to anyone, and the business card can also be obtained by a non-Switchit user without creating an account.
Here's something you need to know about this amazing and fun app! Read on to learn more about it.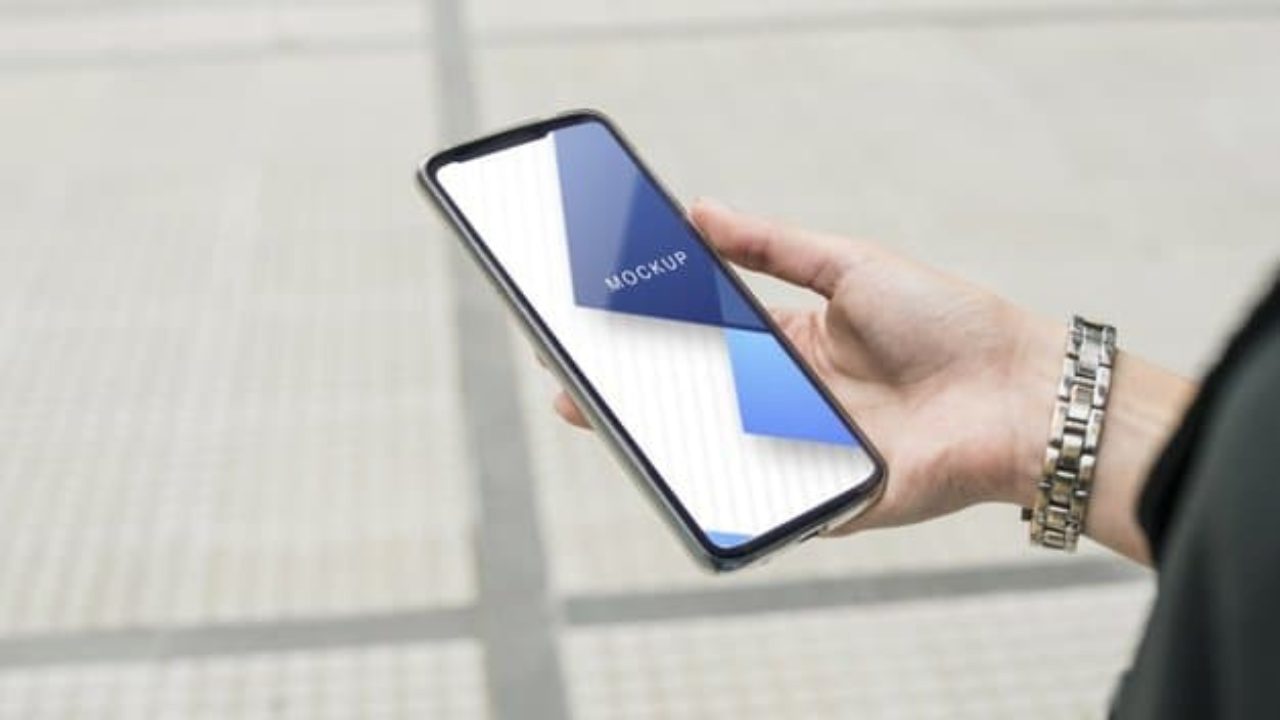 Switchit App: Overview
You can use the Switchit App to build digital business cards that truly represent your brand. You can record or upload a video to your digital business card, have a document attached to the card, such as an eBook, flyer, fillable form, etc.
You can share your digital card easily via the online user portal, text message, email, social media, or a QR code. It is more than an ordinary digital business card app in which users can use graphics, images, and videos to make beautiful business cards.
A small business group or large business group can make the most of Switchit and use various themes, images, and videos to design an expressive business card for the company.
Features of the Switchit App
Switchit's Digital Business Card platform is a realistic solution for business people, sales managers, realtors, car sales associates, event planners, sales and marketing departments, small business owners, entrepreneurs, and online events. Below are some of Switchit's Features.
You can share your card on popular social networks, such as Facebook, LinkedIn, Instagram, Facebook Messenger, and WhatsApp. When exchanging your address, automatically save the recipient's contact information.
You can call, or text contacts from the device with ease. Build notifications for reminders by synchronizing your account with Microsoft Outlook, Google Calendar, or iCloud Calendar.
Subscription
When you opt to buy Switchit Premium, payment will be credited to your iTunes account upon buy confirmation. If auto-renew is switched off at least 24 hours prior to the expiration of the current term, subscriptions automatically renew.
Auto-renewal can be turned off at any time after purchase, by going to your iTunes Store settings. The new subscription price for Switchit Premium starts at $6.99 a month, or $74.99 a year. Throughout the active subscription duration, no cancelation of the current subscription is allowed.
How to Get Started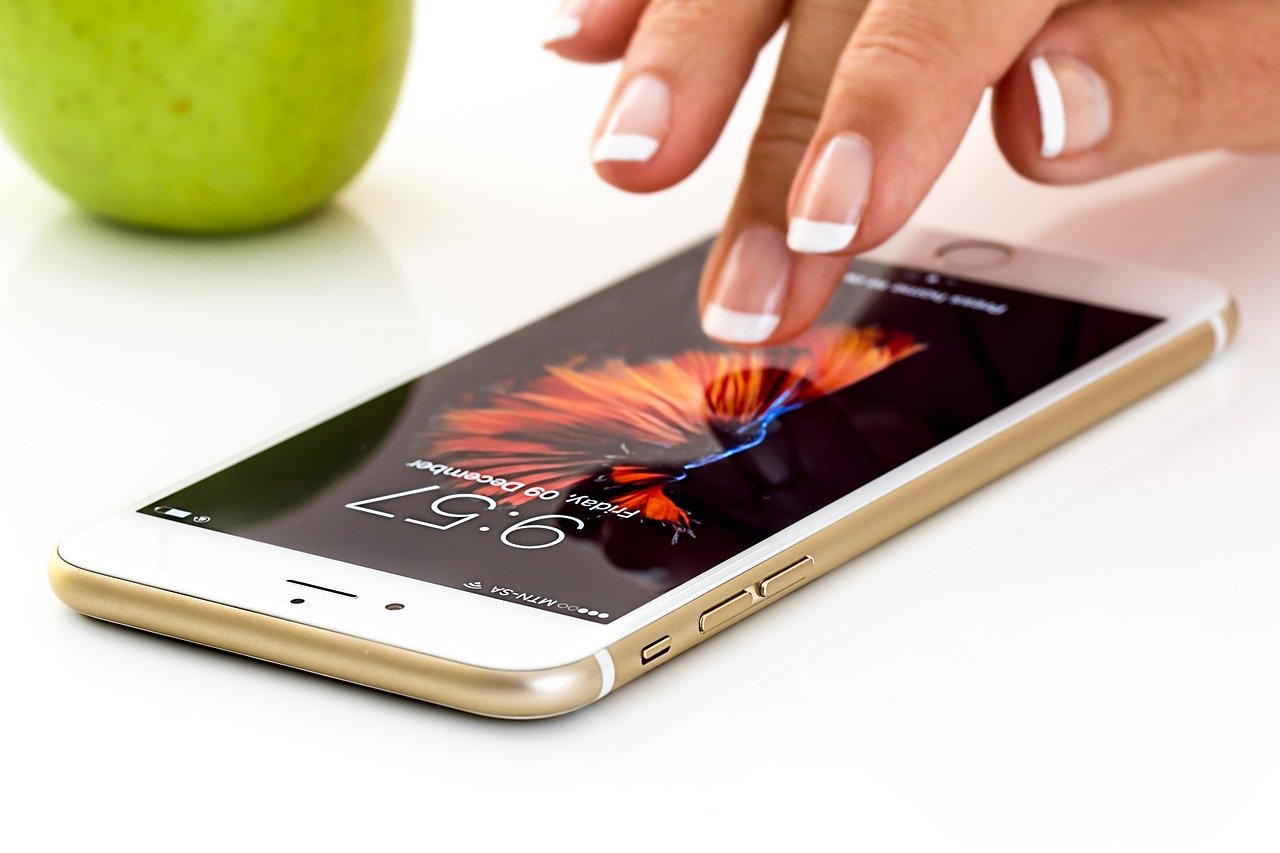 To use the app, you need to register an account. You can either use the email option to register, or you can use the Facebook option to sign up. You will have to click on the next button to get some introduction portion to continue.
After that, you'll get the following screen, because you can all see that we initially don't have a card, so by default, it's generating a new card, so it's asking for a name for that card. You can then enter more details, such as "title", "company", "phone", etc.
To make it more enticing, you can add a picture and video to a card, and we're adding a picture for this message. You can preview your card before submitting it to your customer via the Preview option.
Your business card can now be sent directly to your saved email. Your customers can view the app directly from your account, or they can also display the card directly from the browser.
Conclusion
Like similar applications, Switchit comes with some amazing features, such as calendar integration, automated contact information, and others. Download the app from the Google Play store, or the Apple App store for a free basic account now!