Instagram is one of the most popular social media platforms, and it is a great way to stay in touch with friends and family. With Instagram, you can congratulate a friend on their pregnancy, or wish your beloved ones on their birthdays.
The social media platform has made it a lot easier for people to connect with each other, just scroll down the feed and you will get to know what is happening in their lives with the pictures and stills they have shared.
Today we brought 5 fun and creative photo ideas that you can experiment with on your Instagram and make your profile fun and creative. Read on to learn more.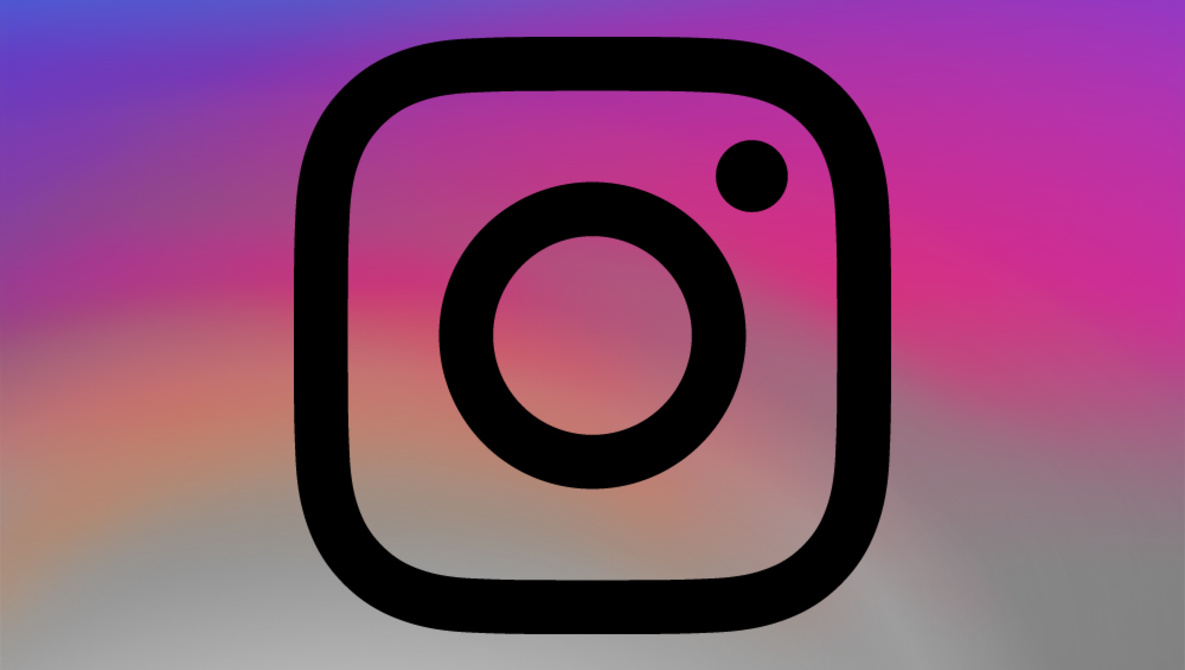 Stylish Collages
Some days are so photogenic that you end up capturing a lot of pictures. And, later at the dawn, you get confused about which picture you should upload.
Well, collages are actually made for those stressful times when you cannot figure out which photographs can boost your Instagram activity.
Collage posts are perfect for sharing more than one photo, and if you do not want your followers to end up clogging their feeds with your post. Therefore, to prevent yourself from over posting, try creating a stylish collage for your Instagram.
Additionally, you can also create a photo collage if you have several photos of a similar theme. There are lots of powerful applications that can help you create a stylish collage.
Colored Backgrounds
Colored Backdrops are always a win-win situation if you are wanting to draw people's attention towards your Instagram. Additionally, there is also not much to create this extremely beautiful and eye-catching post.
All you have to do is find a bright colored wall or fence and pose in front of it. You can also add colorful props to give it a touch of extra creativity.
Book Recommendations
Book recommendations are another great idea to treat your followers on Instagram. If you happen to be a reader, you can capture images of the books that you have read and recommended it to your followers.
There are numerous ways to click a book recommendation shot. Place your books in such a way that their titles and authors are clearly visible to the audience and click a perfect image.
Also, to get a homey photo, you can put a cup of coffee near your books and capture the shot. Book selfies and photos of the book pages or lines that you have loved are also creative ideas to recommend books through your Instagram profile.
Sunrise or Sunset Pictures
Posting sunrise or sunset pictures are always worth hundreds of likes on Instagram. These kinds of photos are also one of the most frequently used photo ideas and they never lose their charms.
With the pictures of dusk and dawn, you can feature the glory of nature covered in a warm and gentle natural light. Moreover, such photos do not require much processing or editing.
Outfit of the Day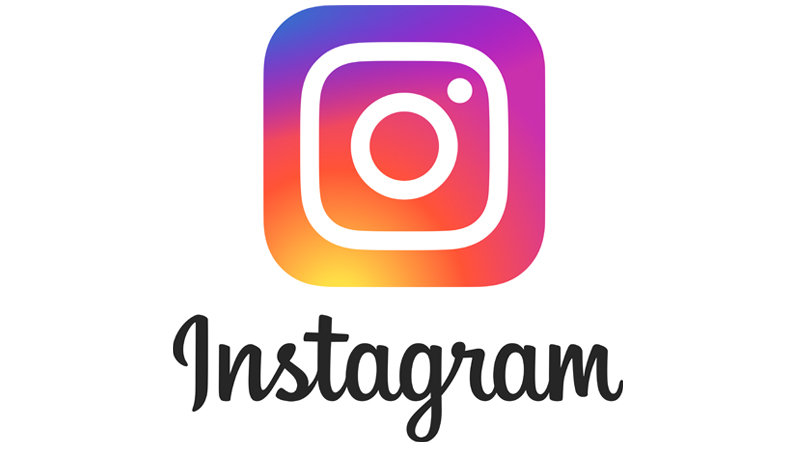 Instagram is a social media platform that many users treat as a place to flaunt and show their style statement. And, you can do that on your Instagram too, there is absolutely no harm in doing so.
Instead, you will have a trendy and stylish looking Instagram with lots and lots of followers. Choose trendy and catchy attire and shoes accompanied by a matching accessory and take several appealing pictures.
Snap the picture and add the #OOTD hashtag before uploading the picture to your Instagram profile. Also, find a matching backdrop to add a special mood to your picture.
The Bottom Line
Have you ever been jealous while scrolling through your Instagram feeds and looking at others' attractive pictures?
Well, if your answer is yes, then try these fun Instagram ideas to post more engaging content on your account.