Online games such as Minecraft and Pokémon GO are prevalent in modern society. Most people are attached to their phones or other electronic devices having fun. These games are designed by experts and have different challenges that keep the brain preoccupied.
If you are looking for a fun and challenging game, the Minecraft and Pokémon GO games are the best solutions. However, they differ in terms of design, graphics, and techniques used. While playing these games, you need to have a clear overview of the rules and strategies required.
Both Minecraft and Pokémon GO games are played online and are easy to sign into and start having fun with. Understand the theme behind the game for it to be fun. Here is a general overview of Minecraft vs. Pokémon GO games.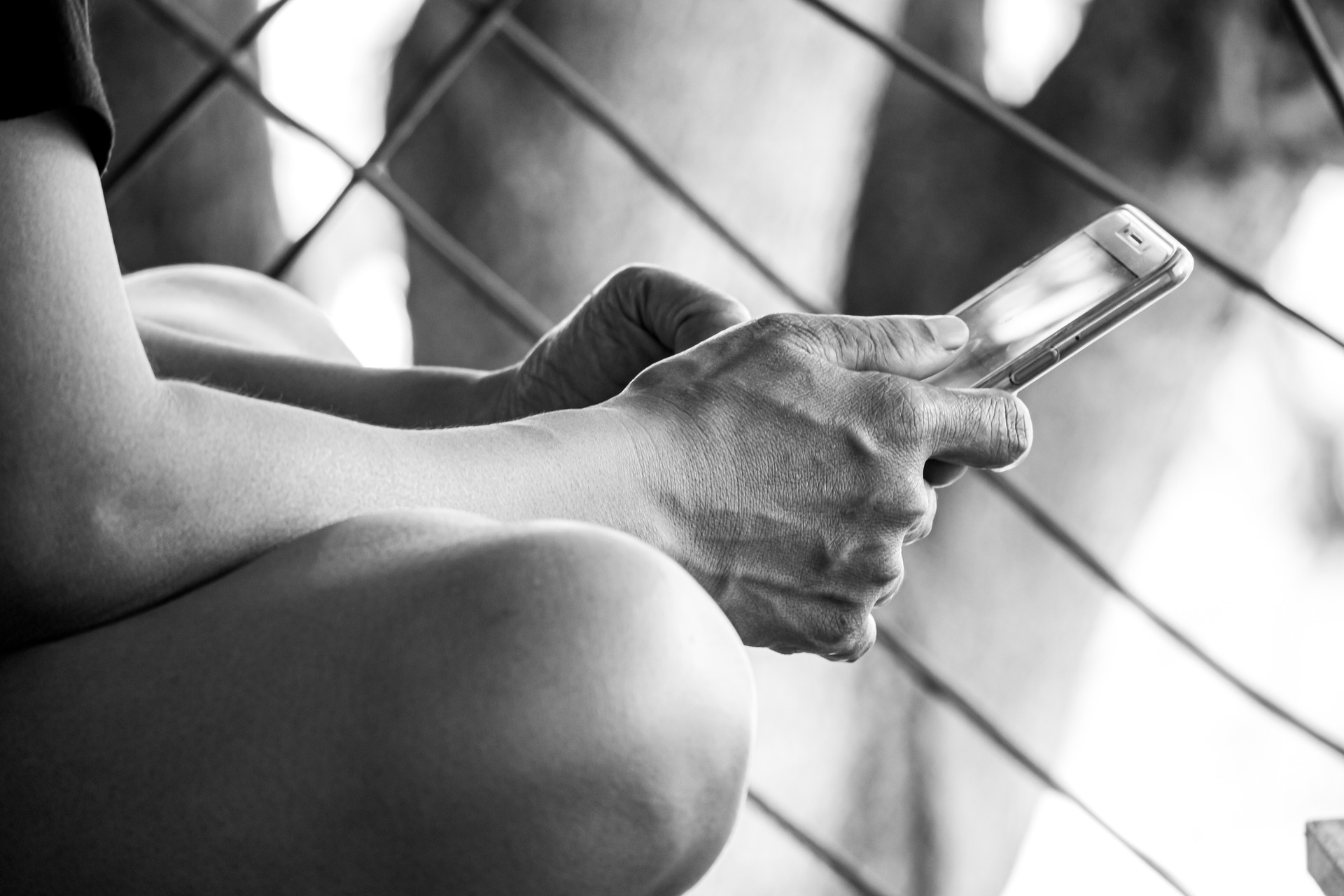 Minecraft Game Overview
The Minecraft game involves players exploring the blocky and procedurally-generated 3D world. The theme behind this game is that you will find different raw materials, build structures, and craft tools to help you achieve the mission.
While playing this game as a player, you have a choice to set the mode you find suitable. The options include computer-controlled mobs. Furthermore, you can decide to cooperate or fight against different players.
The survival mode is designed for players to find different resources vital to maintain health and build the world. The creative way, on the other hand, has players with unlimited resources. What makes this game fun is the fact that you can modify the game and create different mechanics, assets, and items.
There is also the hardcore mode. This is the most challenging level of the game. In case the player dies in the hardcore level, they have to delete it entirely or put the game into spectator mode. However, if you understand the dynamics of this mode, you are on the safe side to win big.
With Java or PC edition, you can easily access the spectator mode. This mode allows you to fly through different blocks and spectate the game. You will have fun observing other players make tough choices to win the game.
Players have an opportunity to learn about creative thinking and construction that keeps their mind occupied with positive thinking. At each mode, there are different challenges, such as animals and other players. For you to be a winner, you have to go through various players and obstacles.
Pokémon GO Overview
This game is a free smartphone app that uses mapping technology as well as location tracking to create augmented reality. As a player, you will have to locate and train different Pokémon characters for battle.
What makes this game fun is the fact that the characters will appear on the game map. If you come at a close range, you will throw poke balls to capture them. You have to be creative to catch as many characters as possible to win the game.
It's also fun to find the eggs useful for you to win to the next level. This game connects you to the real world. Although the streets are replaced with different landmarks, it feels right for them to find characters to help win the battle.
This game allows you to go to the gym to train with other Pokémons. You can also battle to have control over the gym, keeping the game more fun. The graphics are of high quality, so you don't have to worry about any hinges.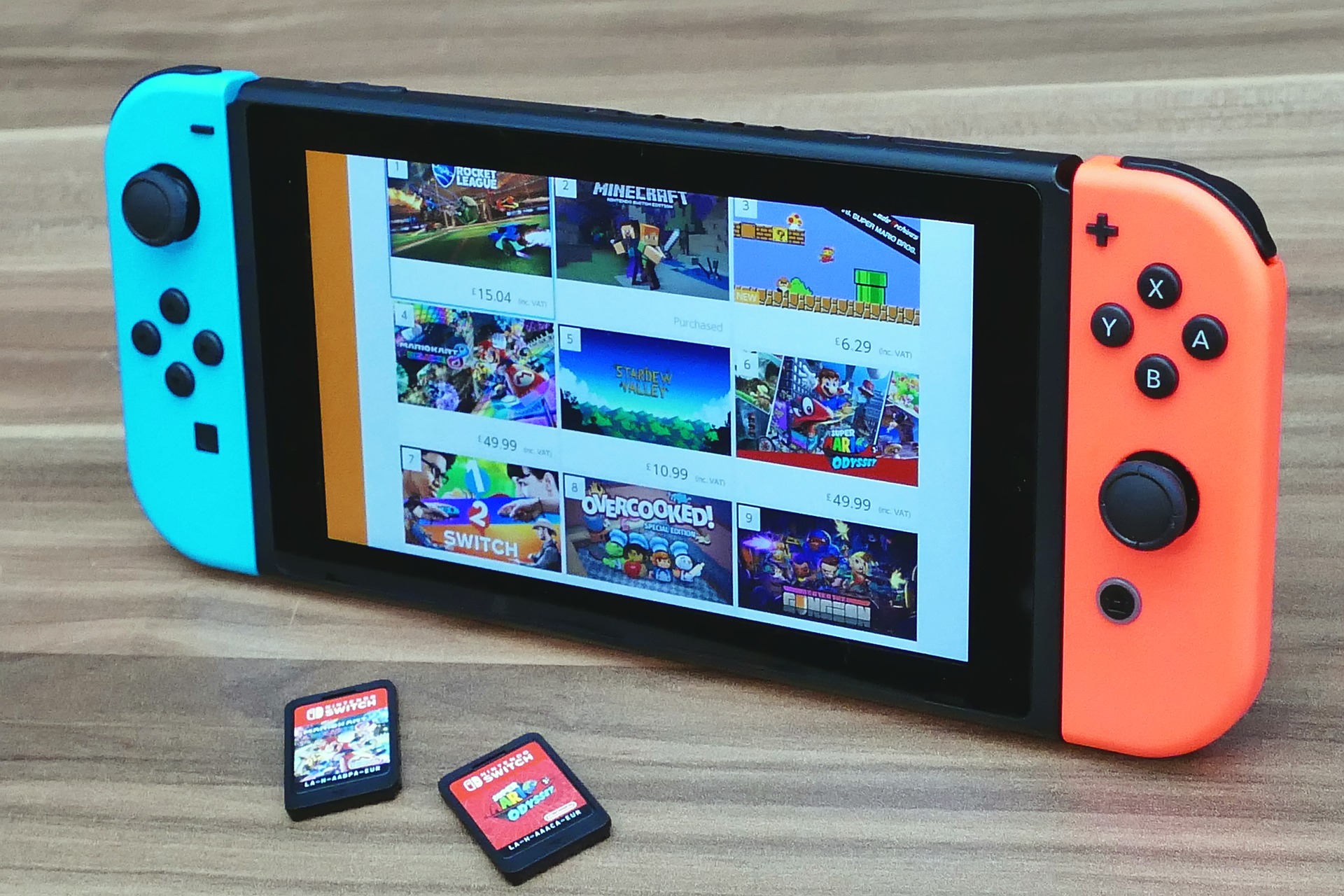 How to Sign Up
Signing up for these games is a straightforward process. All that is needed is for you to download the game via google play store and install in on your device after installation fills in the simple details and start having fun. The language and contents of these games are suitable for all ages. Parents don't have to worry about children playing this game.
Bottom Line
Minecraft and Pokémon GO games are both designed for players to have fun and develop critical thinking. These games are compatible with PC and other devices; therefore, you will enjoy playing them in the comfort of your home.
Minecraft and Pokémon games have high-quality graphics and different challenges. In every level, there are obstacles you must get rid of to go to the next level. These games allow the player to remain active and have fun.