Cooking is much more technical and complicated than many people believe. In fact, there are so many mistakes made in the kitchen by amateur chefs that, most of the time, they don't even know that they are making these errors.
If you wish to take your cooking or baking to the next level, it is vital that you avoid these mistakes and errors.
In this article, we will be discussing a few of the most common errors made by amateur chefs, according to professional cooks.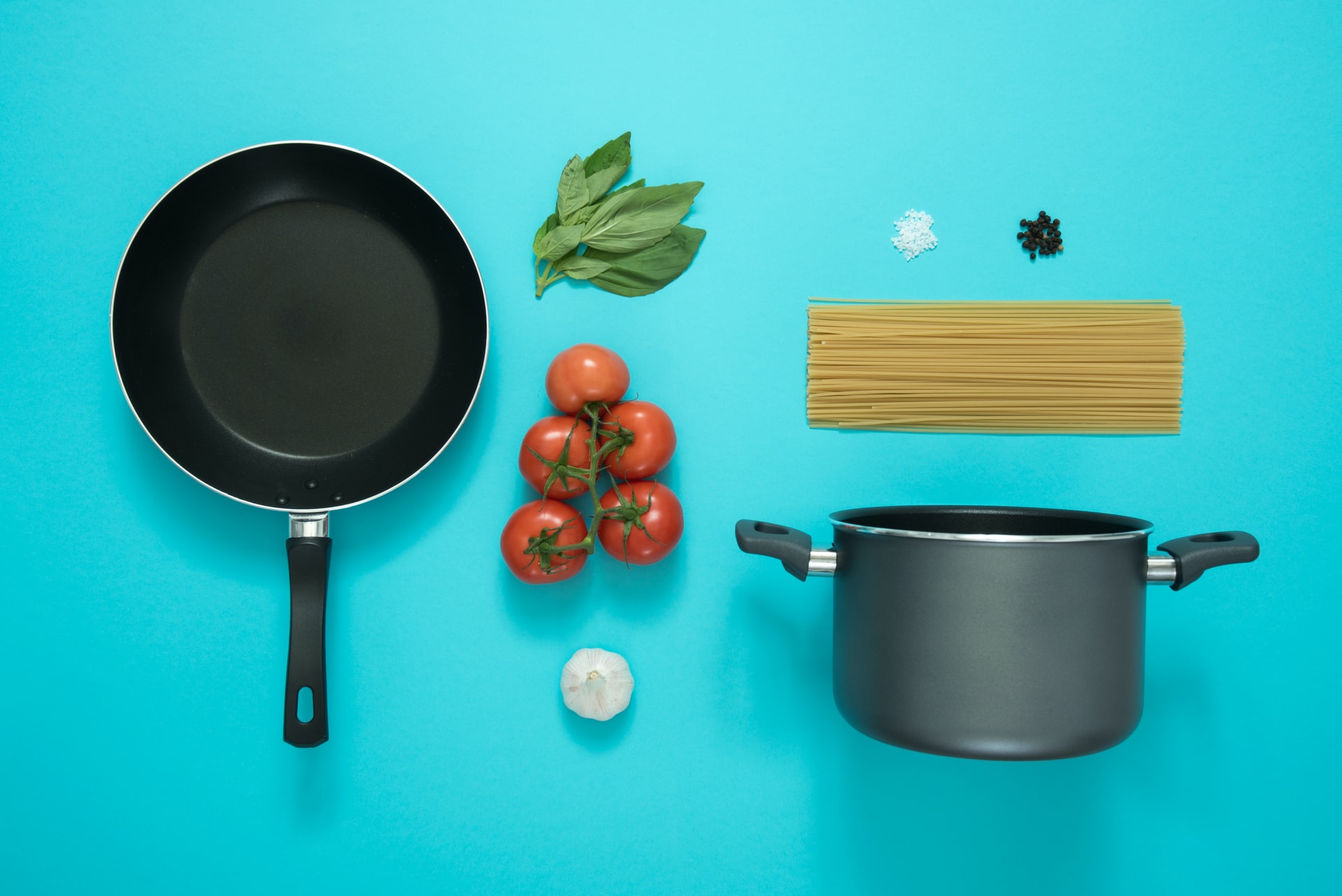 Not Tasting As You Go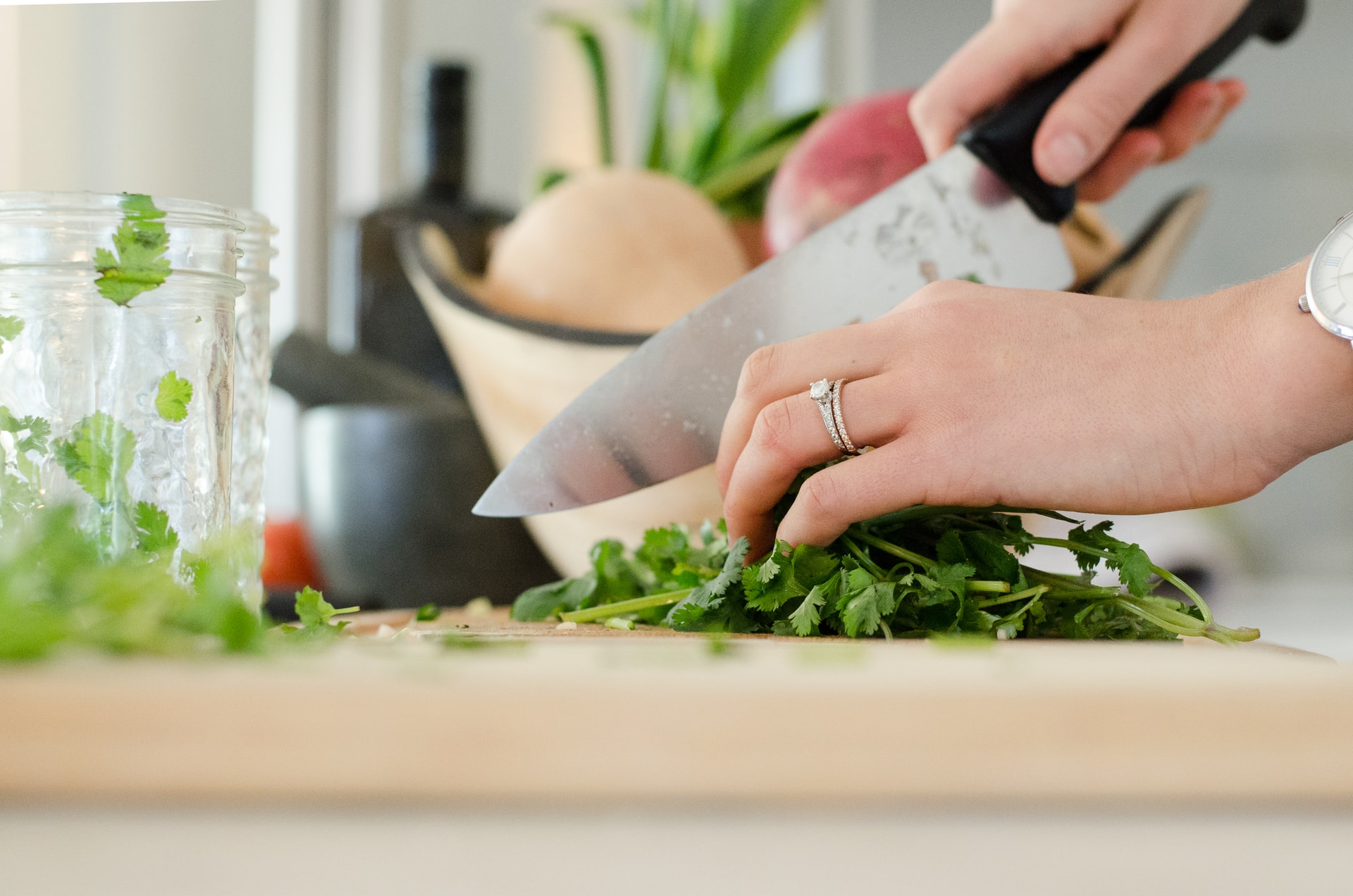 Most professional chefs taste their food every time they add a new ingredient to it. Doing this allows them to judge their dish based on how all the added ingredients work together or which ingredients are still needed.
There is nothing worse than working on a meal for a few hours, only to be disappointed by the outcome. If you want to avoid this, you should taste your food as you go.
This way, you will know exactly what your food tastes like before you serve it to guests or eat it yourself. You will also know which ingredients and flavors are missing.
Not Reading Full Recipes Before Cooking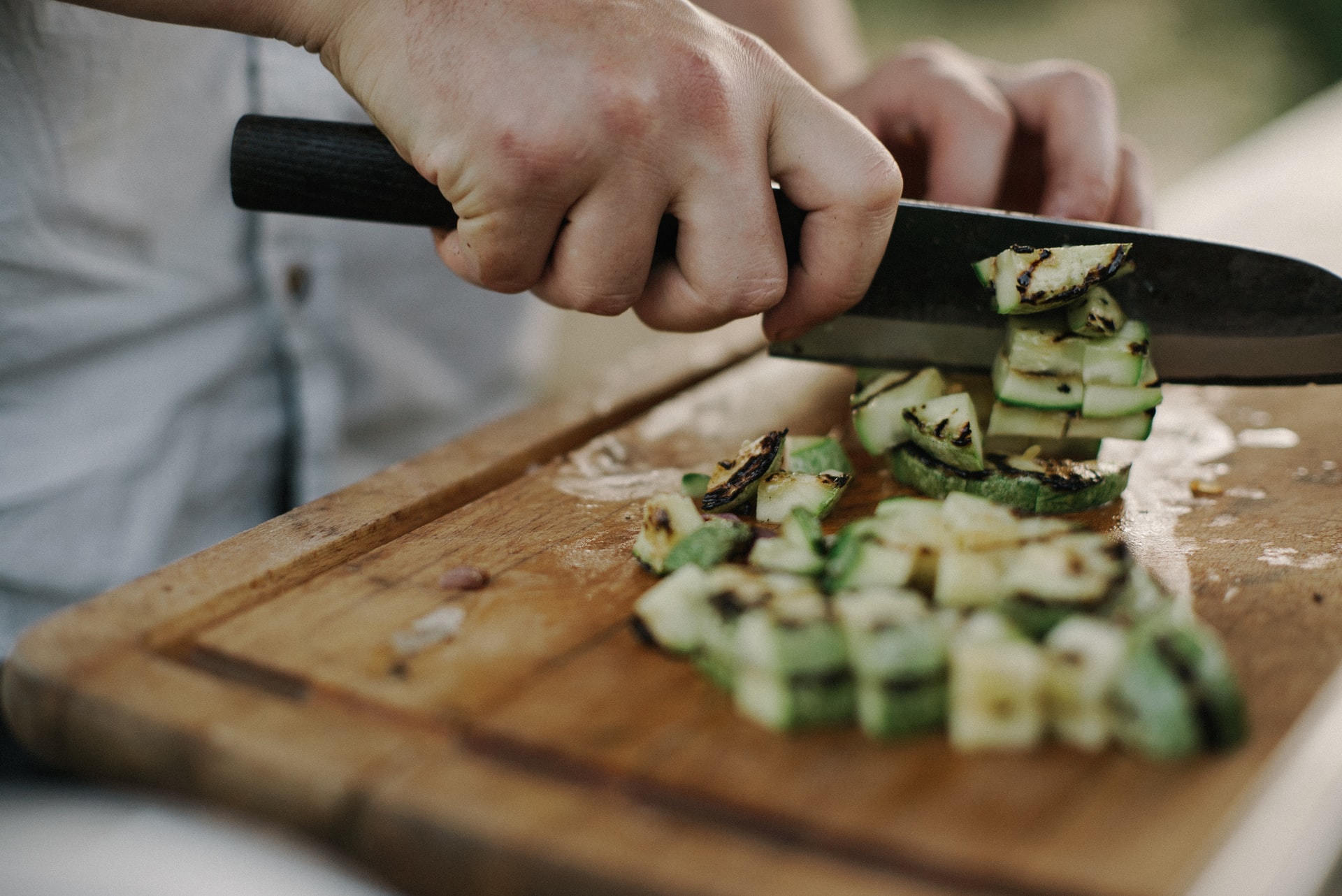 One of the biggest mistakes that amateur chefs make is not properly and thoroughly reading recipes before starting to cook. Home cooks tend to skim over recipes, missing out on very important details and cooking tips that can be used to take a meal to the next level.
Even professional chefs take a few minutes to read over a new recipe before starting to cook. If you want your meals to be as perfect and as professional as possible, make sure that you take the time to properly look through the cooking instructions.
Making Certain Substitutions When Baking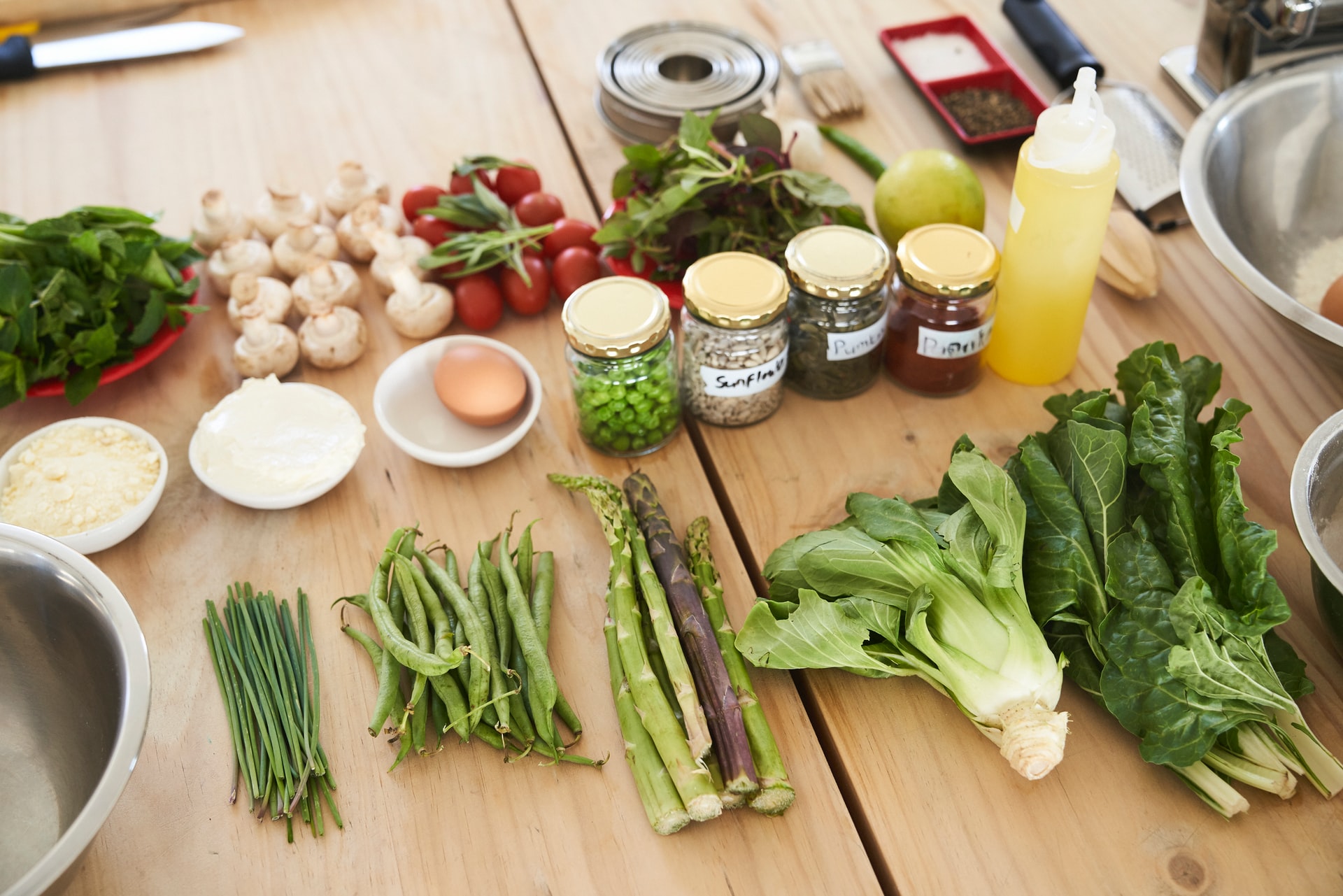 Certain ingredients are vital for the success of a dish. For this reason, making unwise substitutions can wreck the entire outcome of your meal.
Many people do not understand the fact that cooking is a science, making it incredibly important that you work precisely and accurately. If a recipe does not include a certain ingredient, do not use it unless you are certain that it is a wise substitution.
Over-softening Butter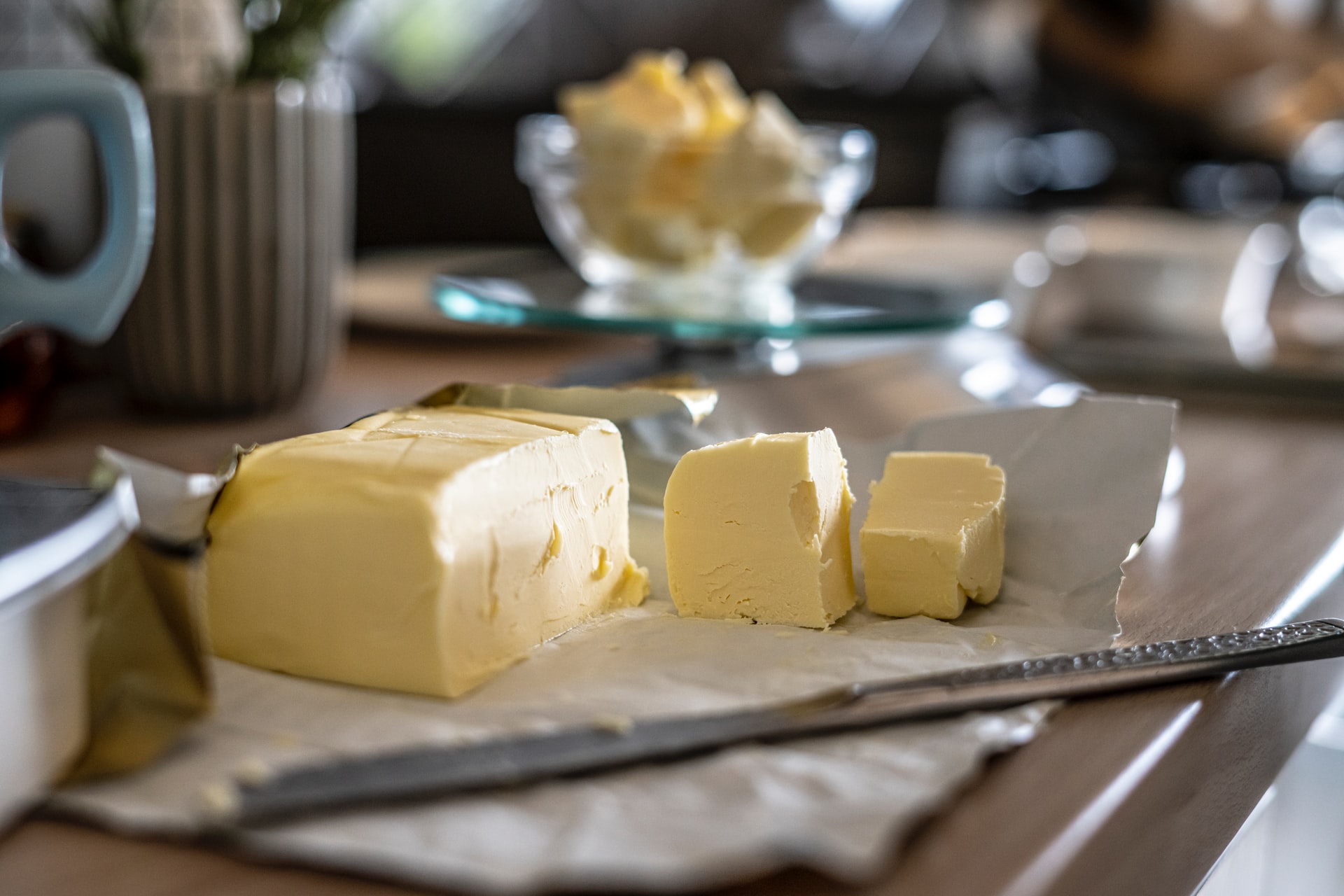 Most chefs have forgotten to soften their butter before starting to bake at least once in their lives. However, if you think that it is acceptable to zap the hard butter in the microwave for a few minutes and then use it for cooking, you are sadly wrong.
It is recommended that you leave the microwaved butter out for about 30 to 45 minutes before adding it to your dish. Over-softened butter can cause food to become way too dense, potentially ruining the entire meal.
Not Measuring Ingredients Correctly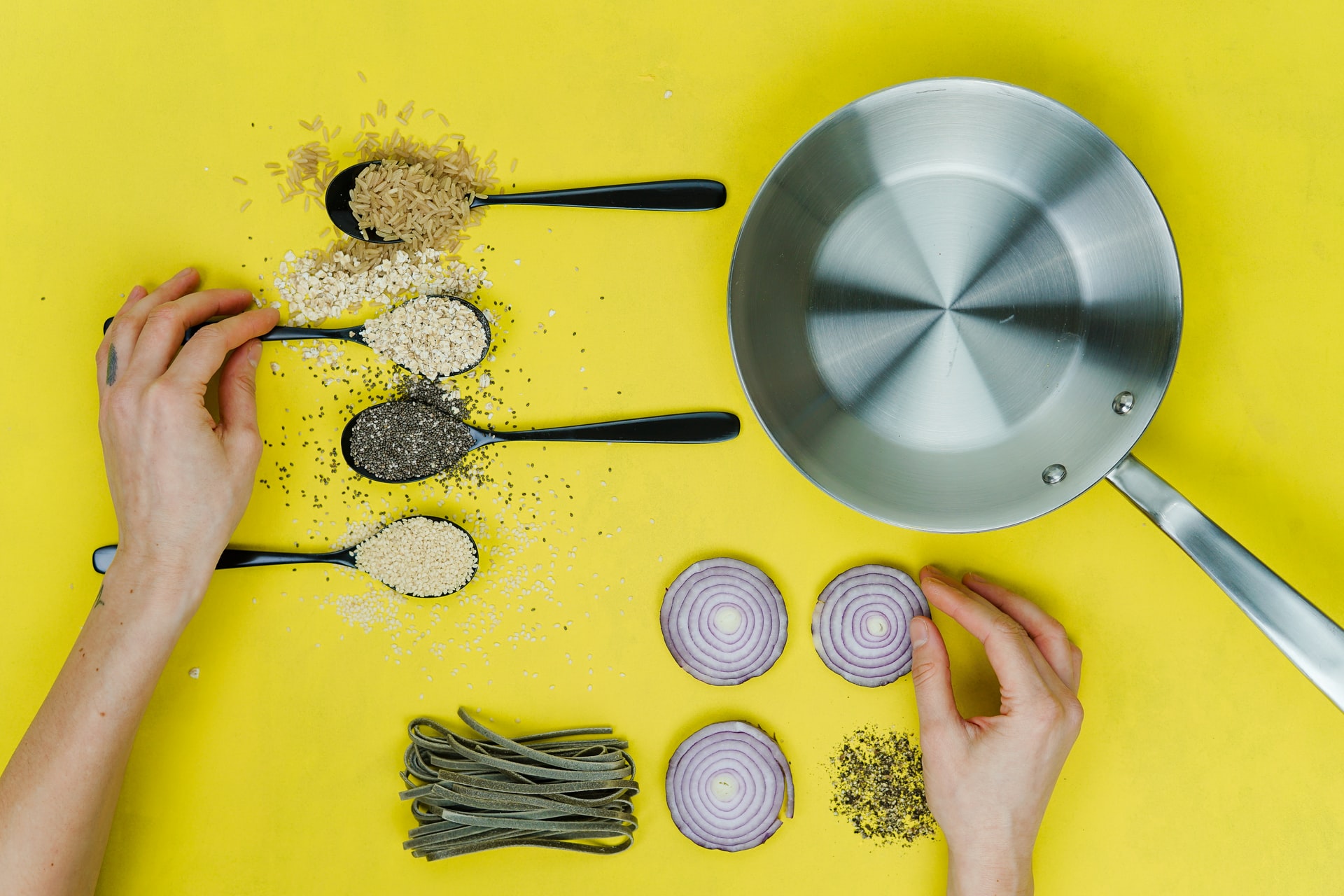 Precisely measuring ingredients according to a recipe can be painstaking and very time-consuming.
However, it is much more frustrating when you spend hours on a dish, only to have it flop because you used too much or too little of an ingredient. For this reason, you should try to measure your ingredients as accurately as possible when cooking.
Opening the Oven Too Often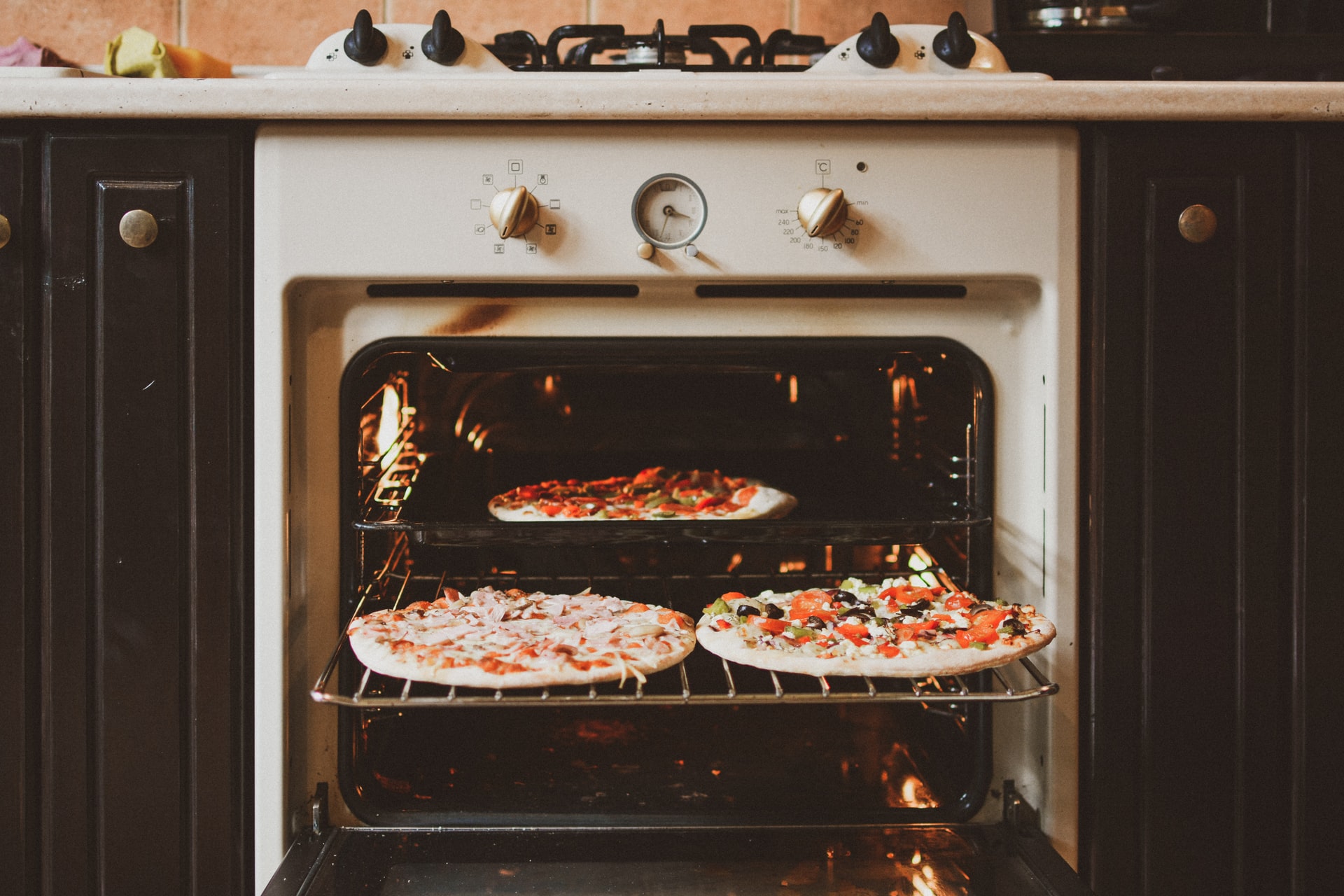 Opening the oven allows all of the heat inside to escape. This creates fluctuations that can cause your food to collapse or cook unevenly.
Opening the oven too often is probably the biggest mistake made by amateur cooks. As a general rule, you should only open the oven door once while baking or cooking.
Not Letting the Pan Get Hot Enough Before Adding Food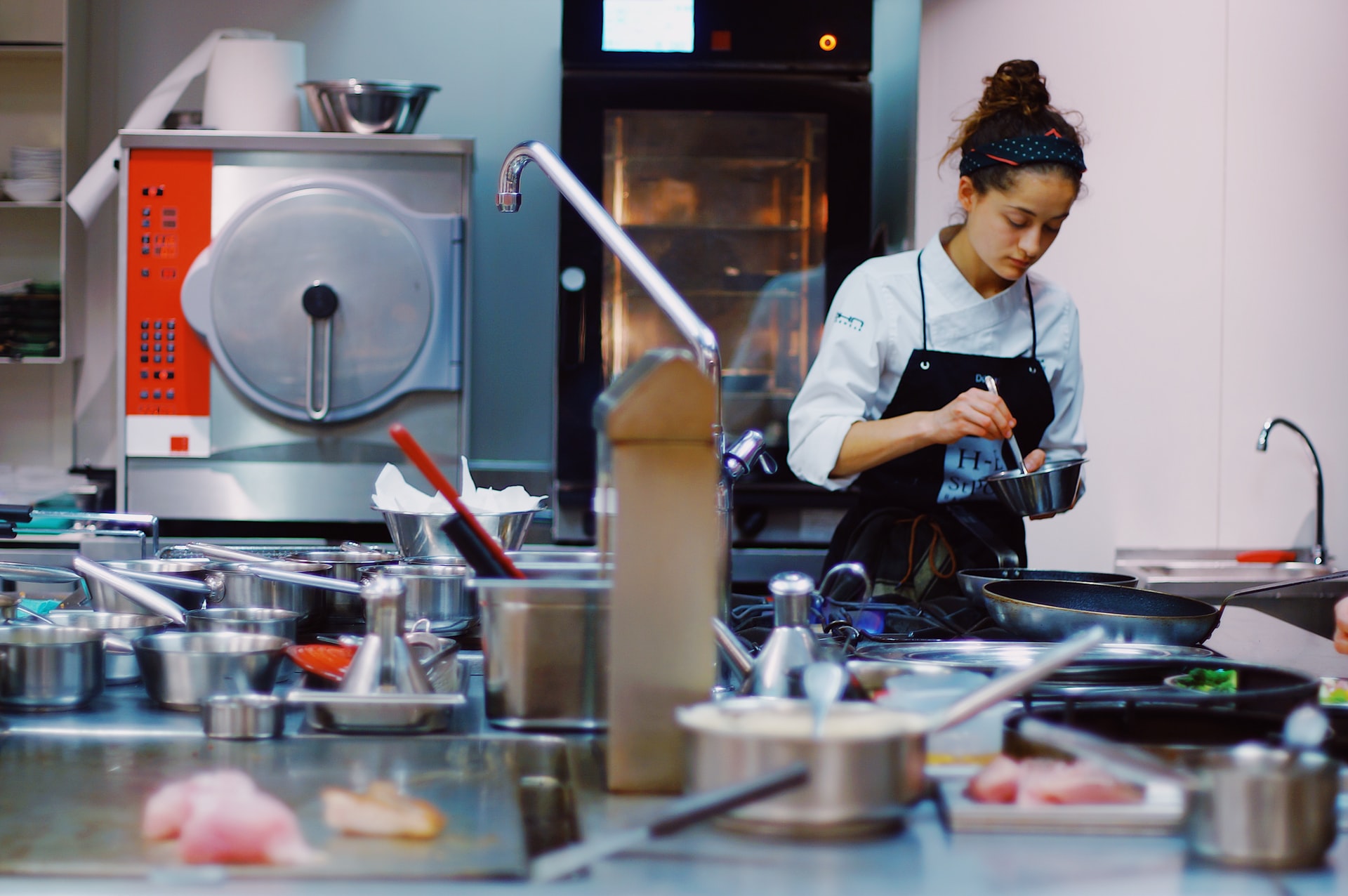 When you place your food on a pan that is not hot enough, you increase the risk of it sticking. For this reason, you should ensure that you properly and thoroughly heat your cooking pan before using it.
Inexperienced chefs may make this mistake in order to save time. However, professional cook Tim Cebula recommends, "If you think that your pan is hot enough, heat it for a couple more minutes."
Not Using a Meat Thermometer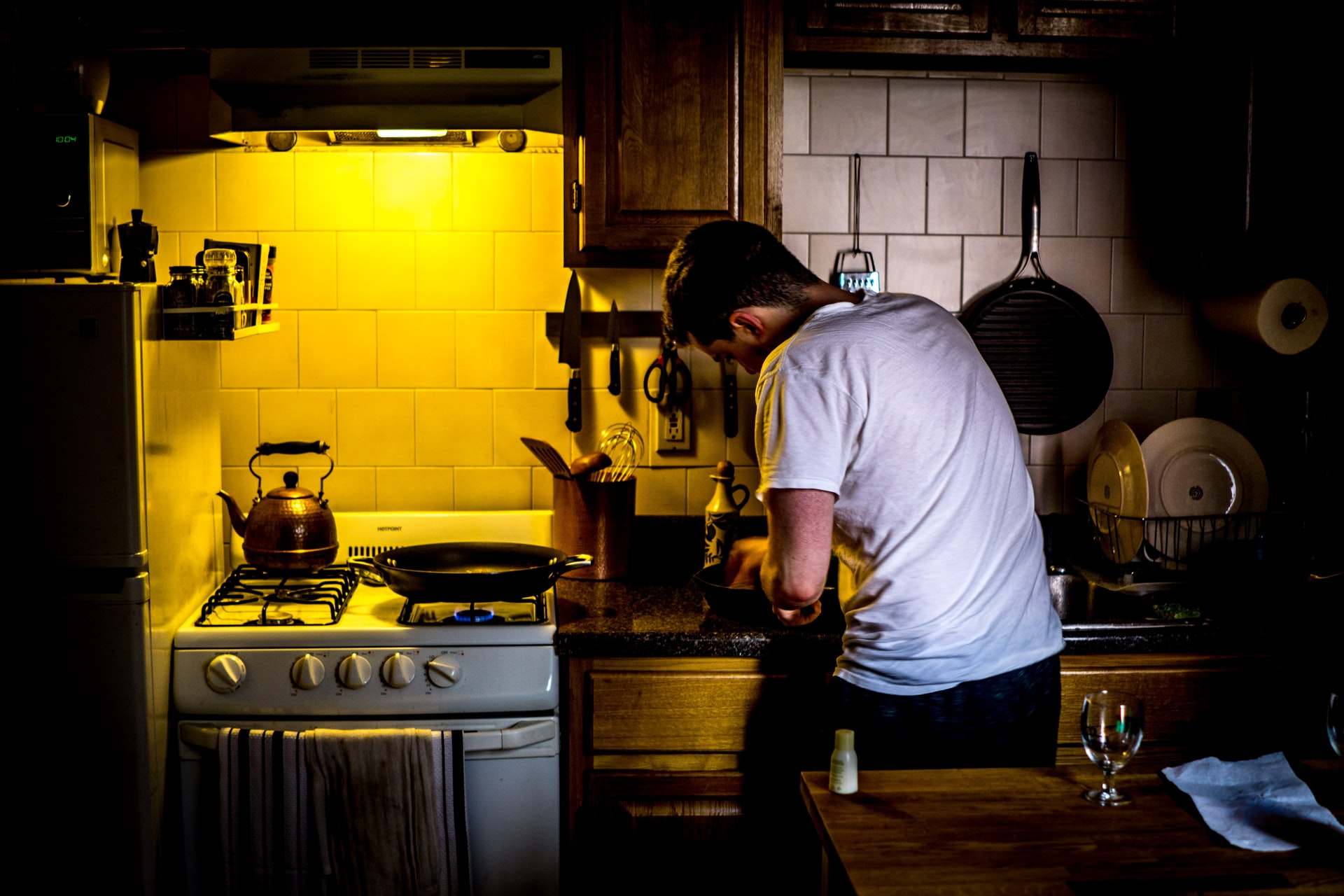 One of the best ways to avoid overcooking or undercooking your meat is by using a meat thermometer. These kitchen tools are a must for professional chefs, as they can be used to prepare the perfect dish.
More so, meat thermometers are not overly expensive. This means that you can take your cooking to the next level without breaking the bank.
Increasing the Oven Temperature To Speed Up Cooking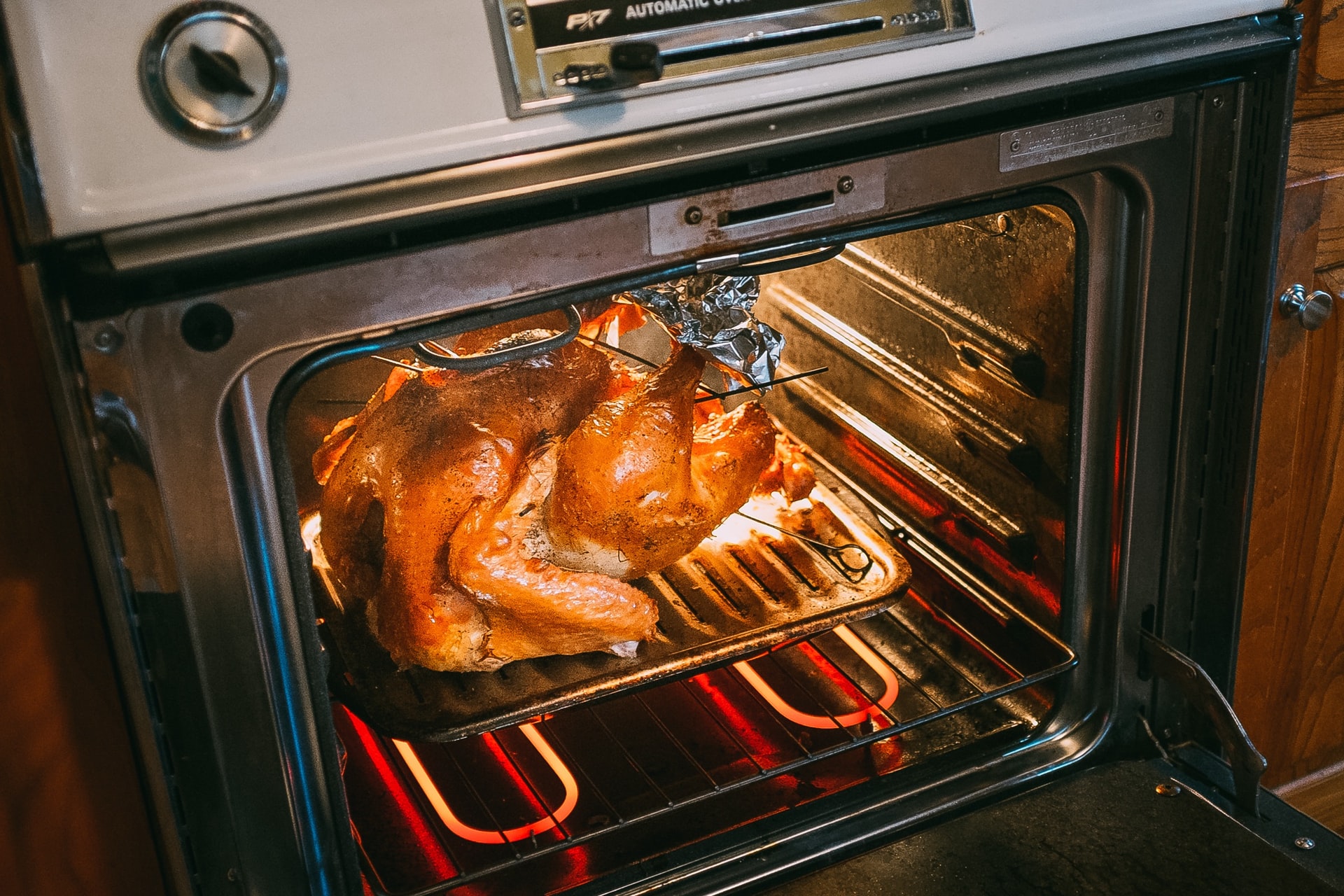 Another one of the biggest mistakes made by amateur chefs is increasing the oven temperature in order to decrease cooking time. Unfortunately, it does not work this way.
For example, if you are cooking a whole chicken and increase the temperature too much, you are likely to be left with a burnt exterior and an uncooked interior. Also, the texture of the meat will be ruined.
Putting Meat Straight From the Fridge Into the Oven Or Onto the Grill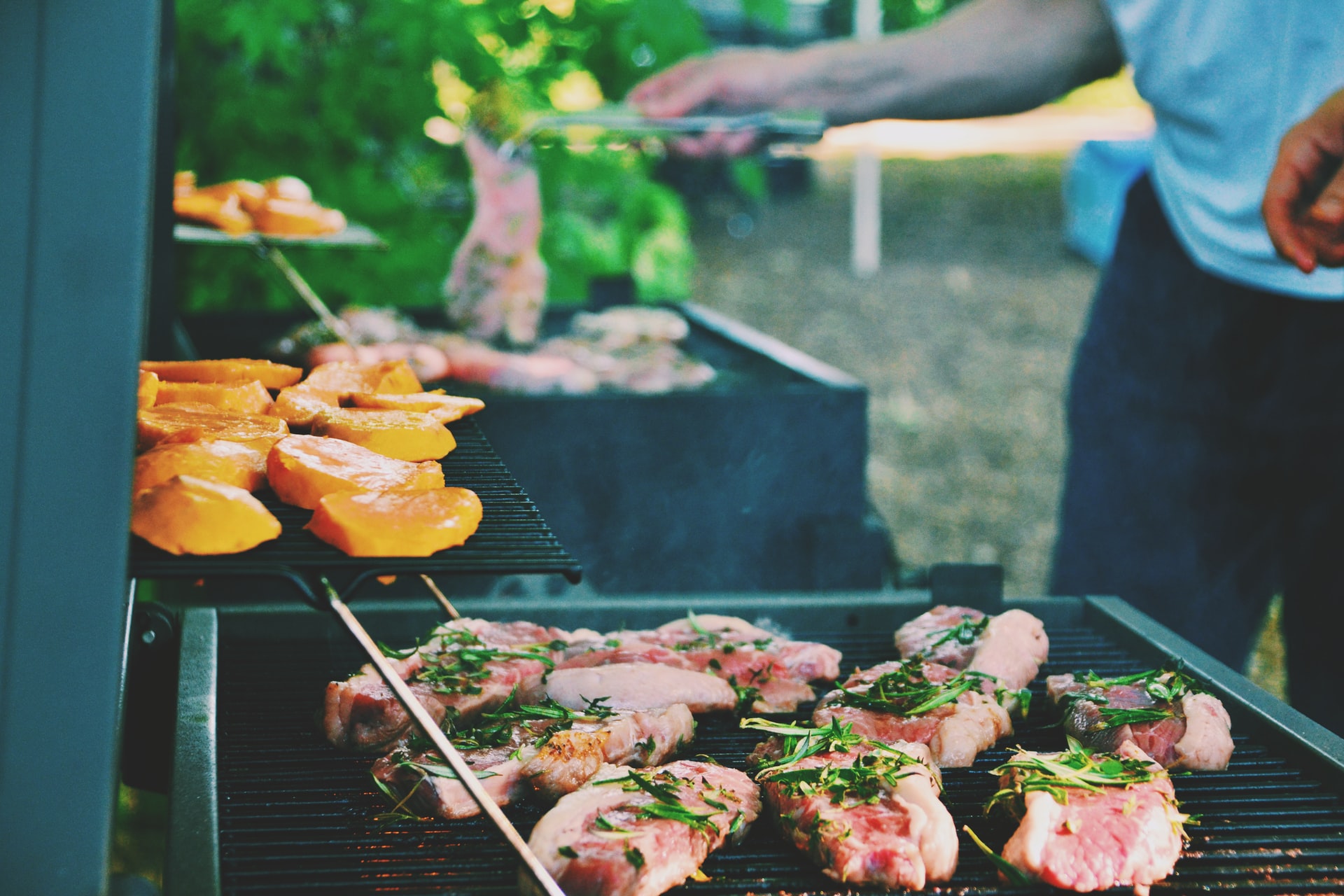 If you place your meat in the oven or on the grill after it has been kept in the fridge, your food will cook unevenly. More so, the meat is likely to have a burnt exterior and an undercooked interior.
Most amateur chefs know that they should never put frozen meat straight into the oven. However, if you want the best texture and taste, it is also recommended that you allow your food to stand for 30 to 45 minutes after it has been in the fridge.
Not Knowing When To Start Over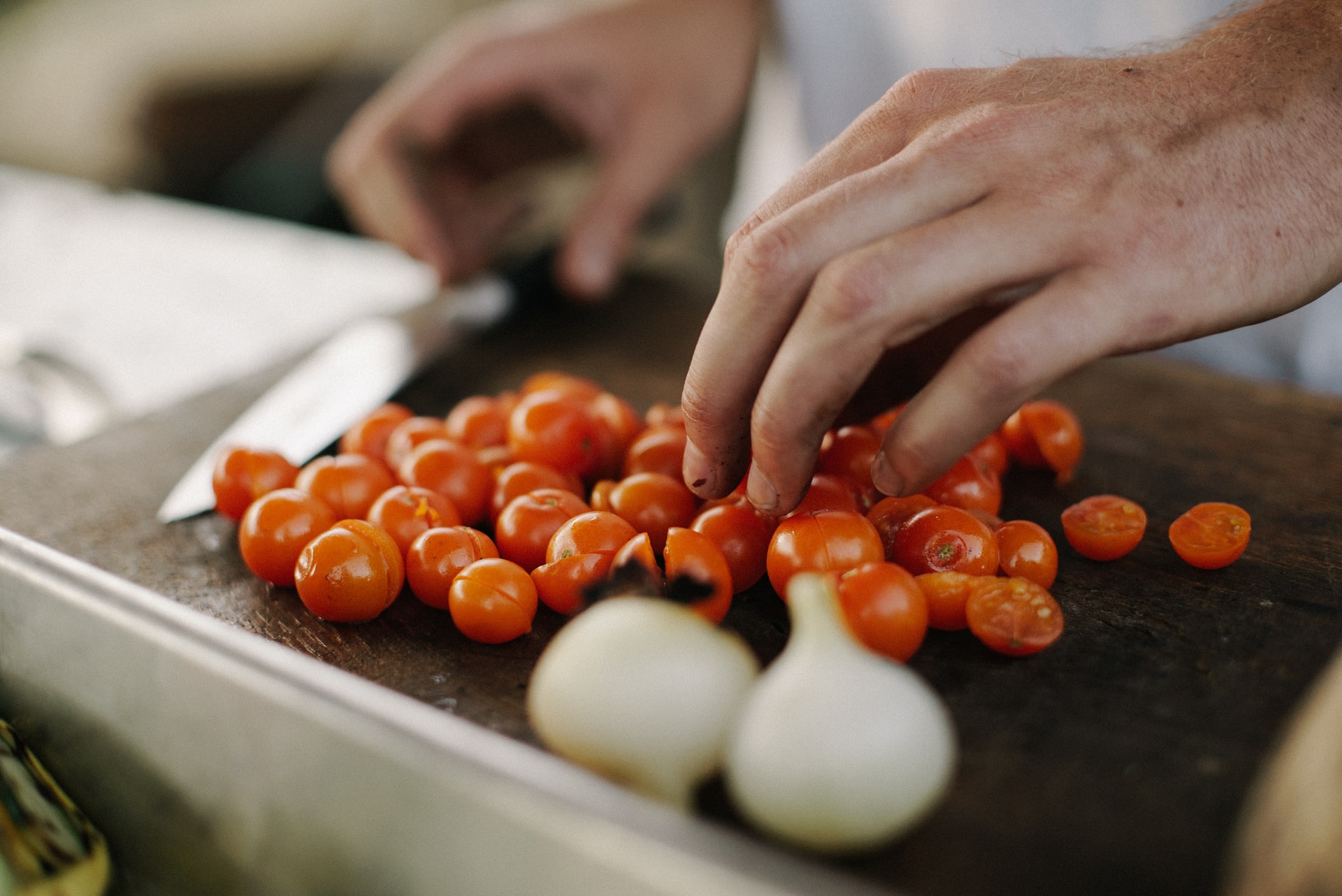 When a meal is ruined, there is no way back. For example, if you add too much of a certain ingredient, it is impossible to change the chemistry of your dish.
For this reason, it is important that amateur chefs know when to start over. If you refuse to give up on a meal, you could end up serving a disappointing dish that does not serve your cooking skills justice.
Turning the Food Too Often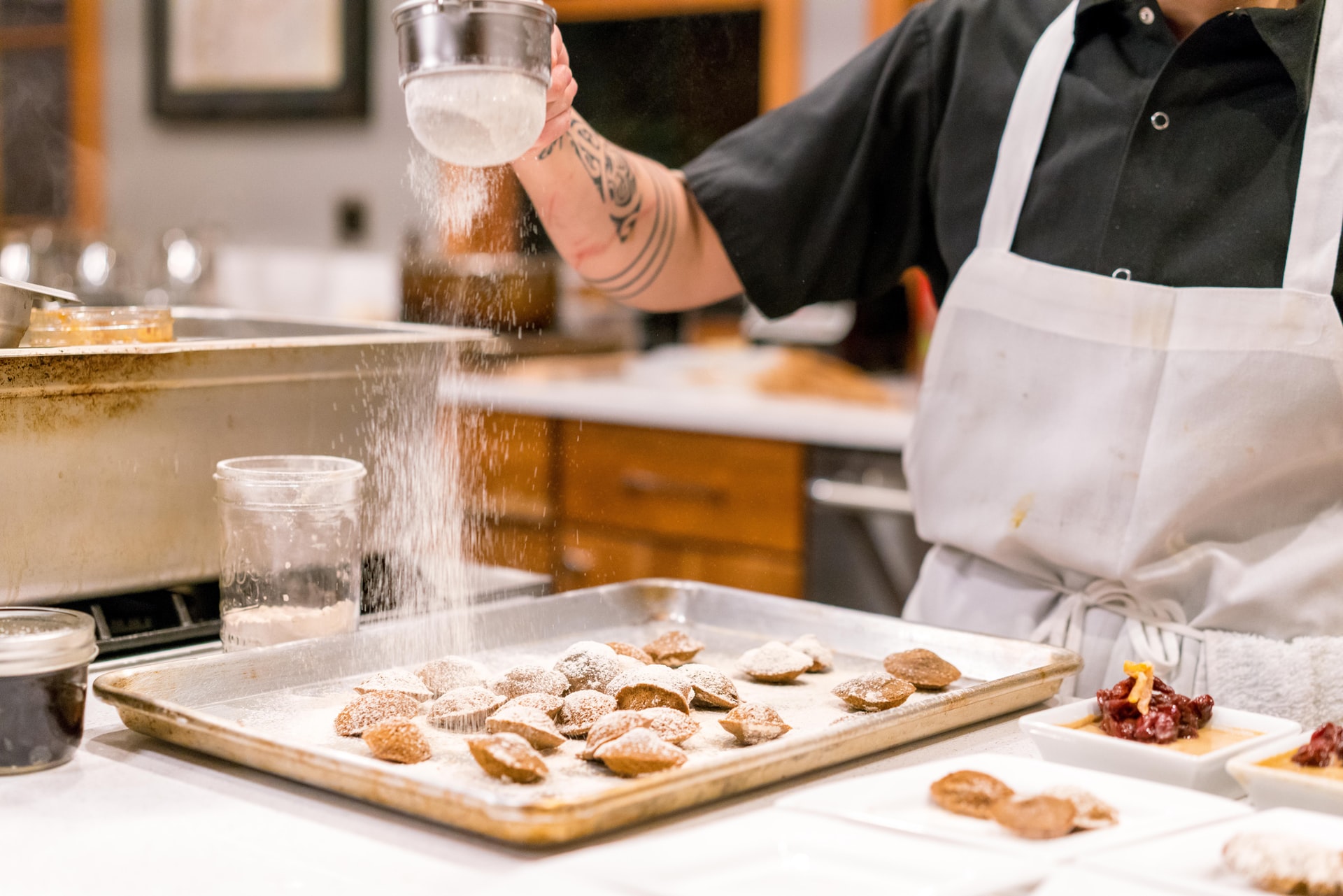 When you turn the food too often, you interfere with the sear and increase the risk of it sticking. Professional chefs say that one of the hardest lessons in cooking is learning to leave your food alone.
Certain meals need to be left alone for a certain amount of time in order to develop a nice crust. A sign that indicates that you have turned your meal too early is when you cannot slide a spatula under the food with ease.
Slicing Meat With the Grain Instead Of Against It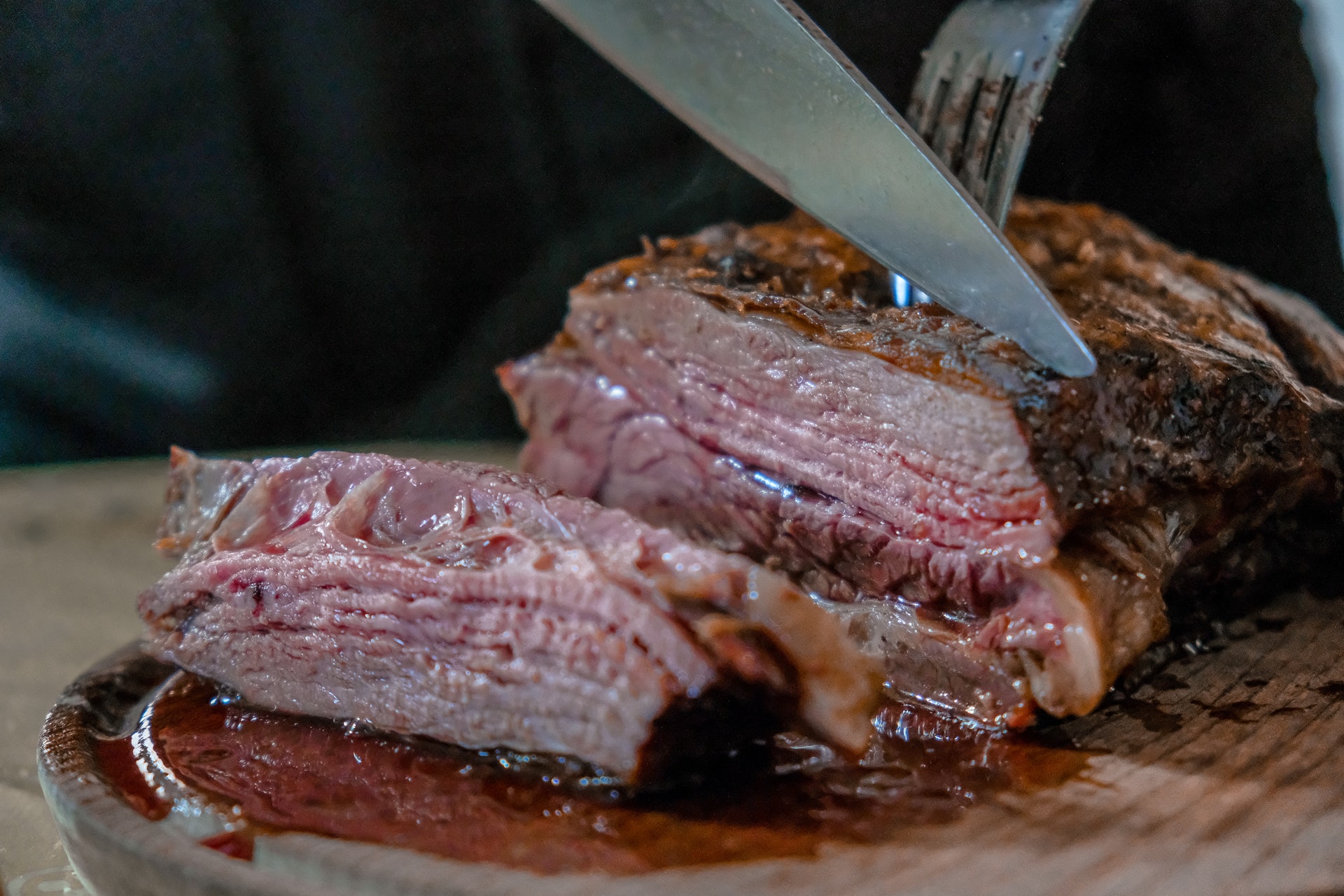 When you slice your meat with the grain instead of against it, you will be left with a very chewy texture. On the other hand, slicing meat against the grain will allow for a tender dish that is much more pleasant to eat.
Cutting against the grain of the muscle is especially important for tougher cuts, such as skirt steak. If you want to serve delicious and tender meat, make sure that you do not skip this step.
Not Allowing the Meat a Chance To Rest After Cooking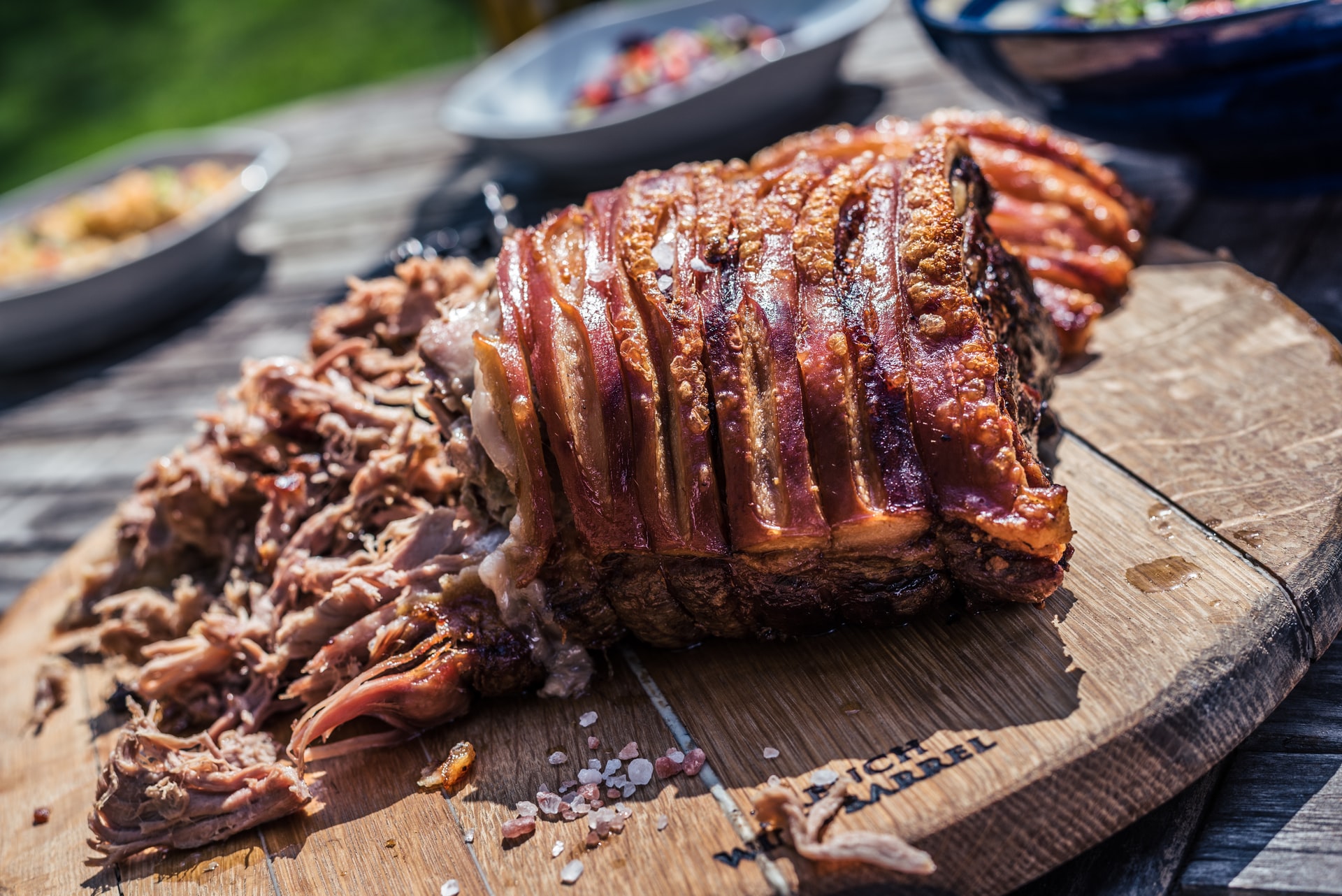 Allowing your meat a chance to rest after it has been cooked can elevate the dish. If you serve the meat straight away, the delicious juices that could be absorbed vacate instead, leaving the steak or roast dry.
You should ensure that you let your meat stand for roughly 30 minutes before serving. To keep the meat warm, wrap it in tinfoil or place it in the oven (just make sure that the oven is off first).
Summary
Professional chefs notice many errors that amateur cooks tend to make in the kitchen. For example, home cooks do not taste their food often enough while cooking. This means that they serve a meal without knowing what it actually tastes like or what flavors are lacking.
Amateur cooks also open the oven way too often. It is recommended that you only open it once when cooking.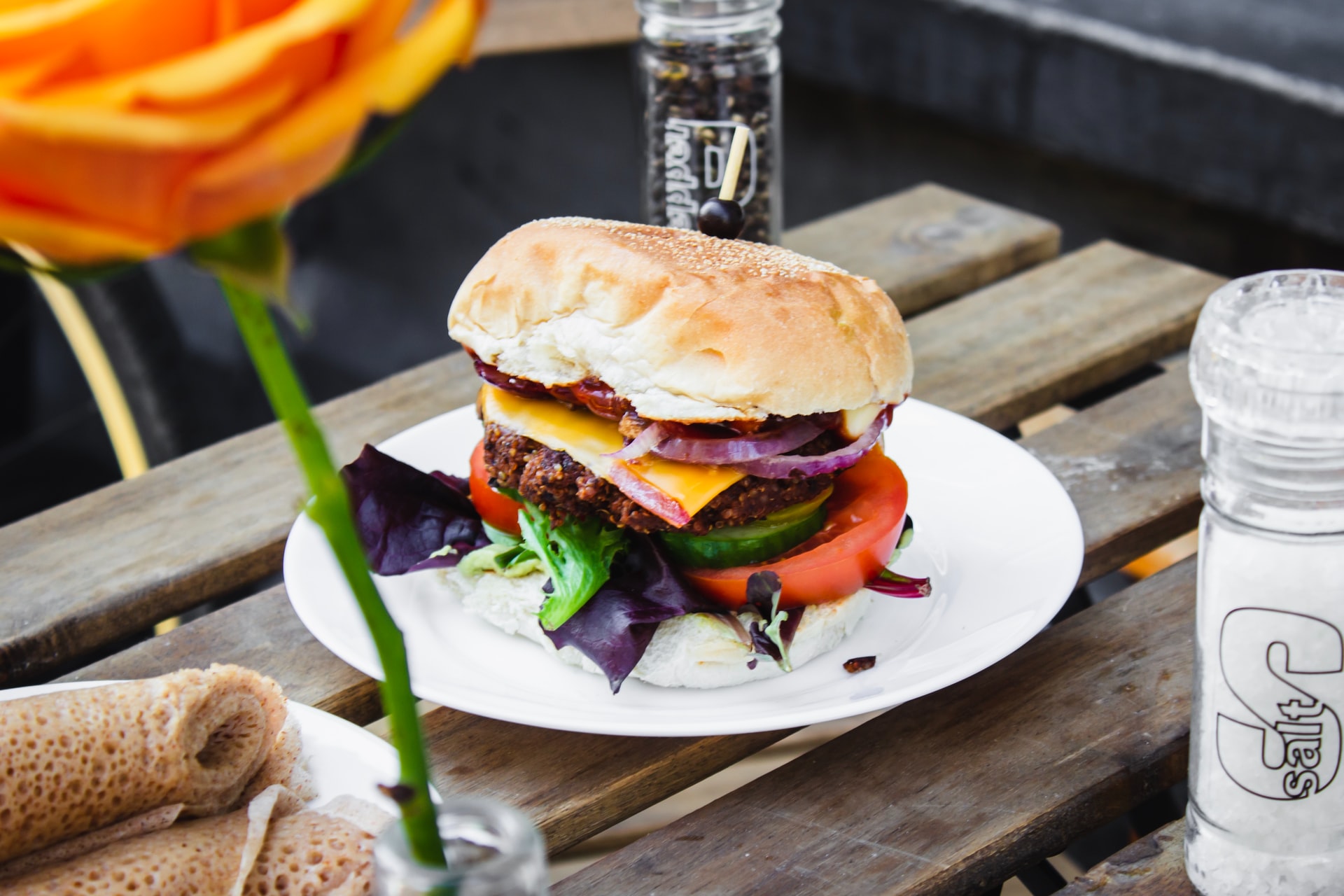 A few other common mistakes include slicing meat with the grain instead of against it, placing food in a pan that is not hot enough, using unwise substitutes for certain ingredients, putting meat straight from the fridge into the oven or grill, measuring ingredients too loosely, and not reading recipes thoroughly enough.