If you get into financial difficulties, it is great to know that you can knock on some doors to keep your head afloat.
But it would help if you did thorough research when deciding to borrow money from any financial institute and be careful of the pitfalls.
Not all financial institutes are the same, and some of them will not try to help you. A loan is always a financial burden in the end.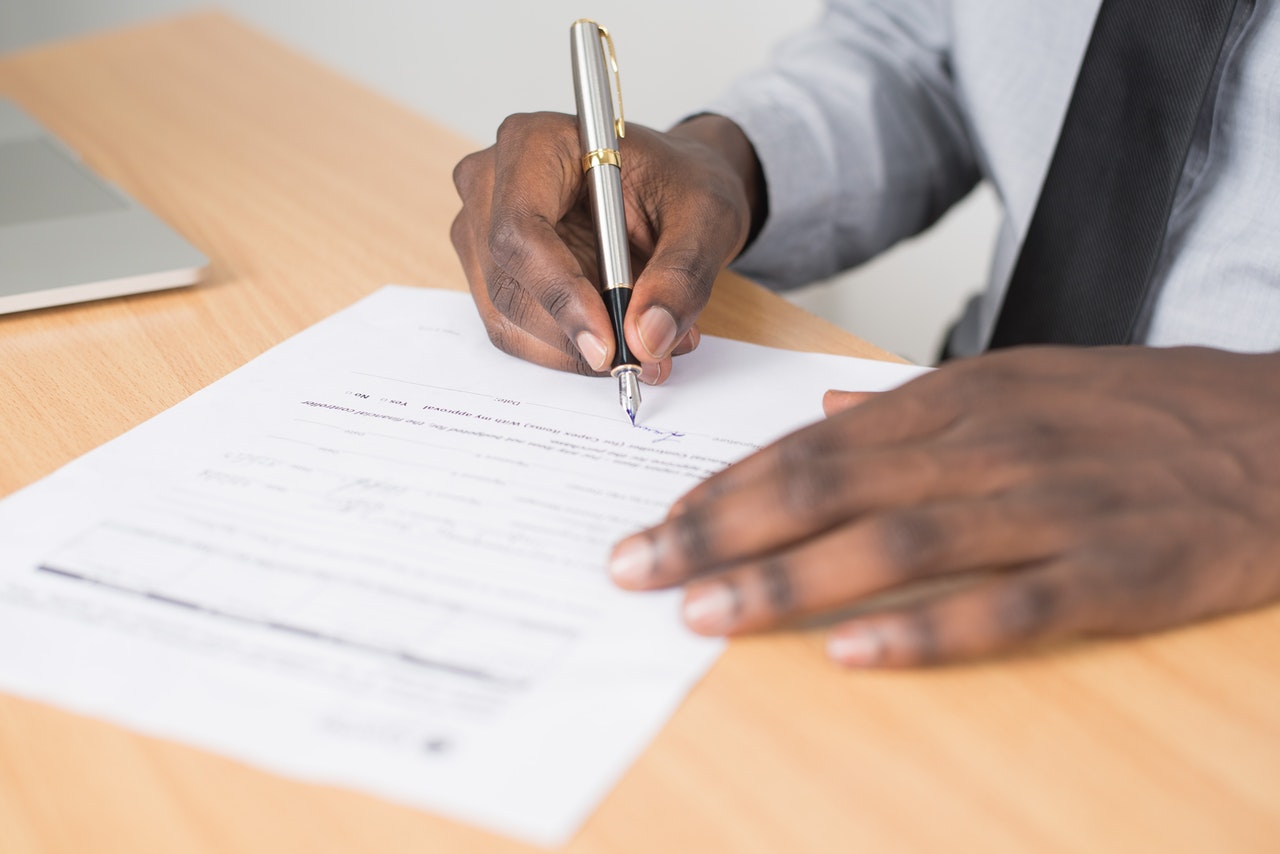 Features Of the Loan
Depending on your credit rating and your worth, you can apply for a loan that can range from R1000 to R250 000.
The repayment period on your personal loan will also depend on your credit value as well as your income value.
These repayment periods can be anything from as short as 12 months to as long as 84 months.
Benefits
If your credit rating is good, you will only pay interest from as low as 12.9 percent on your personal loan. See this website for the complete table of information on the standard repayment rates at Capitec Bank of South Africa.
When you repay your loan, you can have fixed monthly payments. When you are approved for a personal loan, your credit is approved in only a few minutes.
After approval of credit, the loan money will be paid directly into your account and will be available immediately. You can ask for the option to consolidate all your existing loans to help you to repay in easy monthly payments.
Upon approval of your credit, you will also receive credit insurance that will include retrenchment as well as death cover. This insurance will be integrated into your monthly repayment amount. Then there is also an app available for your mobile devices to help you to manage your credit.
You also do not need to have collateral when applying for a personal loan at Capitec Bank South Africa.
Who Is Eligible
In order for you to qualify for a personal loan at Capitec Bank South Africa, you must be a citizen of the country. To prove that you are a resident of South Africa, you need to have a valid and current identity card or ID book available.
You must also have proof of a steady income in the form of a payslip from your employer. Just one payslip from your place of employment will suffice, so the newest payslip will be okay.
You also must be 18 years or older to apply for a personal loan at any financial institute.
And on top of that, you will have to produce a proof of address of your current place residency.
How To Apply
There are a few very easy ways you can apply for a personal loan at Capitec Bank South Africa.
You can simply go to the nearest branch of a Capitec Bank and ask for a personal loan at the information counter. There are branches all over South Africa, and every town in the country may have a branch where you can apply.
If you struggle to find a branch near you, you can easily go to this website and use the branch locator. Or you can easily download the app from their official website and use your smartphone to find a branch near you.
With the app that is available for Android and iOS, you can easily do your banking online. You can do all your banking with this app very quickly and quite safely and without a lot of hassle.
A very convenient way to apply for a personal loan at Capitec Bank is to do it online. You can just follow the instructions and see if you are eligible for a personal loan.

Summary
Go to your nearest Capitec Bank branch and make your banking and financial life much more manageable. And if you are ever in a financial position where you need cash urgently, just remember there are doors to knock on.
Disclaimer: There are risks involved when you apply for a loan at a financial institution. See Capitec Bank's terms and conditions if you need more information.