Technology is the new teacher so you'll want to know about these math learning apps for kids so your kids don't get left behind. New teaching apps level the playing field because regardless of parental income, all parents can download the same apps.
Naturally, parents and teachers alike have been wondering, what some of the best math learning apps for kids are. If you search online, you find thousands of apps and online material categorized as educational.
With lots of educational apps available, we decided to do some sifting for you and which ones are the best to build math skills. If you want to keep your kids busy or improve their math skills, whatever the case, here are some of the best math learning apps for kids.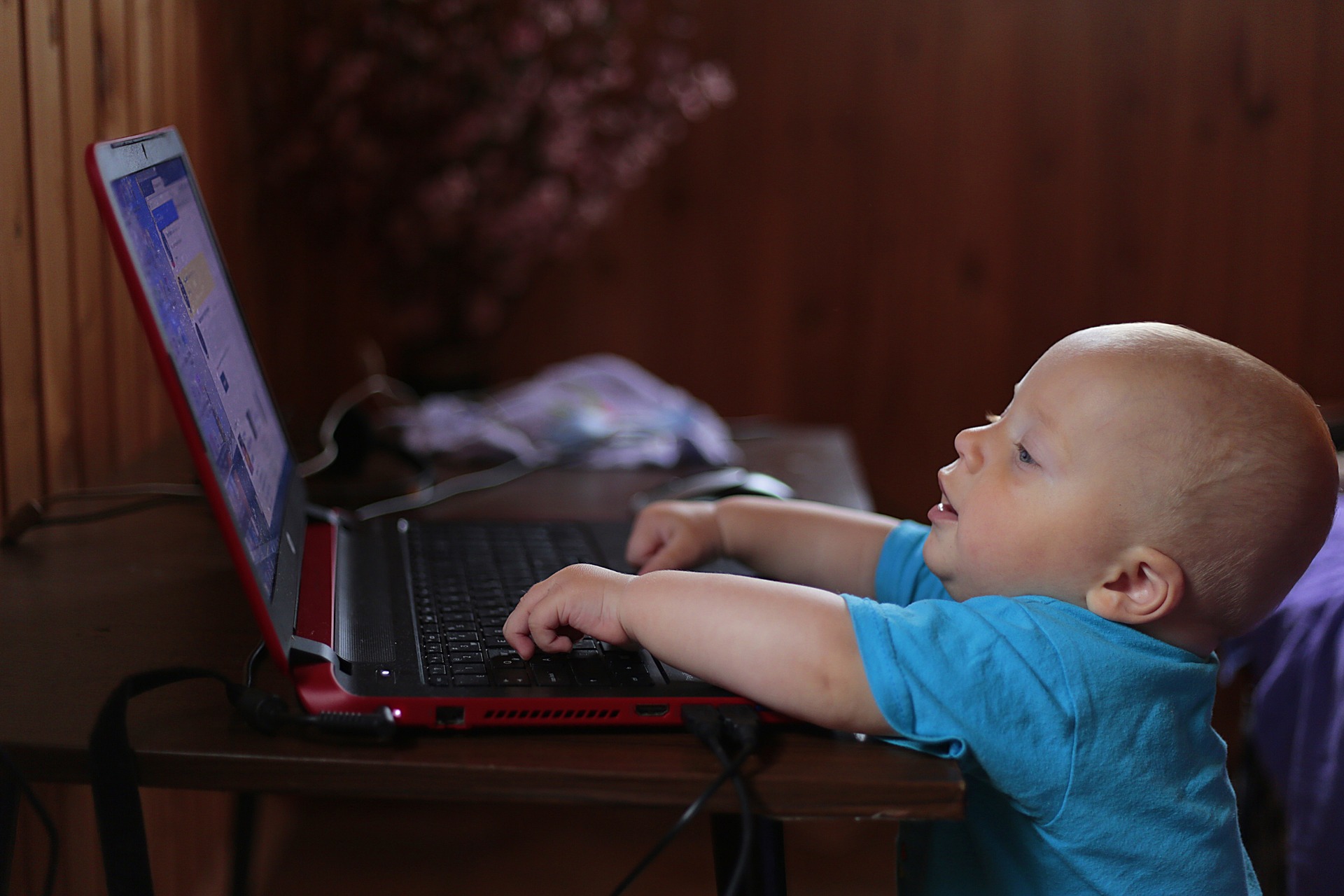 Elephant Learning Match Academy
This app claims it can teach in three months what would have taken your child one year to learn. That requires your child to use the app for 30 minutes per week. They provide real-time reports about what learners are working on and also provide updates on their ever-growing library.
Elephant Learning Match Academy focuses on concepts and not procedures, which makes it compatible with almost all school curriculums. It targets ages 2 to 6 and costs $35 per month.
DoodleMaths
Founded by Nicola Chilman and Tom Minor, this app works as an excellent tutor. It mainly focuses on the student's strengths and weaknesses process with an activity called "7-a-day". You can use the Parent Dashboard to see your child's grades and find out where they need to improve.
This app costs
$7.94 per year and targets kids of 4 to 14 years.
CK-12
This is a California-based non-profit organization, and it aims to provide free and customized open educational resources to everyone. After your child has signed up, they will have access to several free lessons in STEM subjects.
Lessons are in the form of video lectures, photo galleries, textual descriptions, flashcards, and so much more. This app is free, and it targets students aged 4 to 18 years.
Buzzmath
This is another fantastic resource for middle school students. It is more of an adventure that most students love. Here your child will travel through time and get to meet several famous mathematicians and then help regain knowledge they lost, transforming Mathlantis back to their original state.
It is available for all students from 3rd to 8th grade, and these activities are aligned to the TEKS curricula. It costs $20 per month or $40 per quarter, or you can pay $60 per year,
Rocket Math
This is a fantastic platform that helps your kids think and learn how to solve tasks. It has 26 levels, A to Z, with each having three achievements, take-off, orbit, and the universe. Whenever a student is unable to solve a math fact within three seconds or less, the Mission Control explains it.
Teachers can sign up and create accounts and also buy seats. Parents can also do the same, and it also helps them track the progress of their kids. The app costs $2.99 and targets kids aged 6 to 14 years.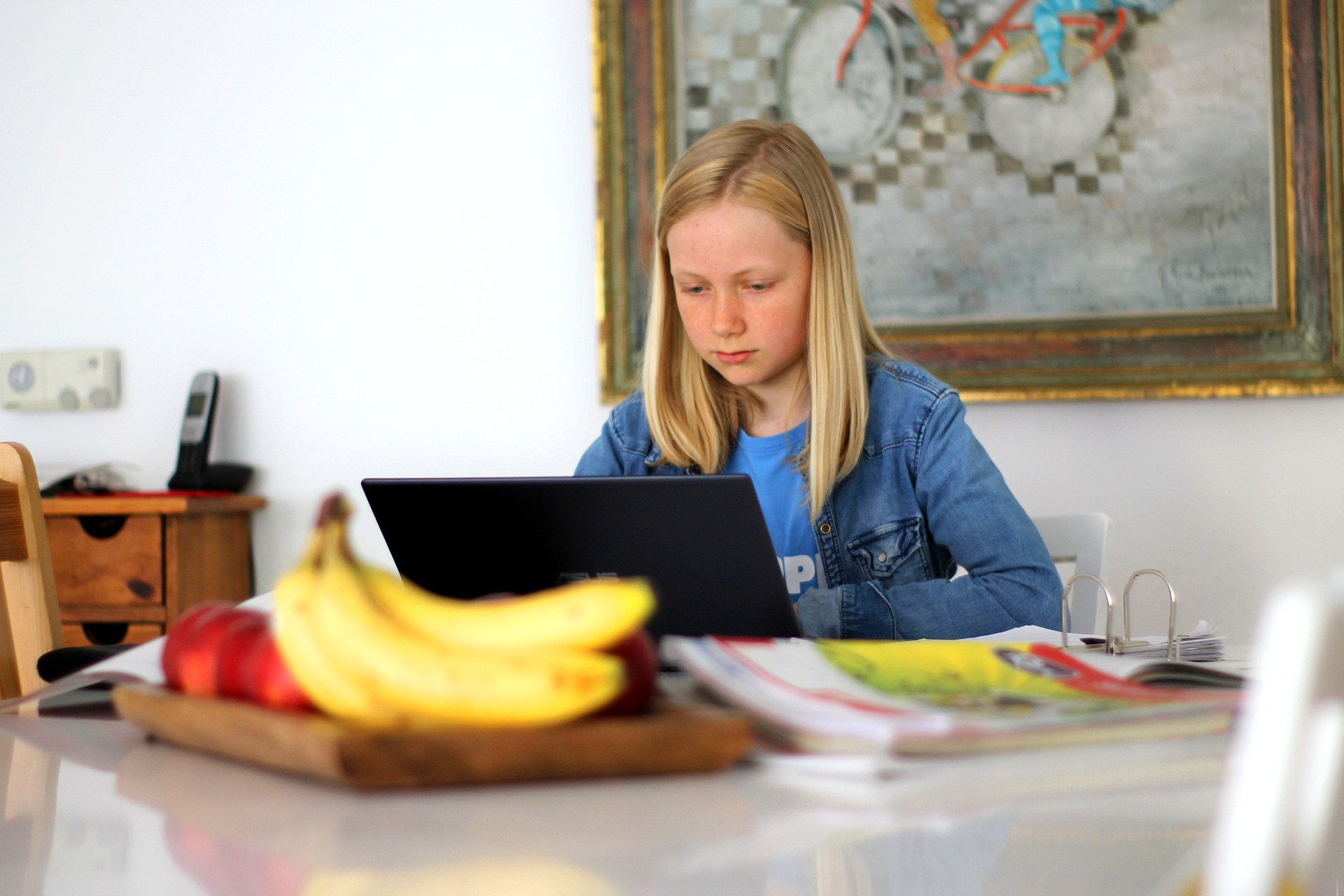 Splash Math
This app only has single-grade apps; however, all these grades allow students to practice math skills from grades 1 – 5. This means if your kids master 3rd-grade math, they could then proceed to 4th-grade.
It has curriculum-aligned with 351 math skills, and it can quickly adapt to the student's level and also emphasizes self-paced learning. What's more, it is free.
The Bottom Line
If you are looking for ways to teach your child new skills at home, you've got a ton of options. The above apps will help to get your child ahead of the curve when it comes to math. Those who have used these apps compare them to a virtual tutor who monitors your progress and helps you improve.