Need help buying healthy food? You may apply for the Supplemental Nutrition Assistance Program (SNAP), also referred to as food stamps. The Supplementary Nutrition Assistance Program (SNAP) is the most extensive nutrition assistance program in the federal government.
SNAP offers benefits to low-income individuals and families with an Electronic Benefits Transfer Program. This card can be used for buying qualifying food in approved retail food stores like a debit card. For households to be eligible for SNAP, they must meet certain bank balance limits. A home with an elderly (over 60) or disabled member of a family may have a higher limit.
You need to provide personal details when applying for SNAP benefits. This includes your Social Security number (if you have one), date of birth, home address, employment, and expenses. To find the rules that apply to your household, you can use the SNAP Eligibility charts.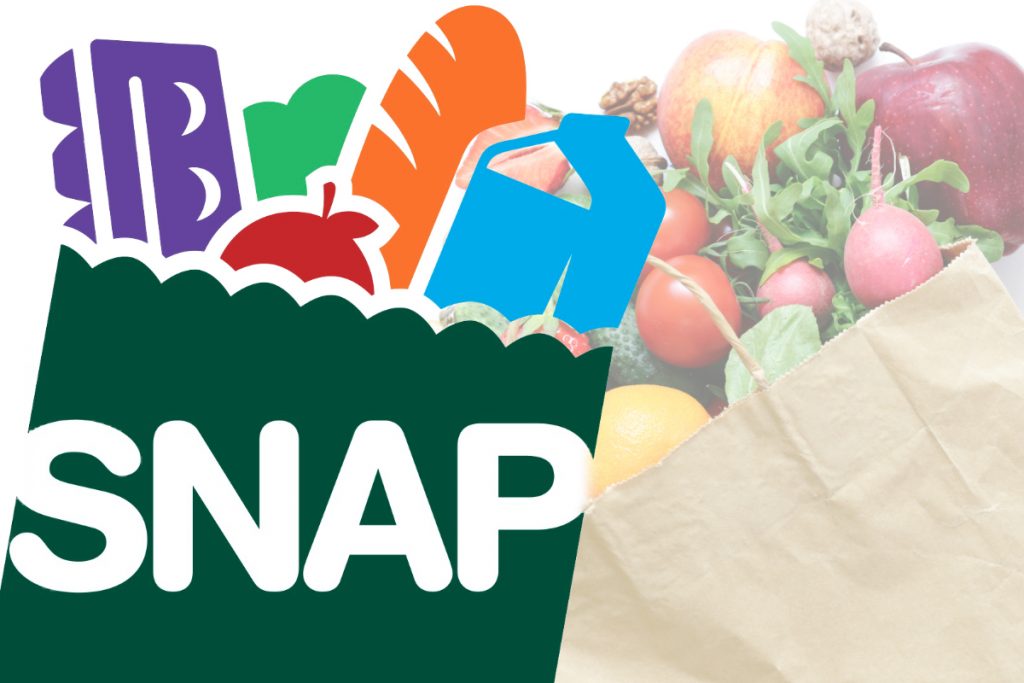 What Happens After Applying For SNAP Benefits?
When you will out an application, someone from the agency will contact you to arrange an interview. Whether or not you are eligible for SNAP benefits will be decided during the meeting.
You will need to have your income and expenses checked. However, you can obtain the EBT card before they decide whether you are eligible for benefits. This is so that, if you are registered, you can use your benefits as soon as they become available.
In any case, you'll get a verdict within 30 days. You'll get a letter in the mail that tells you if you are eligible. You'll be notified of the sum of your amount and when you get your benefits.
Through the SNAP benefits, there are two known kinds of income: gross and net. Your gross income is income before taxes or any other subtractions. Very few subtractions to your gross income, called deductions, are permitted, though.
Deductions may be for items like living costs, child maintenance payments, infant or dependent care payments, and for elderly or disabled persons monthly medical expenses above $35. After those deductions, the balance left over is considered net profit.
Most households have to meet all earnings limits. If someone in your home receives Supplemental Security Income (SSI) or Temporary Assistance for Needy Families (TANF), there is no income cap that you need to meet.
What You Need To Know
Speak to your local SNAP worker to find out how many resources you can have and still apply for SNAP. It's not counted as a cost if you own your house. You may have at least one car in some member states. This also doesn't count the wealth of people who earn TANF or SSI.
SNAP lets people on low incomes buy the food they need for good health. You can get SNAP benefits if you work for low wages or part-time jobs. You may also qualify if you are you are unemployed, collecting welfare or other benefits for public services, or are elderly or disabled and are low-income or homeless.
Public aid organizations administer the program through local offices. The sum you can get from SNAP benefits is dependent on the US Thrifty Food Plan from the Department of Agriculture, which is an estimate of how much it costs to purchase food for your household to prepare healthy, low-cost meals.
This estimate is updated periodically to keep up with food prices.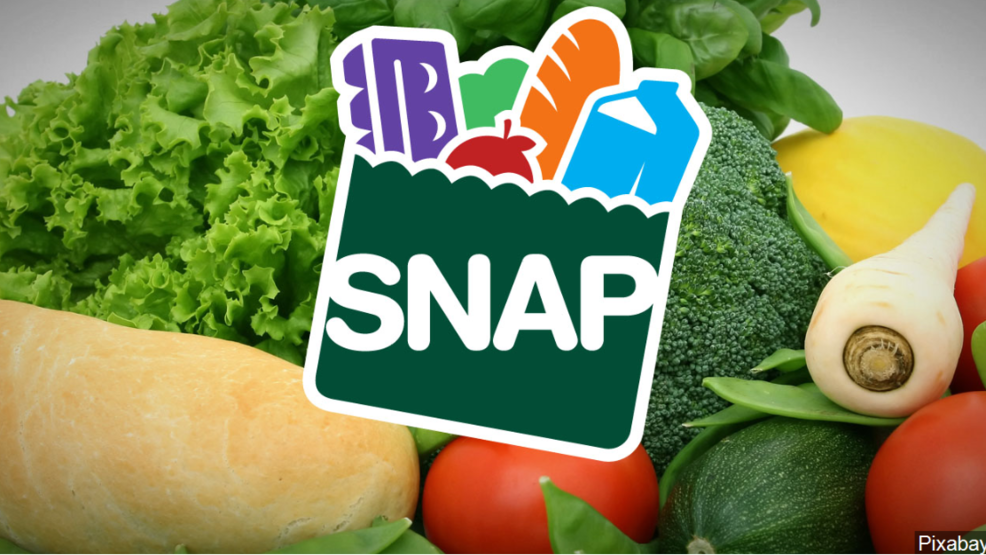 Conclusion
A household that gets this program is usually a group of people who live together and buy food together and cook meals together. If your family passes the eligibility requirements for the plan, the number of SNAP benefits you earn will depend on the number of individuals in your family and how much monthly income is left after deducting those expenses.
The benefits help supplement the income of a person or a family to help buy healthy food. Most households must spend some of their own cash on purchasing the food they need along with their benefits.