Scotiabank is one of the largest banks in Canada in terms of size, and it has branches in Canada, the United States, Jamaica, and India as well. It is one of Canada's Big Five banks, alongside the Royal Bank of Canada, Toronto Dominion Bank, Bank of Montreal, and Canadian Imperial Bank of Commerce.
Scotiabank offers a lot of different cards for its customers, several of which are in collaboration with other services, like American Express. These include both debit and credit cards.
As with every big bank, Scotiabank has a comprehensive credit card system. It offers a wide variety of credit cards for its customers depending on the kind of business they partake in. These cards come with their own perks, fees, and conditions. Read on to learn more about the SCENE Visa Card.

Perks
Scotiabank SCENE cards come with a lot of benefits for people who are regular customers. These benefits come in the form of SCENE points, which can be redeemed in movie theaters, restaurants, and purchases.
You can earn 2,500 SCENE points with the SCENE Visa card on your first spend of $500 on everyday purchases. Earn 1 SCENE point for every $1 you spend on credit card purchases.
Earn 5X the SCENE points on your purchases made at Cineplex theaters and online at cineplex.com when using your SCENE Visa card.
How to Apply
If you go to the Scotiabank website, you can see the different kinds of cards that are available for you. In this article, we will be talking specifically about the Scotiabank SCENE cards. You will be required to fill out this form should you decide to apply.
The eligibility criteria for a SCENE card includes being above 18 years of age, not having a history of bankruptcy for the last 7 years, and at least $12,000 in annual income. You can read more about the eligibility criteria and find the application for this credit card on the Scotiabank SCENE Application page.
Interest Rates and Fees
These rates are applied after your due date after the billing cycle closes, and apply to the outstanding amount. If you pay the total amount due before your due date, you will not be charged any extra amount.
No annual fee
Foreign currency conversion fee: 2.5%
Balance transfer fee (for transfers to Scotiabank accounts or to non-financial institutions): $3.50
Cash advance fee: $4
APR on purchases: 19.99%
APR on cash advances: 22.99%
APR on balance transfers: 22.99%
Contact Info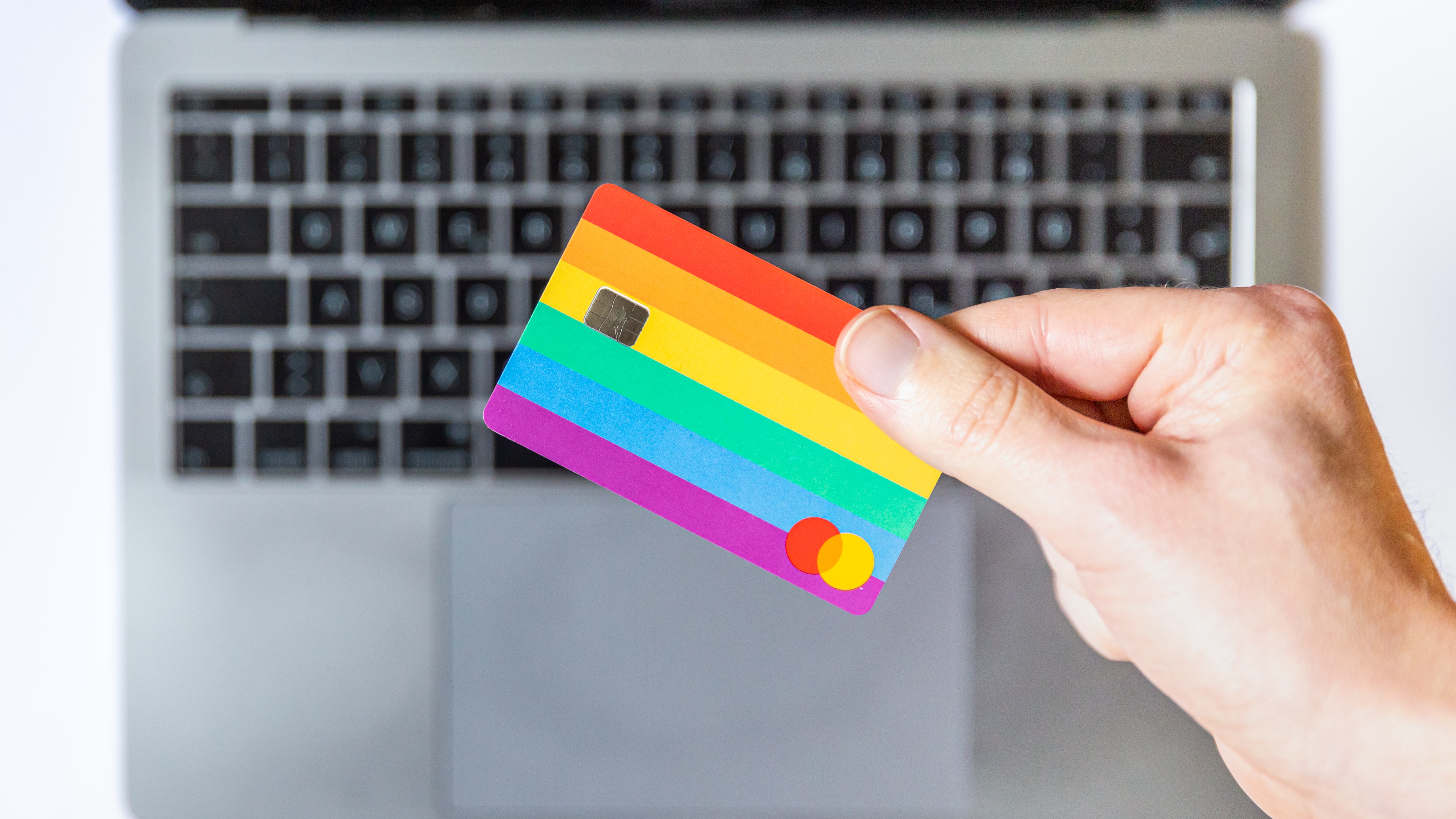 Scotiabank has a dedicated customer service number that you can call regarding your questions about your SCENE credit card. You can call 1-855-753-4272 between 8 am and 8 pm (EST) Monday to Friday, and a Customer Service Representative will be pleased to assist you.
If you have a general query that can easily be solved without getting in touch with a representative, Scotiabank has a Help Centre with frequently asked questions and their answers.
You can use the Help Centre for basic questions regarding your Credit card, your due dates, and the interest applicable on your particular card. We have also listed their mailing address below for you.
44 King Street West,
Scotia Plaza 8th Floor,
Toronto, ON, CA,
M5H 1H1
The Bottom Line
Credit cards can be a massive boom or an unforgivable curse, depending on how you use them. If you are judicious with your expenditures and you have the ability and financial freedom to pay back all your bills and dues on time, then Scotiabank's credit cards will prove to be very useful.
But, if you spend recklessly, you might end up accruing a lot of interest in them. The bottom line is that you must not spend more than your means, and use these cards for their intended purpose.
Note: There are risks involved when applying for and using credit/ loan. Consult the bank's terms and conditions page for more information. For more details on Scotiabank's policies, visit the terms and conditions page.