Many famous companies, such as Microsoft and Apple, began their journey in a garage. If you have similar ambitions, you can learn how to start a home business today.  The process is similar to opening a brick-and-mortar business, sometimes with lower start-up costs.
That being said, some of the steps are different, such as the need to obtain a business license at home and to learn online marketing. The best home-based company is the one you start because you're excited about work and interested in the process involved.
Starting a home-based company will make you flexible in how you spend your time and make your money. But it's not a quick process or a guarantee of financial success. It requires long-term dedication. So, if you are interested, check out these tips to start a home business.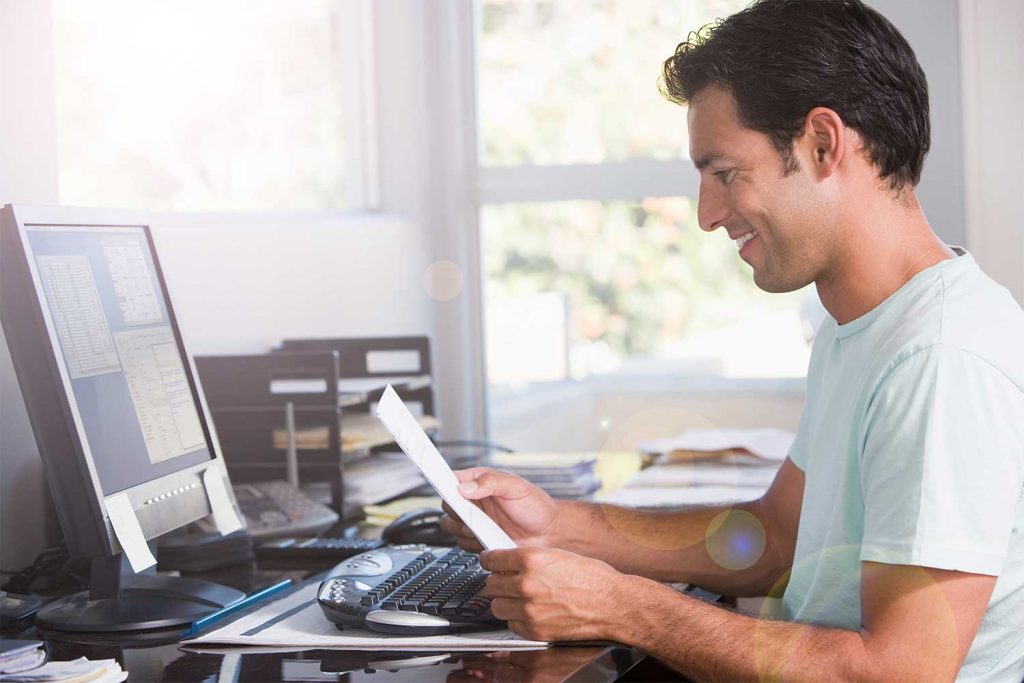 Reminders Before Proceeding
You need to know what goods or services you want to sell before you can start a home business. To decide what business is right for you, ask the following questions. 
What do you have to offer?

What's going to make you an expert?

Do you have all the experience and expertise you need to succeed successfully in the marketplace, or do you need more?

Is the product or service you're thinking about meeting the market's needs?
Step-By-Step Plan
The Idea
When you don't have an idea, the first step to come up with one may be the toughest step of all. 
If you're one of the entrepreneurs who knows that you want to start up a company, but you don't have an idea yet, there are steps you can take. Mostly, business success comes from the expertise that you already have and the expertise that you can develop when a company runs.
So, reflect on your personal skills and ability and think of an idea that alines with those.
The Market
If you have a home-based business concept, the next move is to define your target audience. Your target audience is a particular community or segment of the population that is most likely to buy your product or service. You will define and study your target market to ensure that there are enough consumers willing to buy your product.
The Competitors
Nearly every company has a direct competitor. As an entrepreneur, you need to know which competitors are operating in the same market as your company so that you can differentiate your business from theirs. In designing marketing materials, you don't want the content to mimic that of rival companies.
The Value Proposition
When you have completed your comparison list, you will know how many rivals are in your market and their essential features. It will be complicated for you to win over your customers if you offer the same products or services. Therefore, you need to stand out and give more value to a particular need if you want to be successful.
The Test
Next, you're going to want to check the good or service and see if consumers are actually paying for it. Your business idea might look good on paper, but you won't know for sure that you have something that works until you put it in front of your audience.
Typically avoid family and friends while researching the idea. Regardless of your past partnership, their suggestions may be distorted. While it's all right to get their reviews, the accurate measure of a product or service's quality is a paying customer with no previous relationship with you.
The Budget
With a viable business concept, the next step to start a home business is to determine how much you need to get started. The Small Business Administration reports that you can launch a micro-business for as little as $3,000, or maybe even less.
Of course, the cost varies depending on the size of your company. Since you are not paying for an office or a supermarket, equipment and marketing should be your primary concern.
The Legal Structure
Nearly all home companies will register as a legal entity, such as a limited liability company (LLC). It would shield the personal financial assets of the owner of the company if a lawsuit were ever brought against the company. Incfile is an online legal service that allows business owners to register their company as a legal entity with the state.
The Bank Account
Once you have registered your home business as a legal entity, the next step is to open a business bank account. Having a business bank account effectively separates your personal and business expenses so that you can avoid cash flow issues.
In fact, separating personal and company accounts helps to ensure a smoother federal tax audit if one has ever occurred.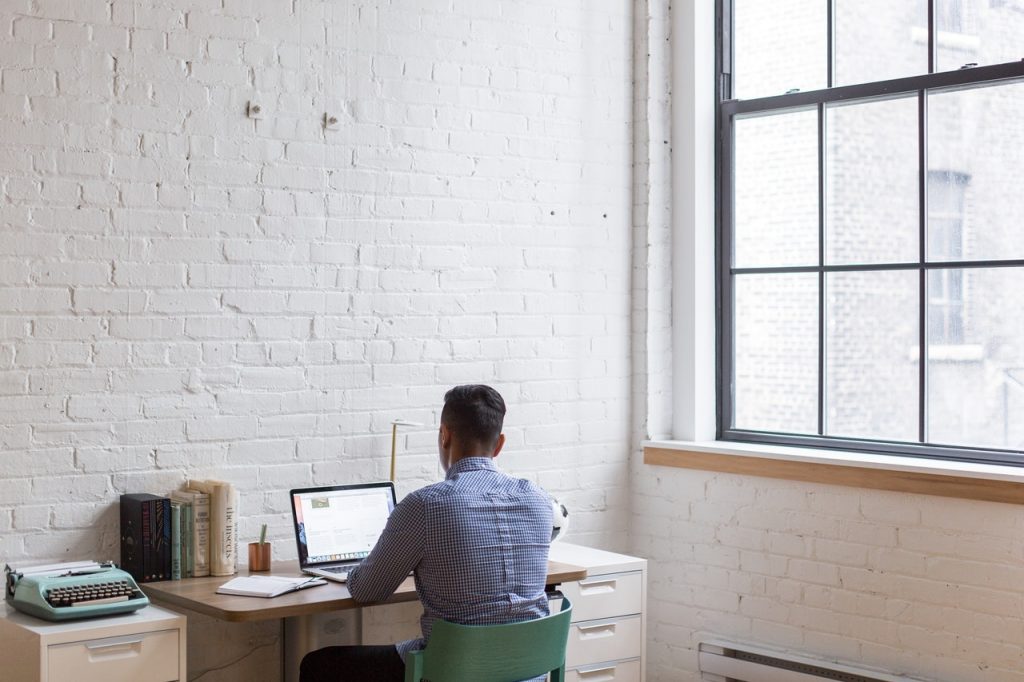 Conclusion
Since your home business is fresh, you need to advertise it to let potential customers know that it exists. In turn, your marketing campaigns will help consumers realize how different or better your product or service is than your rivals.
Speak directly to the pain points of your potential customers to win them over and persuade them to do business with you. What are you waiting for? Today is the day to start a home business!