The Platinum Plus Mastercard is issued by MBNA, a division of The Toronto-Dominion Bank. MBNA is the leading credit card provider who is associated with many credit unions, financial institutions, etc. to offer great rewards.
Needless to say, the MBNA Rewards Platinum Plus Mastercard is no different. It not only allows you to pocket flexible rewards, to use it later, but it also offers one of the best no-fee credit card insurance packages on the Canadian market.
With all it's perks and benefits it is a definite winner, and if you are looking to apply for one, we are here to break it down all for you. In this article, we will discuss the nitty-gritty from features, fees to how to get hold of one. Read on to learn more about it.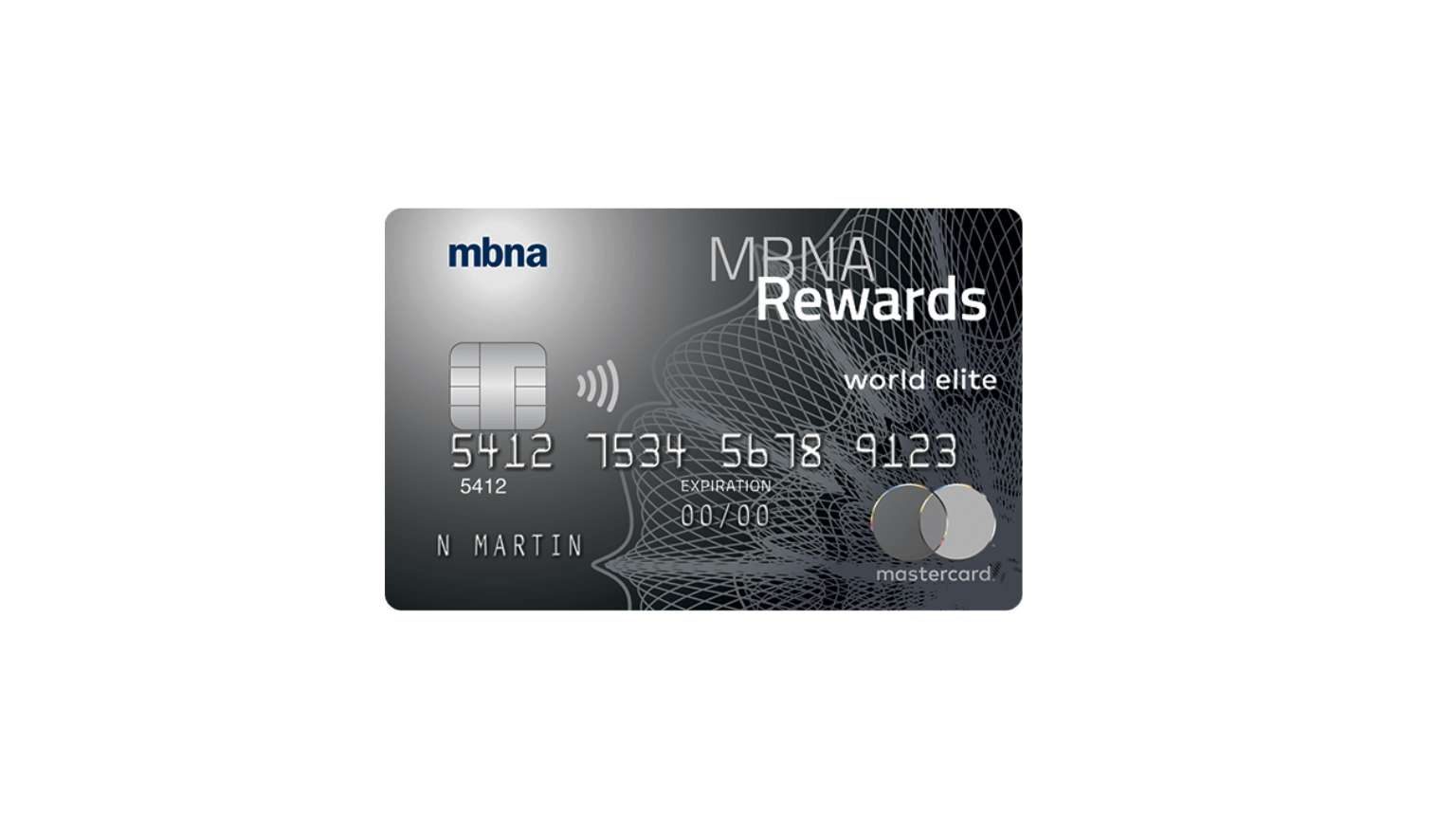 Features of the MBNA Rewards Platinum Plus Mastercard
The MBNA Mastercard is a delightful addition to your financial future with all its outstanding features in place. This credit card accrues 1 point for every $1 spent on any eligible purchases made anywhere.
The MBNA Mastercard also accrues 2X Rewards points on every $1 spent at these accelerated categories of gas, grocery, and restaurant, with an annual spending cap of $5,000. This credit card also comes jam-packed with some great sign-up bonuses.
New cardholders can earn up to 5,000 MBNA rewards points by spending over $500, and another 5,000 reward points if they sign-up for e-statements within the first three months of receiving the card. And, you can earn 4 points per $1 spent on gas, groceries, and restaurants in the first 3 months as well.
Benefits of the MBNA Rewards Platinum Plus Mastercard
To top it off, this card also offers 7 different types of purchase and travel insurance so that you can both travel and shop without worrying. On the downside, it has got a relatively low cashback redemption program.
This makes it a looming choice for people who are looking to reap more cashback benefits and work only for people, who are looking to travel more.
Eligibility Criteria
For this MBNA credit card, before you start to fill the application form, don't forget to check on the eligibility criteria, which you must be a Canadian resident, and you must be of the age of majority in your province or territory of residence.
How to Apply Online
Before you apply for the card, make sure to keep all your personal details, contact, and employment information close to you. You would have to answer a wide range of questions so that it helps the bank to protect your identity and reduce risk.
Once, you submit, you will get a response in 2 minutes and it will then guide you on how to proceed further. After approval, you will receive your MBNA Rewards Platinum Plus Mastercard in approximately 7 to 10 business days.
Fee and Interest Rate
Here's a brief overview of the fees and interest rates you can expect when you start to use this credit card.
$0 Annual fee
The interest rate on purchases is 19.99%
The interest rate on balance transfers is 22.99%
The interest rate on any cash advances is 24.99%
Contact Information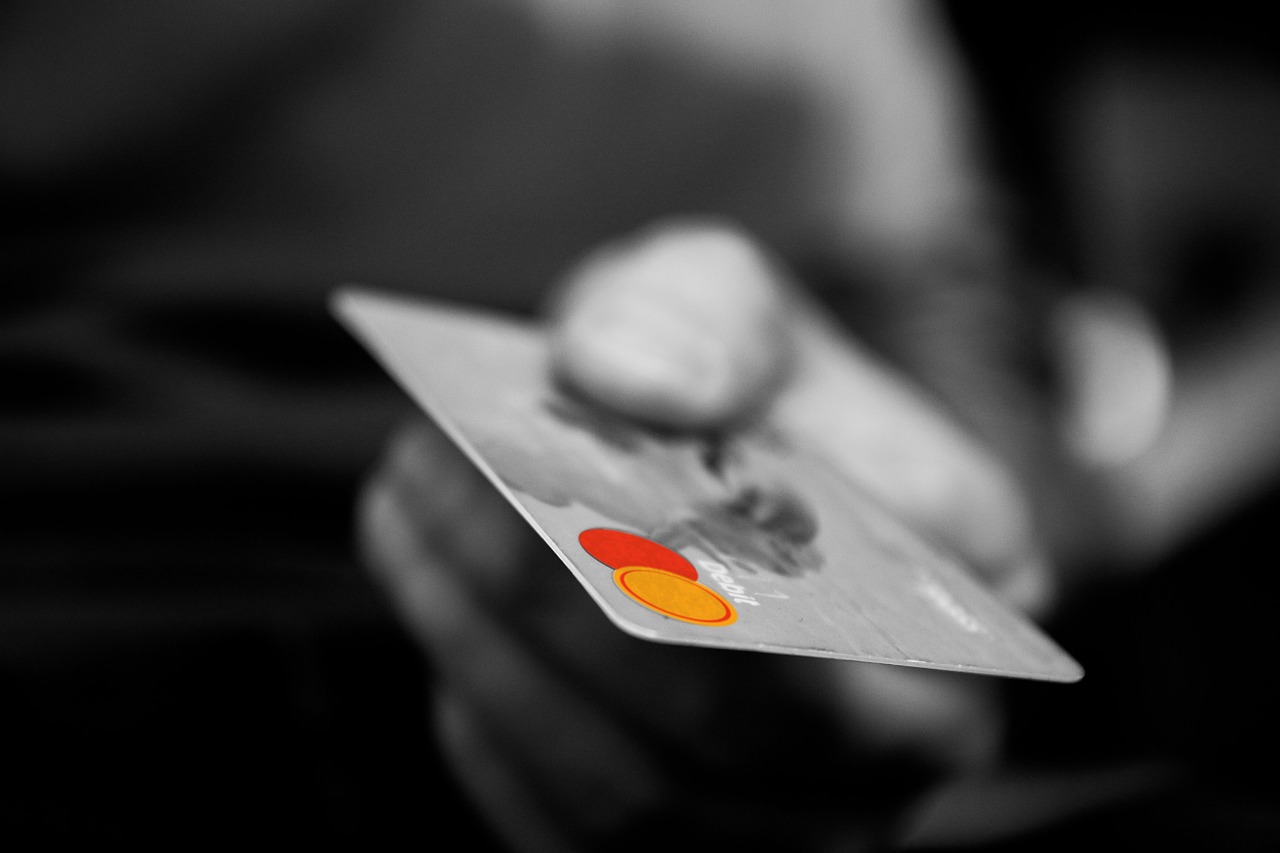 If you would like to get in touch with a MBNA representative to discuss this credit card, you can reach them by calling 1-800-347-6262. We have also listed their mailing address below.
1600 James Naismith Dr
Gloucester
ON K1B 5R3, Canada
Conclusion
The MBNA Rewards Platinum Plus Mastercard comes with a full suite of perks, rewards, that can help you make you the most out of everyday purchases.
Note: There are risks involved when applying for and using credit/ loan. Consult the bank's terms and conditions page for more information.