When you have less than perfect credit, it is hard to get a credit card. That being said, there are a few cards that are specifically designed for those with this problem to help them rebuild their credit.
Many of these are actually issued by reputable big-name companies through smaller financial institutes. One of these is the Ocean Finance Credit Card, which is actually issued by Capital One. It has a lot of features and benefits that are designed to elevate a person's credit.
If this is something you are interested in, then keep reading because we will discuss everything you need to know about the Ocean Finance Credit Card and how to apply for one online.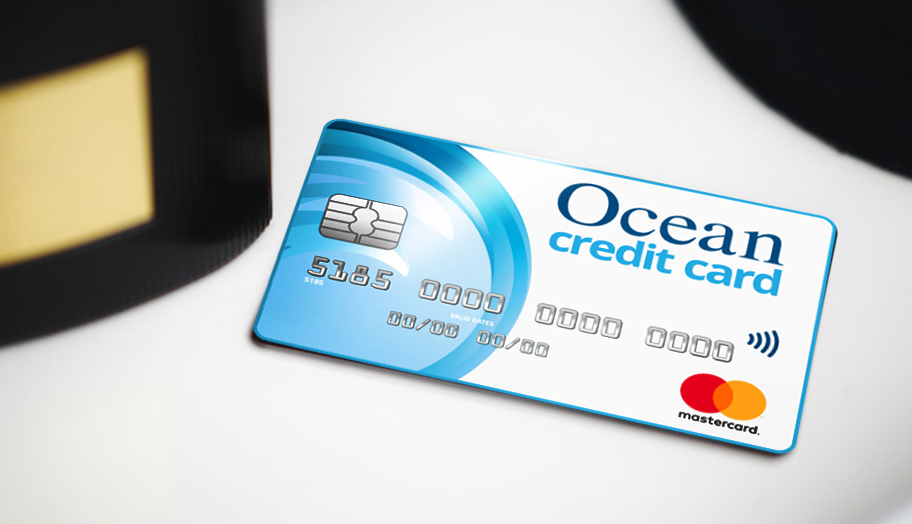 Fees and Interest
The fees and interest rates on the credit card are important features to understand. The Ocean Finance credit card from Capital One does not have an annual or monthly fee.
When it comes to payment of the card, your minimum payment has to be 3% or £5 (or you can opt to pay the entirety of the interest). If you are late on the payment, you will see a £12 fee attached to your bill. This is the same fee you will pay if you exceed your limit.
When it comes to interest rates, you will be looking at a variable APR up to 39.94% for purchases, balance transfers, money transfers, and cash advances. When it comes to an individual transaction and the interest fee for all of those, you can expect a 3% fee tacked on to the charge.
As for foreign transactions, you should look for a 2.75% fee for every purchase. These are all the fees and interest rates that you should be aware of.
How to Apply
First, you have to be eligible, which with this card means you are older than 18, and that is it. Then you will go to their website and use their eligibility checker. The finance company uses a platform called QuickCheck.
They pull your credit through this system, and if you fit their requirements, you will be accepted. You will be sent an email saying you are eligible. Then all you have to do is fill out the application and submit it.
The approval process is very fast, and once approved, you will get your card within 7-10 business days. If you are interested in applying for the card, the process is pretty simple and won't take much time.
If you would like to find out how to apply for an Amazon credit card, click here.
Bank Contact Info
If you need to contact the bank with further questions or assistance, you can reach them by using one of these.
Phone: 0344 481 2812 (UK) or +44 1159 938 002 (Outside the UK)
Email: contactus@oceanfinance.co.uk
Main Address: Think Park, Mosley Road, Trafford Park, Manchester, M17 1FQ
Features & Benefits
Here are also some benefits and features that may play a part in your final decision. You will be approved for a total credit line of £200 – £1500. Like many cards, you will also be able to manage all your banking needs through an app.
You will be able to receive up to 3 cards that can be used by three separate individuals. Plus, with responsible use of the card, you will be able to apply for a limit increase after a little while.
You can also sign up for text messages to remind you that your payment is due. There are not a lot of frills, but if you are looking to build credit, it is fitted with what you need.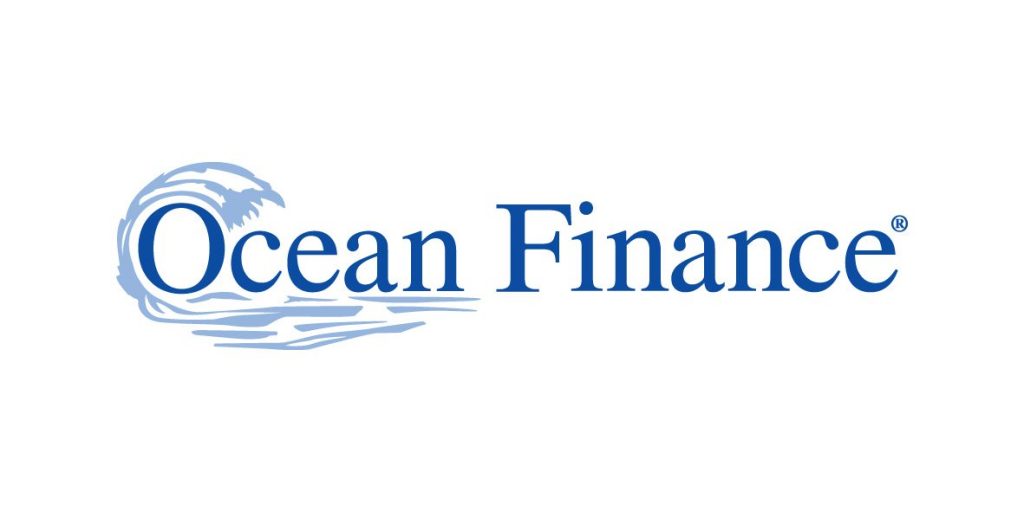 Summary
Trying to build your credit up can be challenging. You have to have credit to get credit, and those who don't have that many credit cards are out of reach. Understanding this, many credit card companies are beginning to create cards just for those that need a little help.
This card is one of those. A stripped-down no-frills option, the Ocean Finance credit card, which is issued by Capital One, offers features that may help you fix your credit. Hopefully, we have given you all you need to know to make your decision.
Note: There are risks involved when applying for and using credit. Consult the bank's terms and conditions page for more information.