In tough economic times, many people are feeling unsatisfied with the amount that they make. However, this is not a matter of greed. It is because more and more people today find themselves struggling to keep up with their bills. One thing that can help cover these costs are online personal loans.
With that, you need a lender that you can depend on during tough times. Because, tough times will come, eventually. Loan service providers, like Rocket Loans, are what you need to get through the tough times that almost certainly lie ahead.
Rocket Loans offers you online personal loans even if you have a poor credit score. The best thing is that they offer credit for low fees. Especially if you have fair credit, you should consider this loan service provider. Learn more about their services and how to apply for a loan below.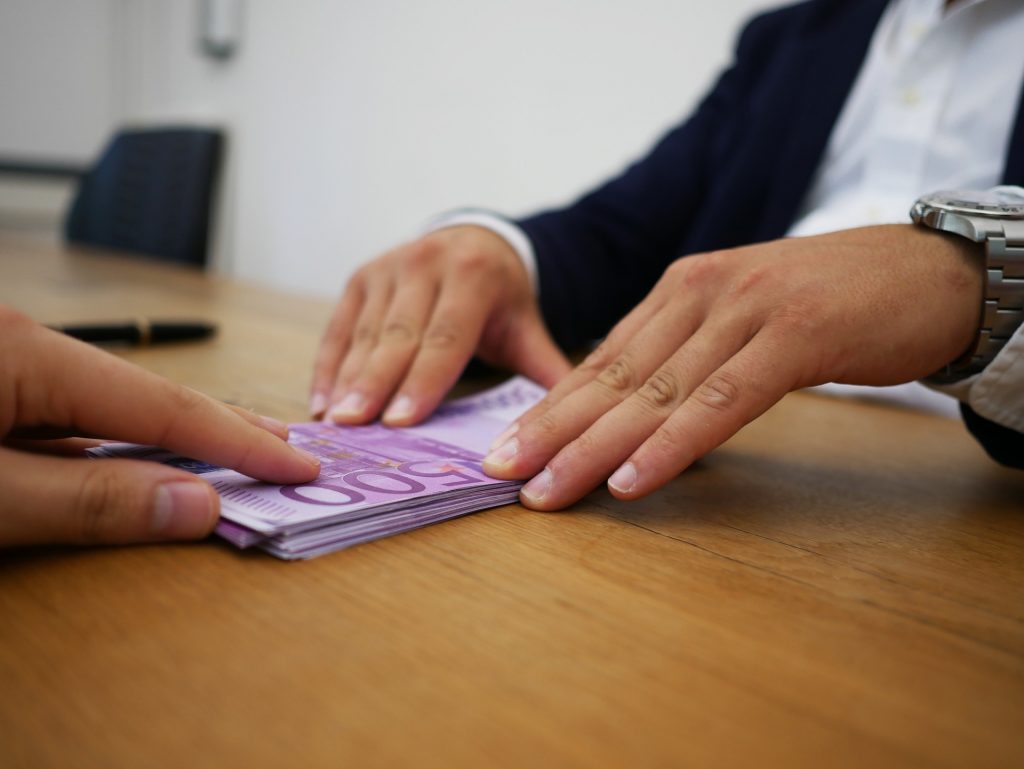 Services Offered
Obviously the main service offered by Rocket Loans is loan financing. In fact, it is the only service offered by the company. So, what services do they offer that pertain to loans? Well, Rocket Loans gives unsecured online personal loans to people who are in financial emergencies.
Your funding can hit your account within 24 hours, or the latest 72 hours, after your application has been approved. The best feature about Rocket Loans is that they don't dwell much on your credit score. With a credit score of around 580, you can easily secure online personal loans with Rocket Loans.
The team only does a light check on your credit and then offers you a loan. Some lenders, on the other hand, would have to do a heavy check on your credit before they can consider giving you the loan. In addition, Rocket Loans also offers you loans at low rates, which is a major plus for the borrower.
How To Apply
There are certain criteria that you have to meet before you get approval for a loan at Rocket Loans. First, you have to be a US resident, proven by a US address. Then, you have to be 18 years old to get approval.
You also need to be earning in order to to get a loan; you should make at least $24,000 annually. The minimum of your credit history should be at least two years. These are just a few criteria that you should meet and be able to prove before your application can be approved.
You can visit the Rocket Loan website for more info on how you can prove you meet the criteria set and to begin your application process. The form there is quite easy to fill out and it will be at least 24 hours before you know your fate. Alternatively, you can use this link to begin your application process for your online personal loans.
How Much Do They Offer
When it comes to how much Rocket Loans offers, you can get a loan between $2,000 and $45,000. Everyone has to start from possibly the lowest they offer, as it's a general assumption that only people with low credit apply for loans here. Your loan limit gradually grows with every payment you complete.
You have at least 36 months for repayment on every loan, depending on the terms you agree to. The longest time you can get to clear your loan is around 60 months, but that is typically for larger online personal loans.
Fees
Like with other loans, one thing is quite assured, fees are bound to exist. With Rocket Loans, the situation isn't any different. However, when considering loan service providers who offer unsecured loans, Rocket Loans offers the lowest rates. First, there is a 1 to 6 percent origination fee, depending on how much you're taking out.
When you set up an auto payment system for your loan, you get a 0.03% discount on APR. The estimated APR for this loan is a variable one ranging from 5.99% to 29.99%. For any late payments for the loan, there will be a $15 fee and the same fee applies for any unsuccessful loan payment.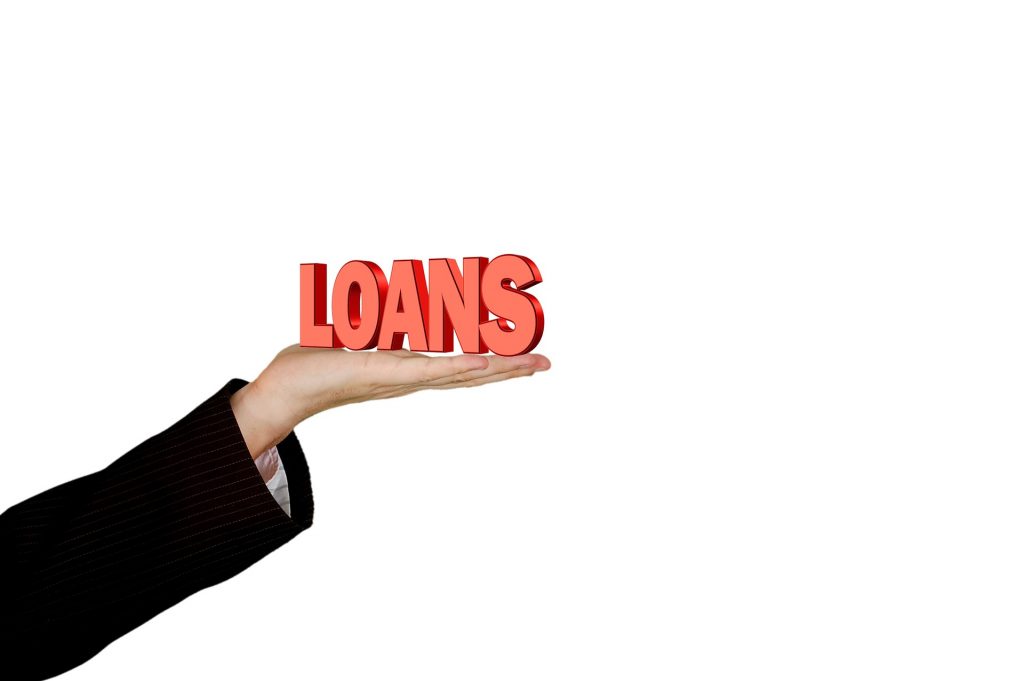 Conclusion
With so many loan service providers out there, finding the one with rates such as Rocket Loans isn't that easy. That's why Rocket Loans stand out when it comes to lenders who offer unsecured loans across the nation. The payment period is also flexible which affords you enough time to structure your payments without straining.