More important than getting a loan is a company providing that loan. Because when you take a loan, the money is not the only thing involved. There are a lot of aspects to it. That is why it is essential to choose the right lender.
To help businesses get access to authentic and trustworthy lenders, the Small Business Administration or SBA runs a program to help you acquire the right lender that offers loans for your business.
It should be noted that SBA does not provide loans directly; rather, they only help you find the right lender. Besides finding the right lender, you will get help with guidelines and other information vital for taking a loan. Read on to learn how to apply for business loans.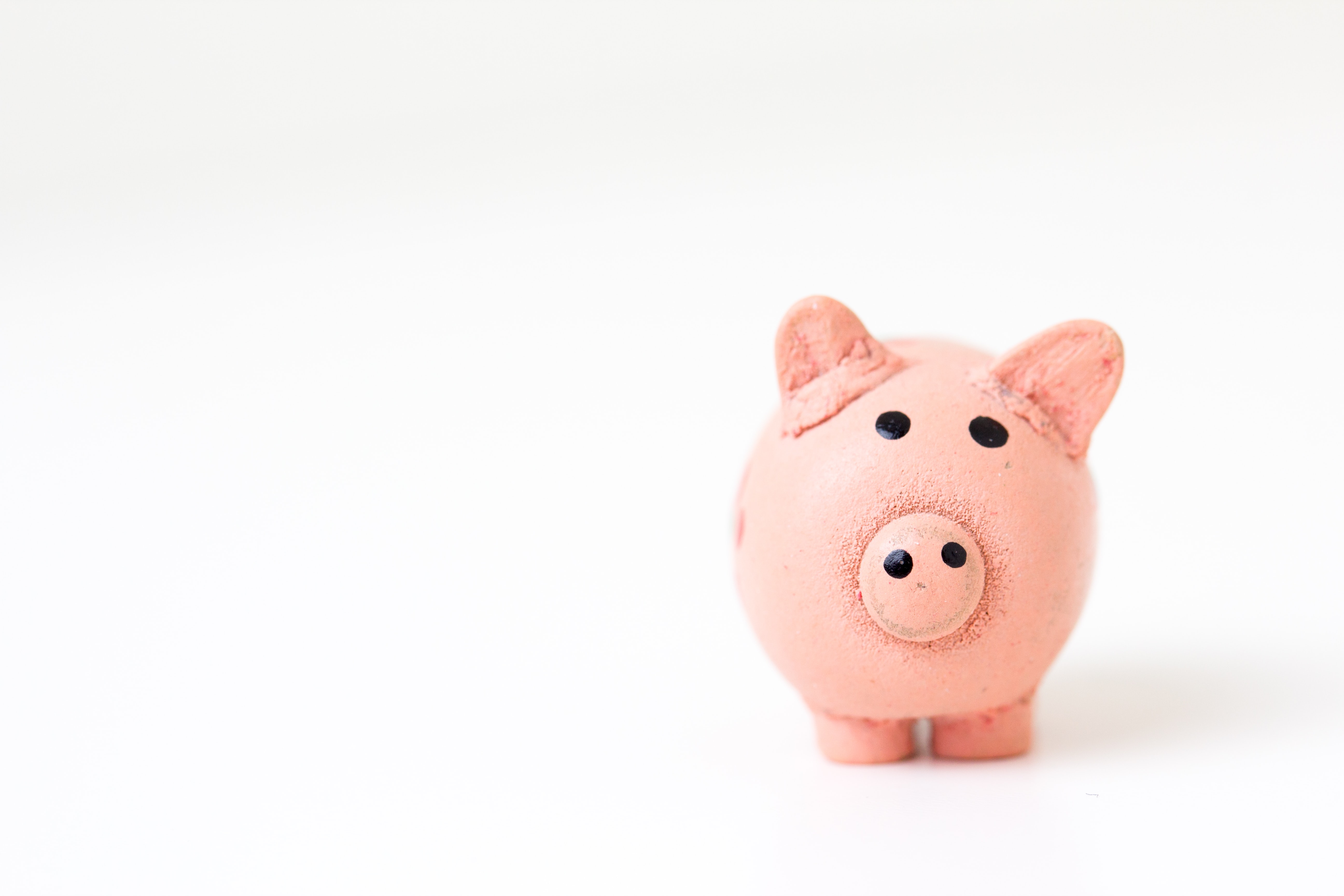 Features of the SBA Business Loans Program
The most beneficial aspect of this program is that you get easy access to loans at a reduced risk factor. Moreover, since you have a mediator in between, you will get accurate information right from the beginning.
While making sure that the users are getting easy access to capital, the SBA program also offers competitive loan terms. SBA gives a guarantee on the loans provided by them.
This builds trust and peace of mind. In addition to this, the users can also avail of counseling and get educated from expert representatives. They will also help you choose the right type of business loan that is best suited to your profile.
Down Payments and Collateral-Free Loans
Some other features of this program include discounted down payments and collateral-free loans. Plus, the SBA loans have a wide range, from $500 to $5.5 million; they can recommend for all types of businesses.
Plus, you can acquire loans for fixed-term assets or get access to a handful of operating capital. Although they can provide loans for all types of businesses, the SBA gives a special place to the export loans due to an exporter's risky position.
Pros and Cons of the SBA Business Loans Program
One of the greatest benefits of this program is easy access to loans. The users do not have to face troubles and bang on a bank's door to get a business loan. SBA sends the borrowers in the right direction after analyzing the profile and business type.
Secondly, it protects you from the web of predatory lenders who target new and small businesses by giving them liquidity and charging higher interest for the same.
Some basic restrictions, like good personal and business credit score set forth by SBA can be troublesome for a business owner who is not able to stand on his own feet. This can also restrict the affected business owners from getting the loan.
Eligibility Criteria
To get a loan facilitated by SBA you need to fulfill some conditions set by SBA. Firstly, it must be a for-profit business. The business should have proper legal mechanisms put in place. Secondly, every business running under this program should be from the U.S.
The business owner's interest and ability to work on the project is also an eligibility condition. Lastly, after taking a loan via SBA, the users cannot take a loan from other lenders.
How to Apply for an SBA Loan
Before you apply for a loan with SBA Loans, you will need to share the correct information. After submitting your requirements on the Lending platform, you will get auto-generated lenders for your business.
From the list, you can select your preferred lender. Look at the rates and terms to select your desired loan provider. In the last step, talk to the lender directly and submit the loan application as per their method.
Interest Rates and Fees
All the lenders working with SBA loans have set different loan guidelines and requirements. Due to this, there is no single slab for loan fees and interest. It depends on the business loan a user is availing for.
Contact Info
If you want to know more about the loan offer, talk to the bank's representative over a call or pay them a visit. Their head address is Office of Capital Access, 409 3rd Street SW, Suite 8200, Washington, D.C. 20416, and their phone number is 800-827-5722.
Conclusion
Securing a loan from a lender is an overwhelming task. There are multiple aspects to understand while getting a loan. However, the SBA bank makes it easier for individuals to get the right loan for their business.
Disclaimer: There are risks involved when applying for and using credit products. Ensure you consult the bank's terms and conditions page before agreeing to anything.