With so many internet providers flooding the market, some people have been cheated. In fact, you may not always get the internet speed that you pay for. However, if a provider promises you a certain internet speed, then you shouldn't get less than that.
What if we told you that testing your internet speed is easy? All you need is the right app, a smartphone, and the internet. Then you can tell whether your internet provider kept their part of the bargain or not. We all want to get value for our money, so we may need to verify the honesty of our service providers.
Have you ever been in the middle of a Zoom or Skype business meeting only to lose connection? Those are some effects of low internet speed. Other times, you just can't connect to the internet at all. If that is the case, it may be helpful to use a tool to check your internet speed.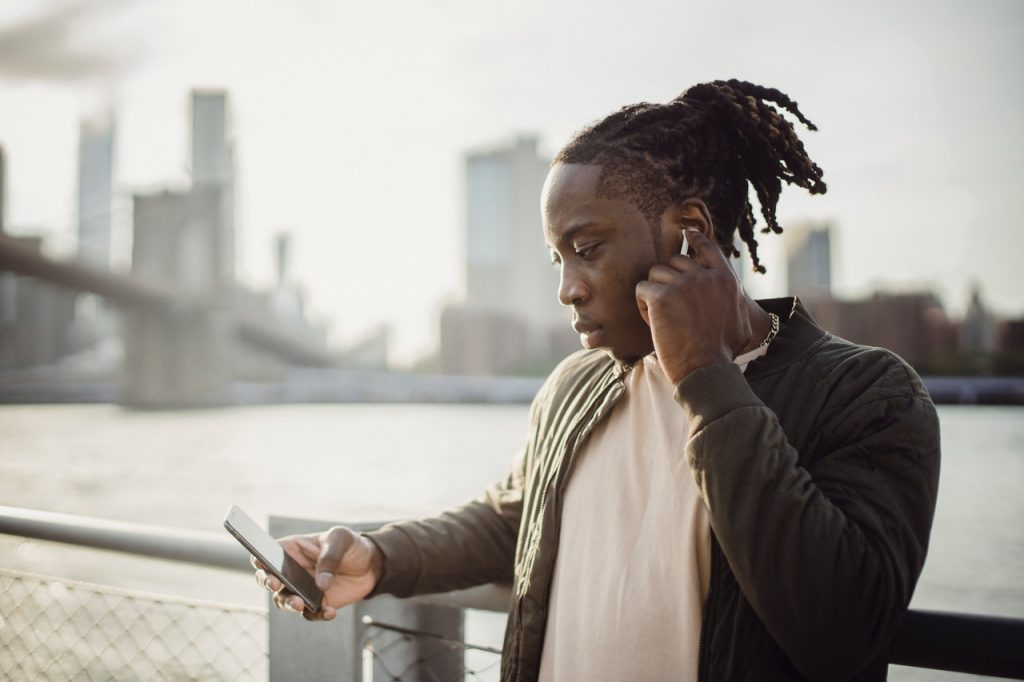 Ookla Speedtest
Approximately ten million people worldwide are using this app to test their internet speed. It is the most accurate app for network diagnostics and internet speeds. After all, there is a reason this app has 4.4 out of 5 stars from over 1.2 million reviews.
After you download the app, it will work within seconds. The app will show you what server and provider you subscribed to. Also, it shows you the upload speed in Mbps. In addition, it allows you to create an account with Ookla that enables you to track your internet speed over time.
V-SPEED Speed Test
This is a customizable speed test that you can use to suit your needs. This speed test is cloud-managed and used to test statistics database, measure bandwidth, and do advanced VoIP tests.
It is compatible with Androids and iPhones. This app has not been download as often as the Ookla Speedtest app, but it does have 4.8 stars from over 382,000 reviews.
SpeedSmart
This tool was invented by Speedtest.net. It is a popular app for iPhone and Android users. The SpeedSmart app is considerably accurate since it utilizes HTML5 as opposed to Java or Flash. This also makes it a faster app.
In addition, it has a feature that saves your result history, in case you need it in the future. Also, it has a design that is user-friendly. As a lesser-known app, it has 4.5 stars from just over 2,000 reviews.
Meteor Speed Tester
The Meteor app allows you to test your internet speed for both WiFi and mobile connections. In fact, it can check the speed of up to six mobile apps at one time. However, this feature is limit to 27 of the most popular apps available but does include many social media platforms.
This is to make sure everything is working well before and when you post. You can download Meteor Speed Tester on your Android and iPhone. This specific app has 4.7 stars from nearly 88,000 reviews.
FAST
Did you know that today, most people use their smartphones to stream live their favorite programs? This compelled Netflix to create the FAST internet speed test. It enables your device to easily stream whatever show you are watching.
It is available for iPhones, Androids, and the web. Also, the app can be used to check IP addresses, your current location, and latency, among other things. It can also display your internet server's location. 
Even though this app was created by Netflix Inc., it has the lowest rating of all the apps mentioned in this article at just 4.3 stars from 28,600 reviews.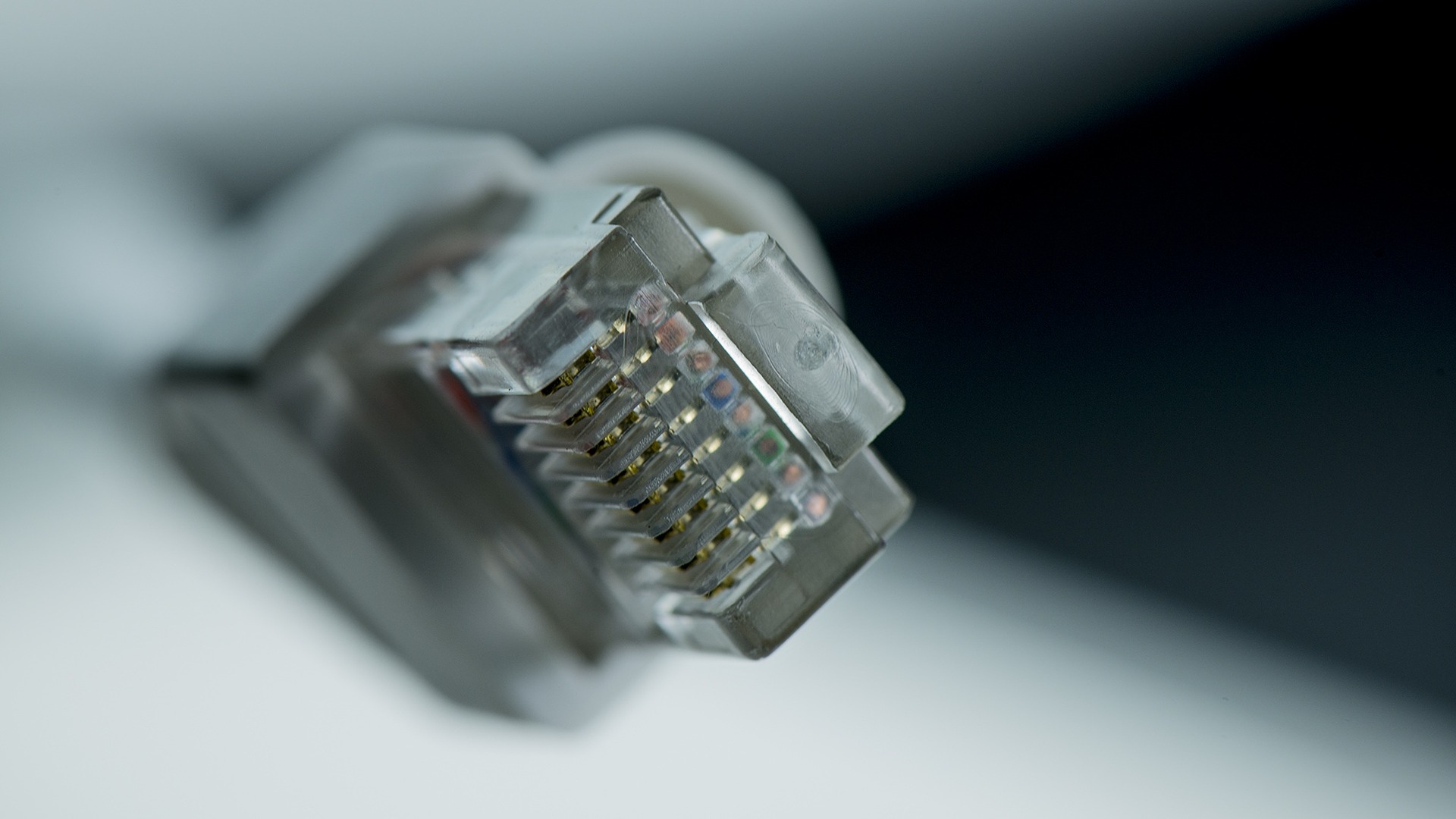 Final Thoughts
There are many apps and testers available for you to test your internet speed. However, to ensure your speed test works well on your phone, ensure you turn off Wi-Fi. This enables you to assess your carrier's data speed rather than your Wi-Fi internet connection. After that, you should be able to judge how good your internet really is.
Hopefully, with these apps, you will be able to assess your internet speed and get back to your Zoom calls with zero-interruptions.