If you want to be able to benefit from the money you spend, you need to know how to get Discover It Cash Back. A great card can be the difference between a peaceful financial life and one that, well, isn't as peaceful. And getting cash rewards on spending is certainly one way to get peaceful.
With a Discover it Cash Back Credit Card, you have a card that can be classified as one of the best in the market today in terms of cash back. You not only get to pay for your day to day expenses, but you also earn a number of rewards on that money you're going to spend anyways. 
Since the Discover cards are some of the most popular cards on the market, you might want to know what the fuss is all about. Up next, you get to learn about how to get on with the application process. Information on the rewards that you can earn from the card is also found below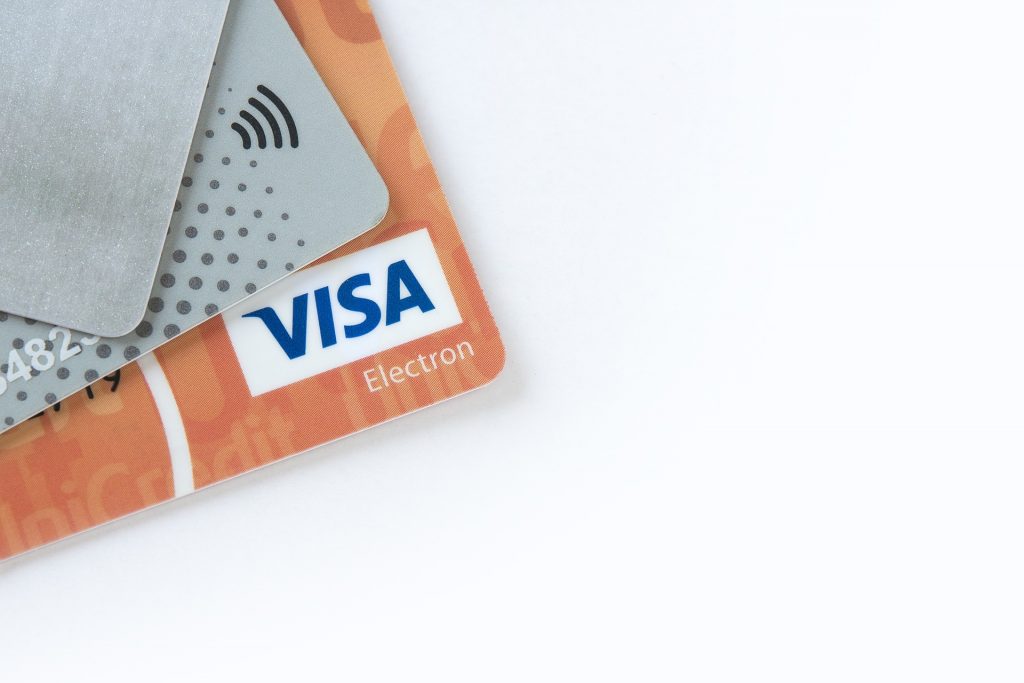 How To Get Discover It Cash Back Features 
One of the major features of this card is the cashback you get when you use the card. As the name of the card goes, Discover it Cash Back, you get up to 5% cashback on your everyday purchases. These are purchases you make in restaurants, grocery stores, gas stations, and other everyday purchases.
With the cashback not expiring, you can have major cashback to do bulk shopping when the time comes for you to redeem them. The redeeming process of the cashback when it comes to this card is also the other exciting benefits of holding this card.
You can redeem the cashback at any moment you feel like and most conveniently, in any amount.
What Are The Fees & Charges
When it comes to credit cards, one thing can you expect from all of them, there will be some charges. With this specific Discover it Cash Back, however, you have no annual fees attached to the card. The other factor is that there is no late payment fee when you are late for your payment for the first year.
In the first 14 months of your card, you get a 0% intro APR on both your purchases and your balance transfers with this card. In the next months, however, you get to enjoy up to 3% intro APR on both at least up until July 2020.
When the entire intro bonus APRs are done, you revert back to around 11.99%- around 22.99% APR. The APR here is variable and changes with the market value. On your balance transfers, you then have a 5% fee on your transfers.
Am I Eligible?
To get this card, just like any other card in the market today, you have to meet certain criteria set by the issuer. This is so that the issuer can rate your preparedness to pay up for the card. First, you should have an excellent credit score before you apply for this card. Your credit should be around 670 and above.
The other thing Discover It Cash Back cares about is how many cards you have with them. If you have two open when applying for this Discover it® Cash Back Credit Card, you're unlikely to get the card. You can apply for this card if your other Discover account has been open for a year.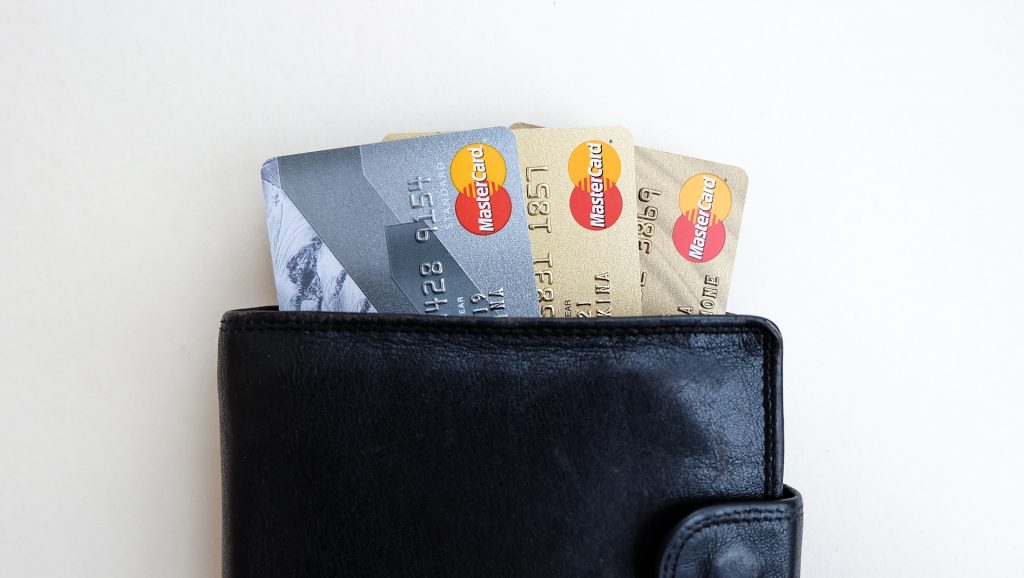 How To Apply For Discover it Cash Back Credit Card
To begin your application process, you first need to have all your documents at hand. Then you can visit the Discover card website to begin your application process. Just click on the credit cards menu before clicking on the 'apply now' button.
The application doesn't need technical know-how and anyone can do it. It can take you just around five minutes to complete the application form. Alternatively, you can use this link to begin your application today. You can also use this chance to design the card to your liking.
Bank's Contact Information
The bank's corporate headquarters are located on 502 E. Market Street in Greenwood Delaware. Alternatively, you can get in touch via their mail payments to Discover Financial Services, P.O. Box 6103, Carol Stream, Illinois 60197. You can call them at 1 (801) 902-3100.
How To Get Discover It Cash Back Conclusion
With the Discover it Cash Back credit card, you know exactly what you're getting when you sign up. There are no tricks or further regulations on the rewards, you can redeem them at any time. And that makes planning how you spend them a lot more fun.
Note: There are risks involved when applying for and using credit. Consult the bank's terms and conditions page for more information.