The Central Bank of Ireland is Ireland's central bank, and as such, it forms part of the European System of Central Banks (ESCB). It is the country's financial services regulator for most categories of financial firms.
Avantcard DAC, trading as Avantcard, is regulated by the Central Bank of Ireland. They offer two key cards to the people of Ireland – Avantcard One and Avantcard Reward +.
They offer a unique credit card with comprehensive introductory offers and one of the lowest ATM cash rates. Let us look in detail at the Avantcard One credit card, see who is eligible to apply, and find out how you can visit their website to apply today.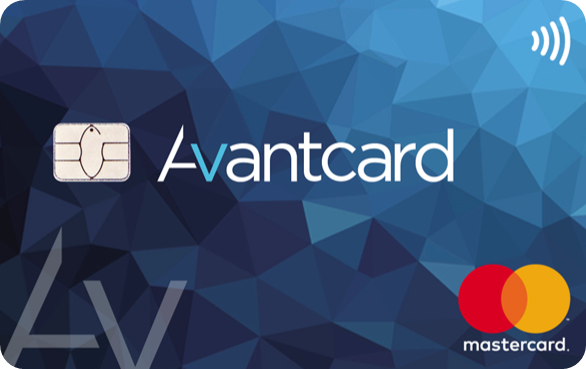 Benefits and Features of the Avantcard Credit Card
Intro Offer
As a summer introductory offer, Avantcard is giving an offer of 0% on money transfers for 9 months, 0% on balance transfers for 6 months & 0% on purchases for 3 months. This will ensure that you can travel with confidence.
Travel services include "international SOS assistance limited" which offers special emergency services to assist customers travelling outside of Ireland for no more than 90 days.
Mastercard Priceless Offers
As a Mastercard customer, you can avail of their 'Priceless Cities' offers and experiences in Ireland and other major cities around the world. These fantastic offers include hotel getaways, fine dining, golf and spa breaks, and much more.
The fraud protection service allows you to get an emergency card should you require a card replacement or emergency cash. You get a brand-new credit card or emergency cash to most countries around the world within 48 hours.
How to Apply for the Avantcard Credit Card
To apply, visit the Avantcard website and provide the following details: your total household monthly income after-tax and deductions (i.e. take-home pay). Don't forget to fill up the number of dependents under 18 in your house & also the monthly rent/mortgage repayments.
If you have a joint mortgage, provide the total monthly repayment in the space provided. Click the "Let's check" button. Once you pass the eligibility criteria, the website will advise a credit limit for your card.
Agree to the privacy policy statement. From here on the process is very simple. You need to follow the instructions and enter details like: About me, where I live, my job, income & expenses, etc.
Fees Structure and Interest Charges
Variable interest rate: 16.8% (based on a representative example)
APR: 22.9% (based on a representative example)
Late fee: €15.24 each time your minimum payment has not reached your account in cleared funds by the date that payment is due.
Over limit fee: €12.70 per month if, and when, you are over your credit limit at any time during that statement period.
Returned payment fee: €19.05 for a direct debit or other items for payment into your account is unpaid.
Cash handling fee: 1.5% (minimum €2.50)
Foreign exchange commission: 2.65% of the value of each foreign exchange transaction for any transaction in a currency other than Euro.
Government stamp duty: changes yearly.
Payments at the post office: €0.97 to make a payment at a post office.
Bank Contact Info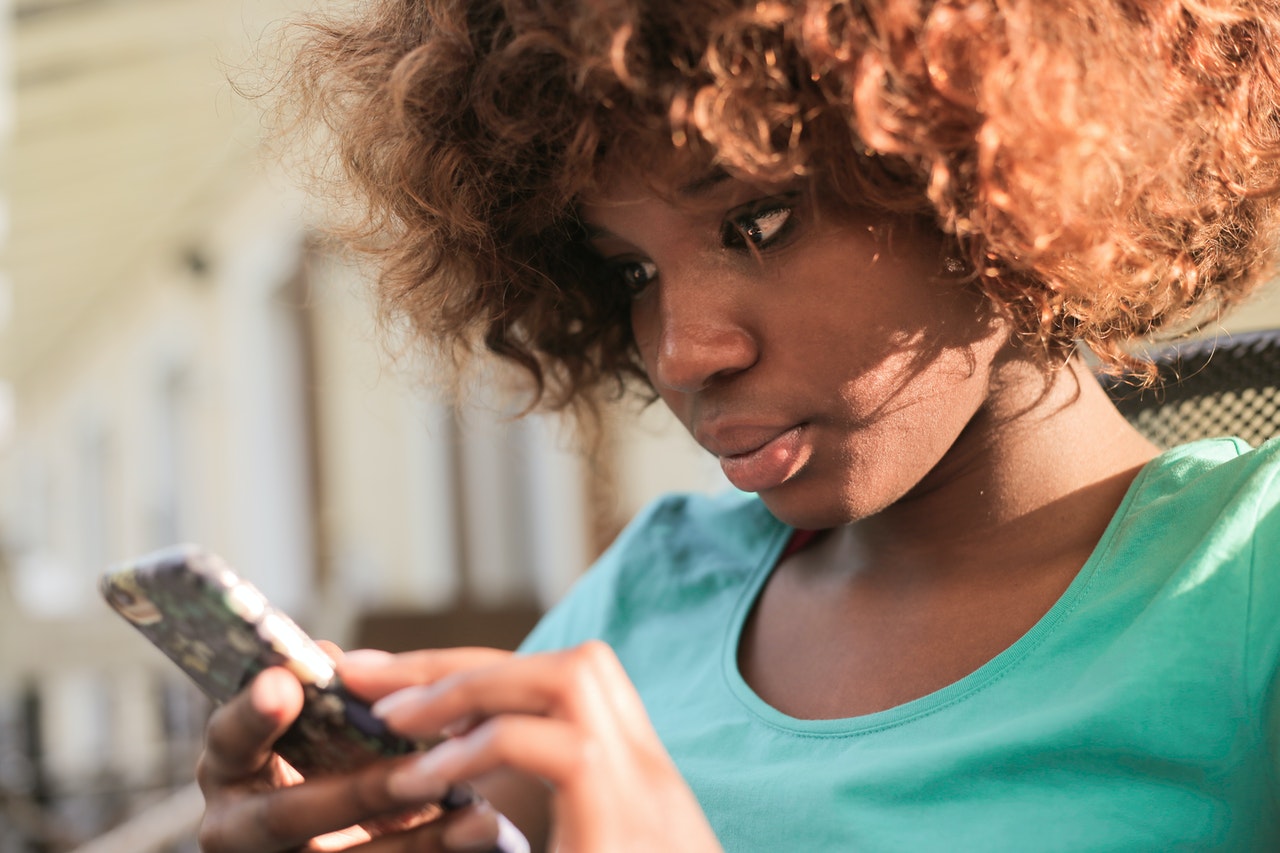 To find out more about the Avantcard Credit Card, contact them directly using the below details.
Their head address is Dublin Road, Carrick-on-Shannon, Co Leitrim. Ireland.
You can contact them by phone by calling +353 818 409 511.
Conclusion
If you are looking for an Irish credit card that offers a 0% introductory period, Priceless Cities offers, and more, then the Avantcard Credit Card might just be for you.
Head to their website and see if you qualify today!
Disclaimer: There are risks involved when applying for and using credit products. Ensure you consult Avantcard's terms and conditions before agreeing to anything.