For those people who have trouble sleeping, worry no more because these apps will help with that, and much more. The great features included with these apps will help you relax and sleep soundly without any trouble at all.
We take a closer look at a few of these relaxing apps that are available on the market. This will help you to make a choice on which one to use for yourself.
There are many features that will also help with other things, such as focusing and some breathing exercises. Keep on reading to find out which of the following is the right one for you.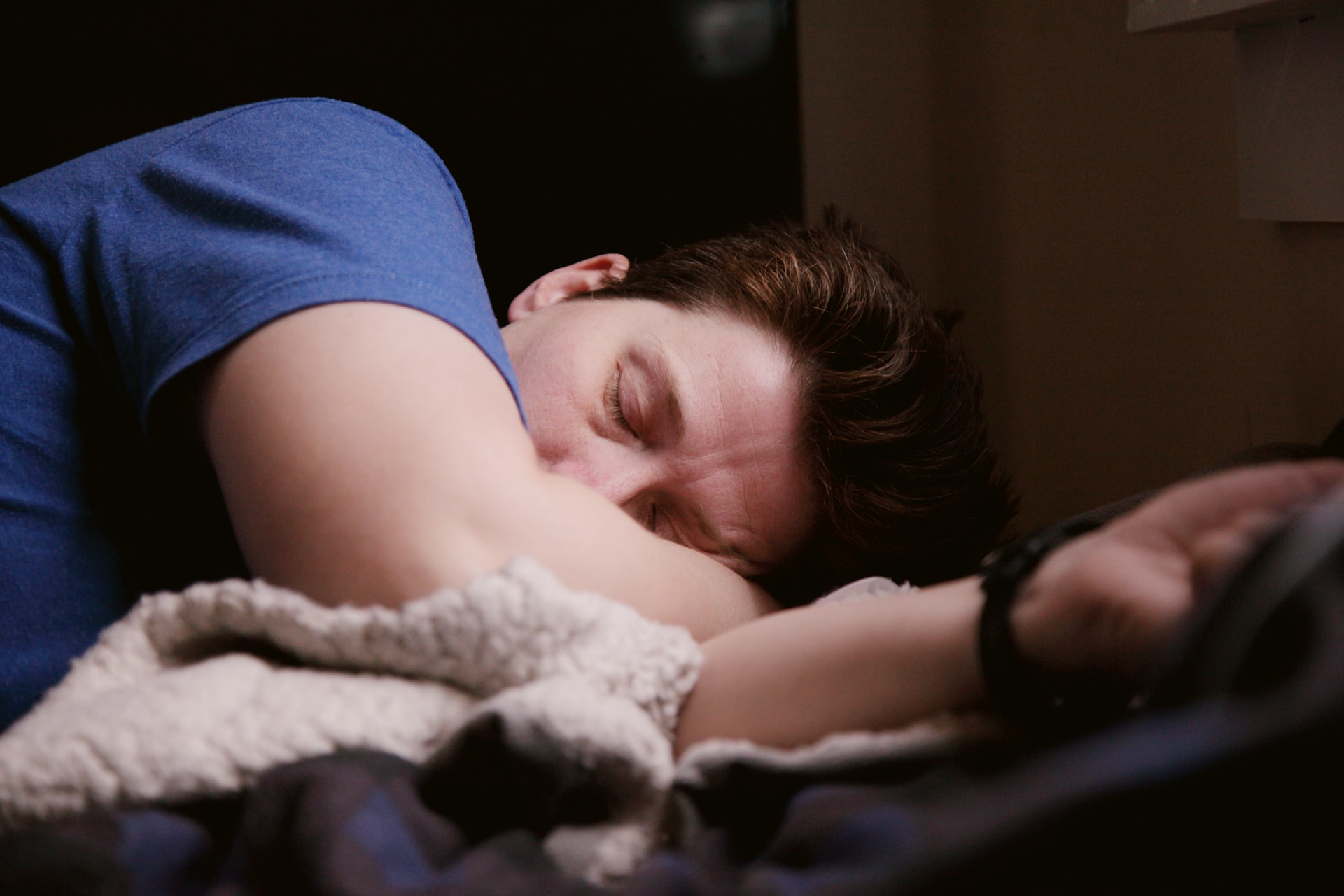 Features Of Calm
This app can be used to help you relax and even sleep, so say goodbye to that anxiety and calm down.
You get a wide range of guided calming sessions that range from 3 to minutes with a variety of topics.
A daily 10-minute program helps you relax before going to bed or to help you ease into the day.
There is also a 7-day and a 21-day program for beginner and advanced users.
Renowned experts teach masterclasses that will change your life.
Breathing exercises with specially engineered music, to help you relax.
You can track your progress with daily streaks and the time you spend meditating.
How Much Does Calm Cost?
There are various in-app purchases available with the Calm app that ranges from less than a dollar to 376 dollars. With these offers, there is also an annual subscription with a 7-day free trial or a lifetime subscription at your disposal.
How To Download the App
Simply go to the Google Play store and get this app completely installed on your Android device in only a few minutes.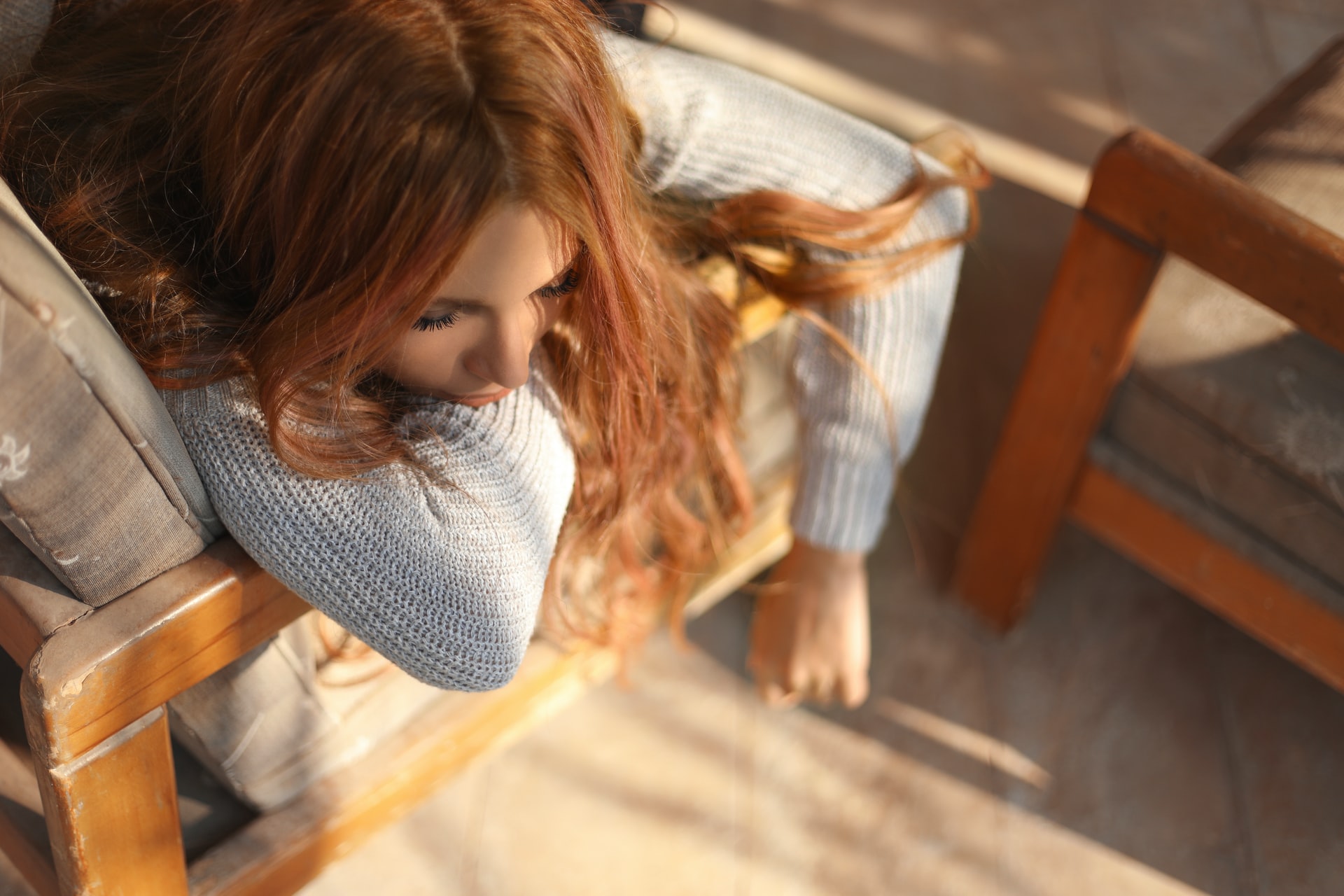 Features Of the Headspace App
Headspace App is a meditation and sleeping app that provides you with skills that will help to change your life. Following is a list of all the features included with this nice meditation app that everyone can use.
You get sleep casts to guide you to calmness
Sleep meditation and relaxing music in the sleep Headspace experience.
A variety of courses to help you with stress and anxiety as well as focusing and recovery.
There is also the Move mode, where you get quick workouts and audio guided cardio.
With the Headspace plus subscription, you also get full access to the Headspace library, which includes meditation, training, and breathing exercises.
Costing Of Headspace
With the Headspace app, you get a monthly subscription of $12.99 or a 12-month subscription that will cost you $69.99. There is also a student option of $9.99 per year, and a family subscription of 6 accounts for only $99.99 per year.
All these subscriptions are available for purchase through the app.
How To Download
Go to the Google Play store and download the app to your Android mobile device to get it completely installed.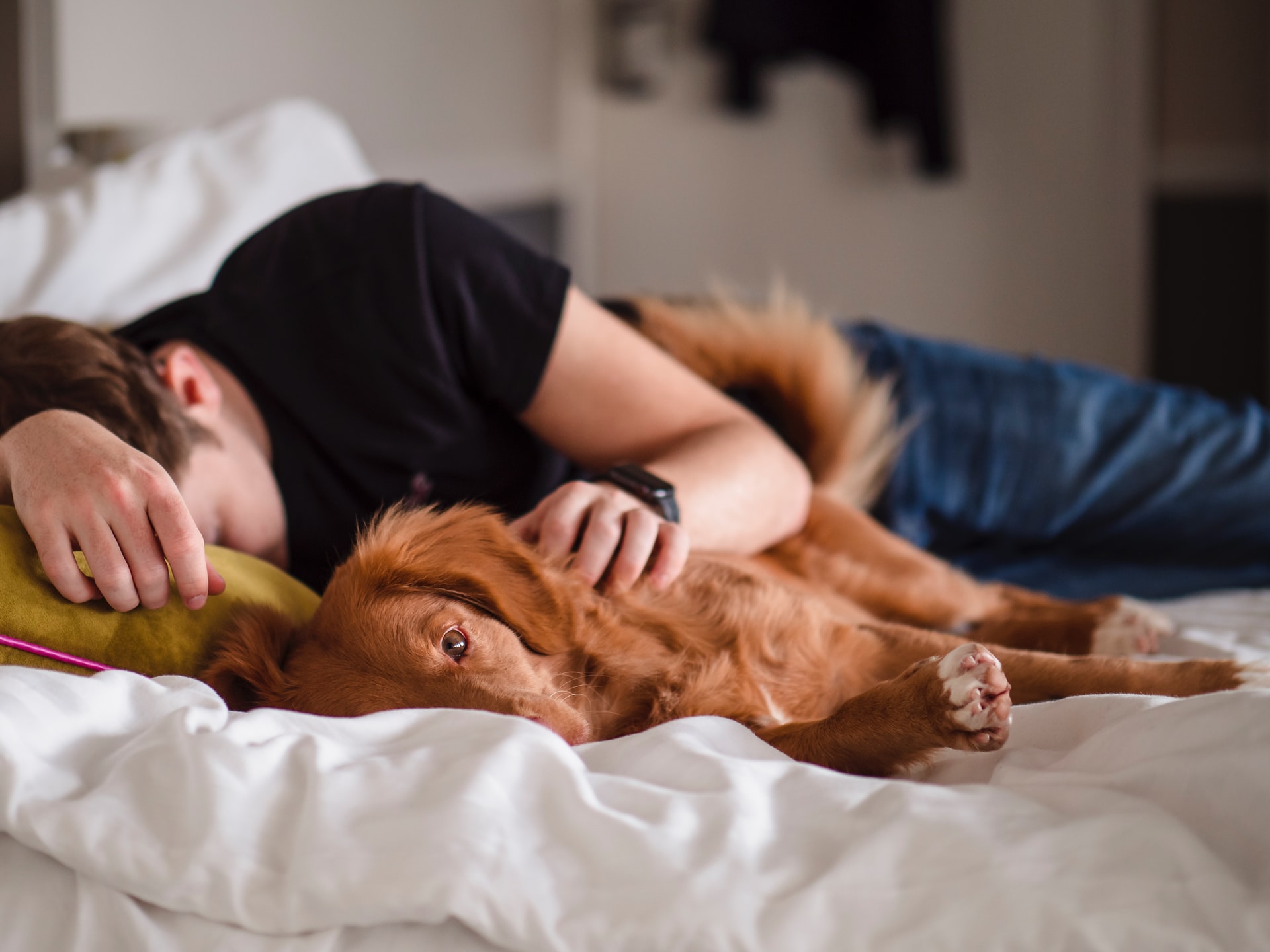 Features Of the Sleep Sounds App
With the Sleep Sound app, you have a lot of excellent features included that will help you relax and many more.
You get up to 12 customized sounds of nature included.
When you have trouble going to sleep, just play the soothing sounds, and you will fall asleep in no time.
This app will help against snoring.
Very easy and user-friendly menu.
You can easily install it to your SD card to save on internal memory.
The app will work offline, so no connection needed when in use.
Costing Of Sleep Sounds
Though you can have the app for free with a select few features included, there are various subscription options. These may range from just over a dollar per month to around $60 for a full yearly subscription.
How To Download the Sleep Sounds App
To get this app completely installed on your Android mobile device, go to the Google Play store and download it for free.
If you are interested in guided sleep meditation, we have just the thing for you.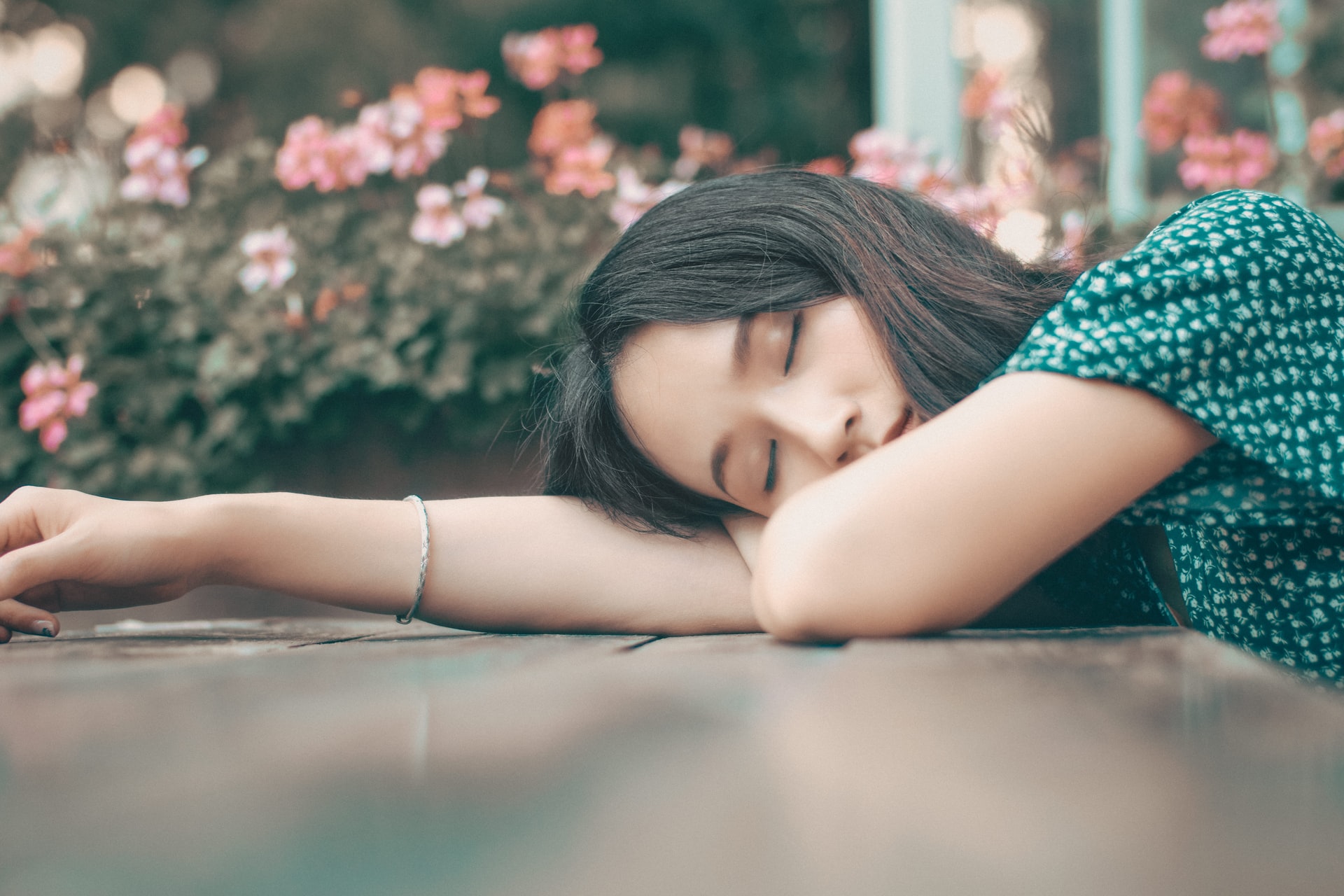 Summary
Go ahead and get one of the aforementioned relaxing apps to help you get that good night's sleep you need to function properly.
There are also many mobile apps that will provide you with that necessary aid to get you relaxed and give you that peace of mind.