Parents have a lot on their plate from providing the basics like food, clothing and shelter to making sure you're raising a good human being. As your kids grow, you start to understand that you're never going to have all the answers because being a parent means tackling new issues all the time.
And so parents are always looking for help from sources such as friends, family, and even neighbors. You might want to know how to teach them basic concepts, how to take care of them, how to discipline them, and so many other things.
Now, with the advances in technology, you really do not have to keep running from one friend to another. Everything you need can be found in simple apps for parents that you can download on your phone. These apps can teach you a myriad of stuff, from feeding, disciplining, to playing with the kids.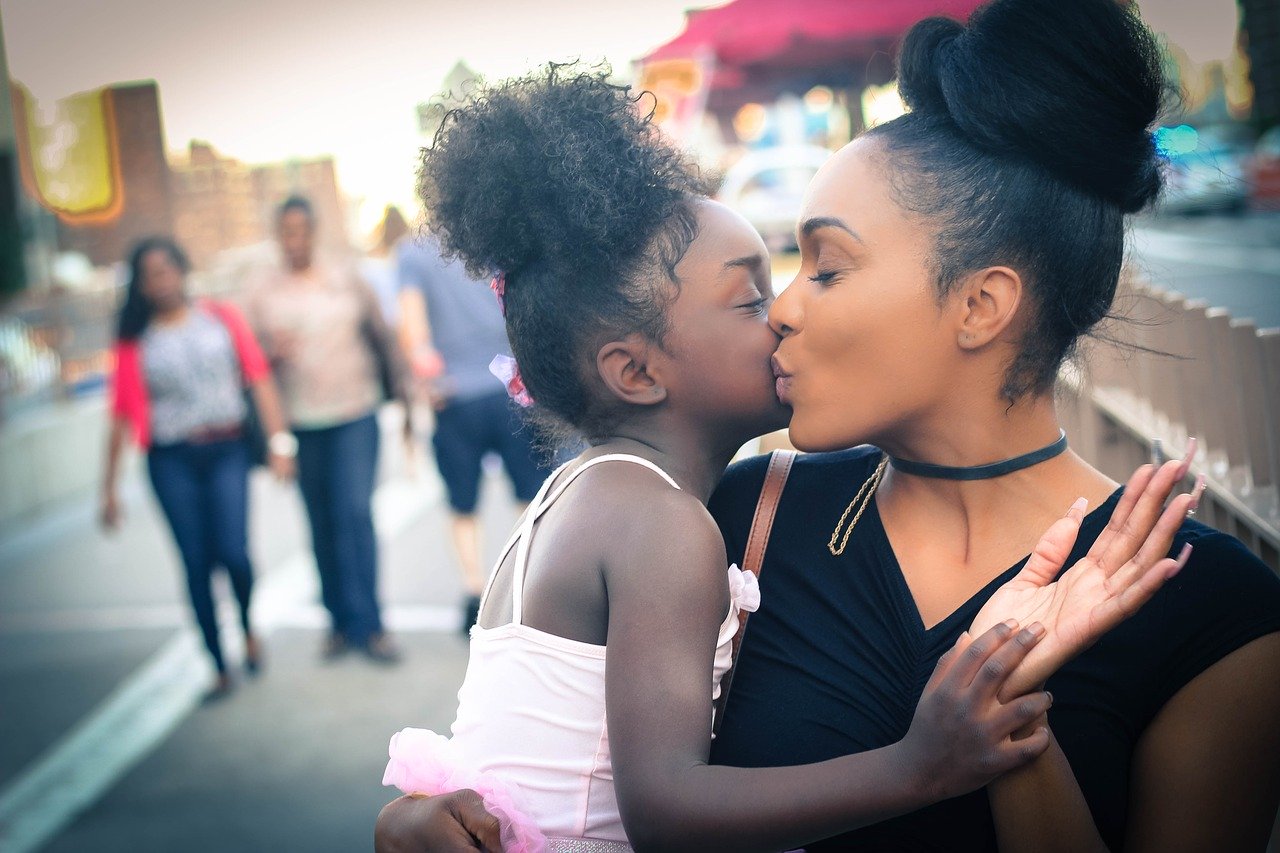 Health App – WebMD
Of course we had to start with health, because there is nothing more important than having a healthy child. WebMD should definitely be on your apps list, because as a parent, you are bound to experience a worrying moment every now and then.
This app gives you the ability to check on the symptoms your child may be having, and even gives you some tips on how you can diagnose what is happening, and the treatments. Although you shouldn't take everything that the app tells you, it does give you an idea.
You can download the app on any device for free.
For Safety – Find my Kids app
The thing with this app is that it gives you complete peace of mind, that you know where your kids are at all times. You might never have had the experience, but the panic that hits you when you can't find your child is a feeling like nothing else.
It can almost feel like shock because you can't compute that you've momentarily lost your child. This is therefore an important app. It has the best locator and uses Google Maps in real time. It helps you keep track of them and know they are safe. It is free to download on your device.
Best Gaming App – PBS Parent Play and Learn App
We think this is a great app for both the parents and the kids. It is a hands on kind of app that is educational for the kids as well. When you need to keep your kid busy and also give them an opportunity to learn, you really can never go wrong with PBS.
You can download the app for free on your devices, and it is compatible with both Android as well as IOS.Best for Parenting – Baby Connect: Activity Log
This is an amazing app for parents who have newborn babies. If you have had a new baby in the house, you know just how hectic this can be, and it does take a toll on most parents. Keeping track of the baby's feeding times, changing times and even sleep routines will need some help.
All of the information on the app makes it easy to take care of the baby, and the app is easy to use, and configure. All of the information contained in the app features important information for the growth of the baby.
The app costs $4.99 and can be downloaded from any device.
Best Organizational App – Cozi Family Organizer
This app keeps your family and yourself as a parent completely organized. Although it has been known to have some issues with functionality, it is still one of the greatest tools and helps parents to stay on top of things in the home.
It is a free app, but comes with some in-app purchases
Best Educational app – Photomath
This app is good for parents who wish to start teaching their kids math, but on a high level. Most of us, really have forgotten all about math, and how to tackle different problems, and this app is here to help you. So, if you have been having trouble with math, you should have a look at the app.
It is free to download on your devices, and is compatible with both Android as well as IOS.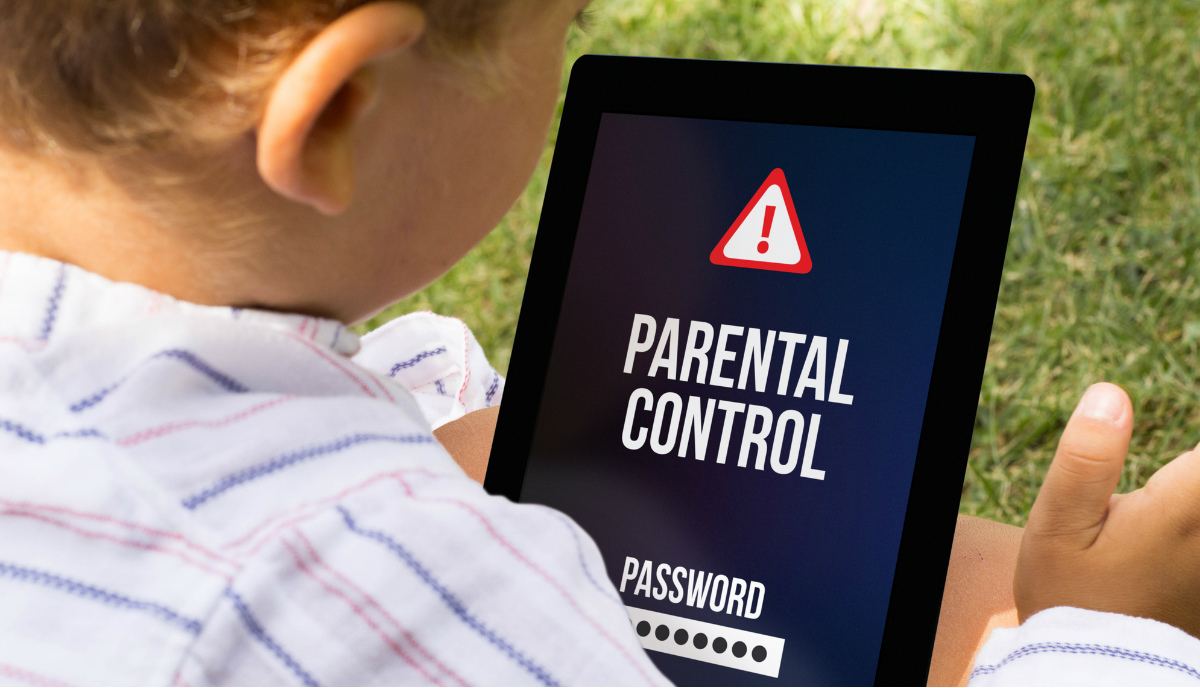 Conclusion.
Not only are these apps great for helping you parent your child, but they also help you raise well-grounded kids. Each app is for a specific purpose, so, first find out what you need from the app, and then download it. All the best!