In the last decade, a lot has changed in terms of technology and mobile apps. Nowadays, there is an app for everything. It doesn't matter what you want to do, you can find an app for it. In fact, there are even guitar amplifier simulator apps.
If you don't know how to play the guitar and would still love to listen to guitar music, this is the app for you. This app has the ability to mimic and imitate real guitar sounds. All you have to do is download the app on your phone.
If you don't want to play the guitar with an amp, this application is able to simulate the sounds. Read on to learn more about the Guitar Effects Pedals, Guitar Amp – Deplike.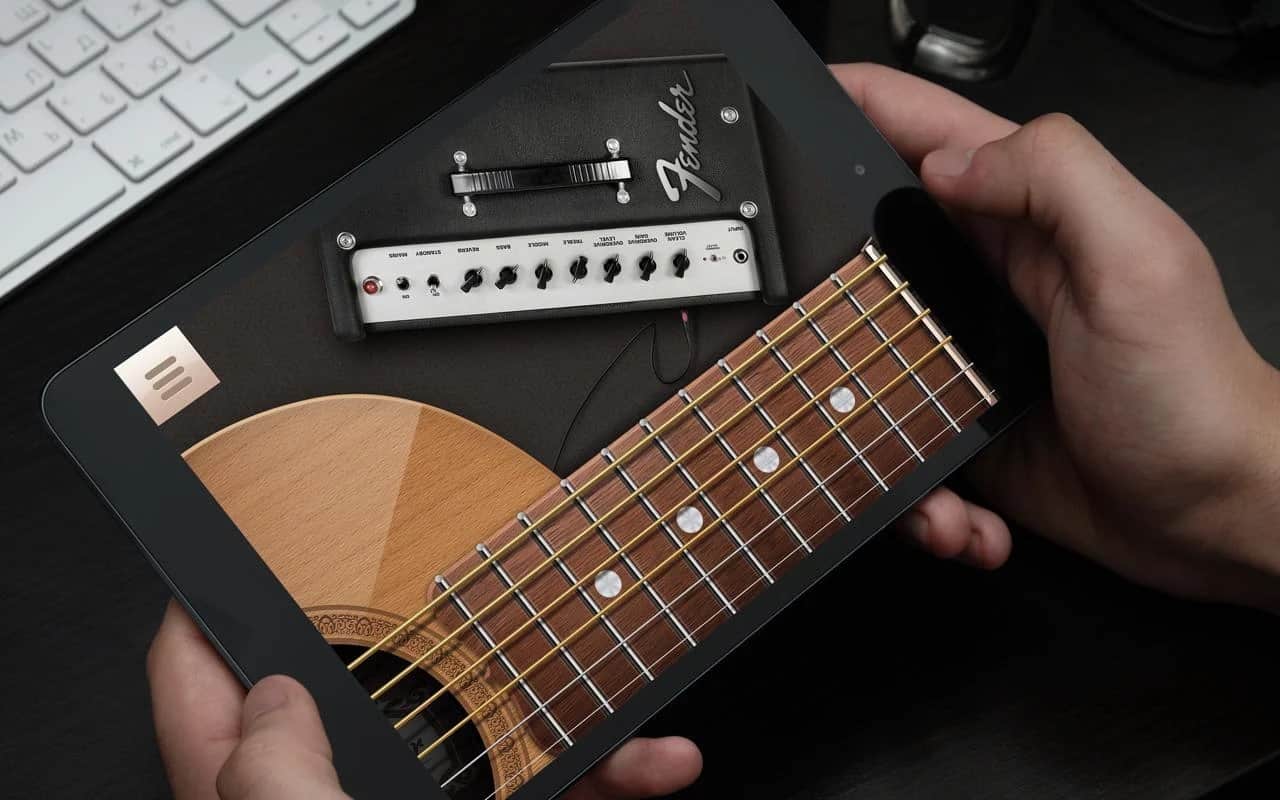 Guitar Effects Pedals, Guitar Amp – Deplike
Deplike is a mobile app that is able to turn your Android device into a real electric guitar and bass guitar. Now, instead of carrying the super expensive and heavy amp, an electric guitar player can quickly manage this amplifier, which is easy to find and cheap.
It almost works as a high-performance guitar amp with multi-effects processors and a stompbox kit. You can also simulate very low latency with the app.
Features of the App
This app comes with a lot of features. It also solved plenty of problems and offers the most realistic sound in the digital world. Deplike also solved the latency issue that had to do with Android, by being the only app with USB interface support.
Main Features
Tangerine Rocker 100 is a killer amp for metalheads and rockers. A favorite one is the SLO 100, which has a high-gain, growl and singing leads.
The Recto is the most popular amplifier for hard-rock and metal. This app allows you to achieve this sound very easily. The Tube Amp and Analog Pedal features make this app famous because they produce the most realistic sound on your phone.
The app comes with 15 extremely realistic guitar amplifier simulations and there are also 21 FX Pedals which are perfect for the modern guitar player.
Deplike also offers more than 10,000 different presets which are made by the community. There are even new presets each day.
JCM800 is one of the best choices on this app as well. P-5550 is yet another favorite choice for the high gain monster and hard rock-lovers. Deplike Wapi is a classic British Rock amplifier that defines the 70s sound.
Other Features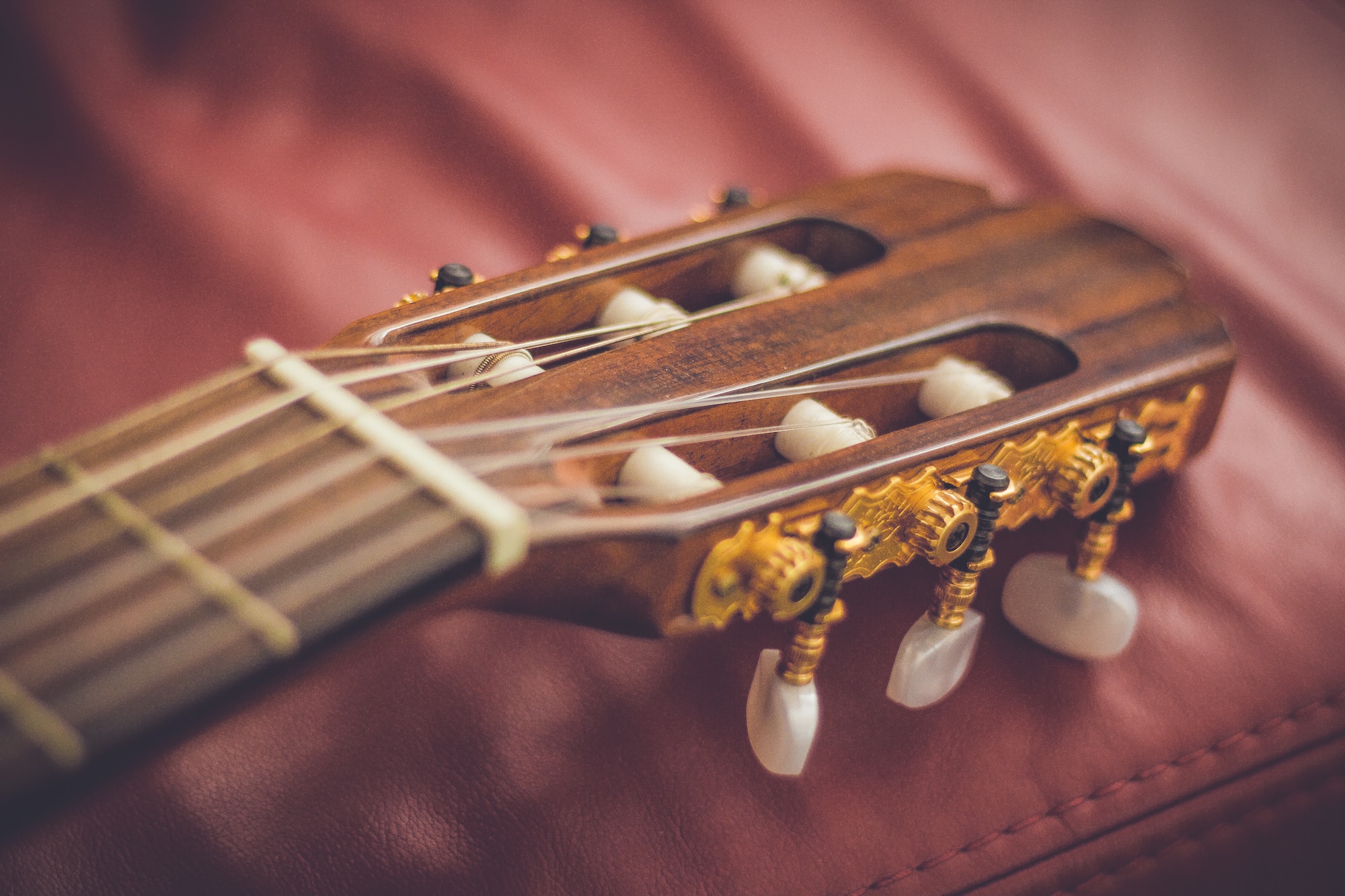 BassBoy is best used for Classic American Rock. It is the sound that mimics the Paul McCartney Era. Then, the Acoustic Amp sounds like Ukulele guitars, and ANRG has a deep low-end sound with a high-gain amp.
Deplike crafter is the best for tone amplifying, and the Deplike DST has a clean sound that satisfies the need of the modern guitar players.
As you can see, there is truly something for every kind of guitar enthusiast on this app.
Conclusion
With guitar music, it is often fun to make the sound more pronounced. Guitars also make it easy for the singer to stay in tune, and with this app, you will get the benefits of having the music without necessarily having to use a real-life guitar, which is awesome.
Make sure to check out the Guitar Effects Pedals, Guitar Amp – Deplike app in order to use lots of cool guitar and amp features that will help you achieve that rocking sound.