Have you ever seen an abundance of work that your in-house team simply couldn't do? You may have felt the need for unique skills that no one on the current team had. In these instances, you may be looking for talent, but you don't want to recruit anyone full-time.
If you are in this position, you may want to consider hiring remote workers to assist with your job so that you don't have to deal with all the costs of a new employee.
If that sounds like you, or you would like to work remotely, this is the article for you. Hiring a Toptal freelancer is one of the easiest ways to reach global talent to assist you with additional projects. To learn more about this platform, continue reading.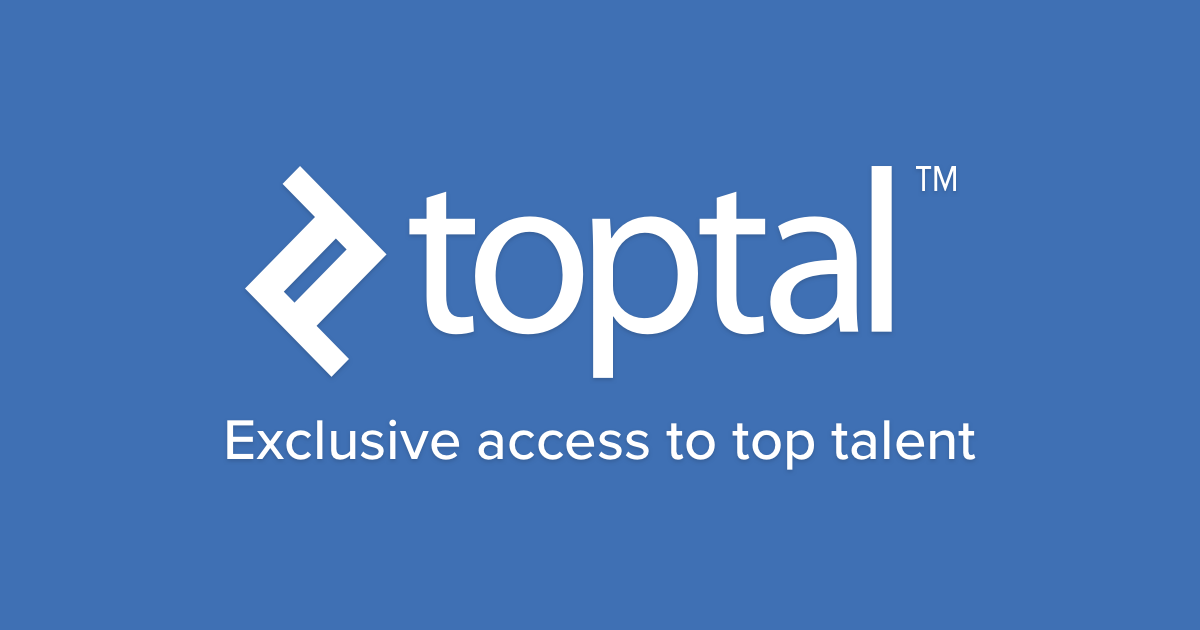 Overview of Toptal
Toptal is an exclusive and multinational network of leading independent software developers, designers, finance specialists, and project managers. Top businesses rely on Toptal freelancers for the most critical projects that they can't hold in-house or simply want to outsource.
Freelance sites have been available for at least a decade. Typically speaking, when most people think of freelancers, what comes to mind are developers, designers, translators, and content authors. Nevertheless, due to an increasing need for flexible human resources and a desire for more flexibility on the part of the staff, even roles such as attorneys, CFOs, and CEOs are being filled by freelancers.
Now, with just a few clicks and interviews, you can hire freelancers to help develop your startup or scale your business. With that said, every platform has its strengths and its weaknesses. For example, how do you know which platform would have the best freelance developers
About Toptal Freelancing
Toptal was founded by Taso Du Val and Branden Beneschott in 2010. Initially, it began as a platform aimed at supplying freelance software engineers to mostly corporate clients.
In October 2015, Toptal launched Toptal Designers, which connects designers to clients. In April 2016, Toptal acquired Skillbridge to extend its services to business and financial-focused freelancers and Toptal Finance was launched in March 2017.
Toptal, which focuses on tech, design, and financial services, is funded by Andreessen Horowitz, Adam D'Angelo, and Ryan Rockefeller.
Why use Toptal Freelance?
One of the main advantages of Toptal is that you have assured access to the top 3% of freelancers who apply to Toptal. Toptal has a very robust screening process, and this process is ongoing to find the best freelancers. They make it a priority to make sure you get a successful freelancer by making it difficult for people to get accepted to work as a freelancer.
Toptal workers boast that they are experts in their particular fields and search for great problem solvers with enthusiasm and motivation. They're looking for the sort of people they'd like to work with. Another advantage of Toptal is that they take the guesswork out of recruiting.
In other words, have you ever found it hard to ensure that you get a successful freelancer, that you find talent when you need it, and that you recruit someone at a fair and standard rate? It's hard to learn this information when you recruit someone yourself. However, when you use a service like Toptal, you know that you're getting the best of the best and you don't have to do any hard work.
How to Look for Projects at Toptal Freelance
Submit a Job Posting
The more information you can provide to Toptal, the easier it will be for them to understand your project and set up the right freelancer for you. It doesn't matter whether you need a freelancer or a team of freelancers, Toptal will get you set up. You just need to make sure that the specifics are included in your work application.
When a work description has been given, a team of experts will review it, communicate with you, and ask for clarification.
Get Matched
After Toptal has all your work info, they will begin to find the right match for your project. Usually, you just have to wait a few days to get the ball rolling. You can rely on Toptal to keep in constant contact with you about the progress of recruiting your candidate.
Start Your Job
One of the best aspects of using Toptal to find a freelancer is that there is no risk involved. If you're not 100% happy with the person you set up after your trial period, you can continue the process at no cost. Also, if you are not entirely happy with the worker you have partnered with, you are not be responsible for any bill.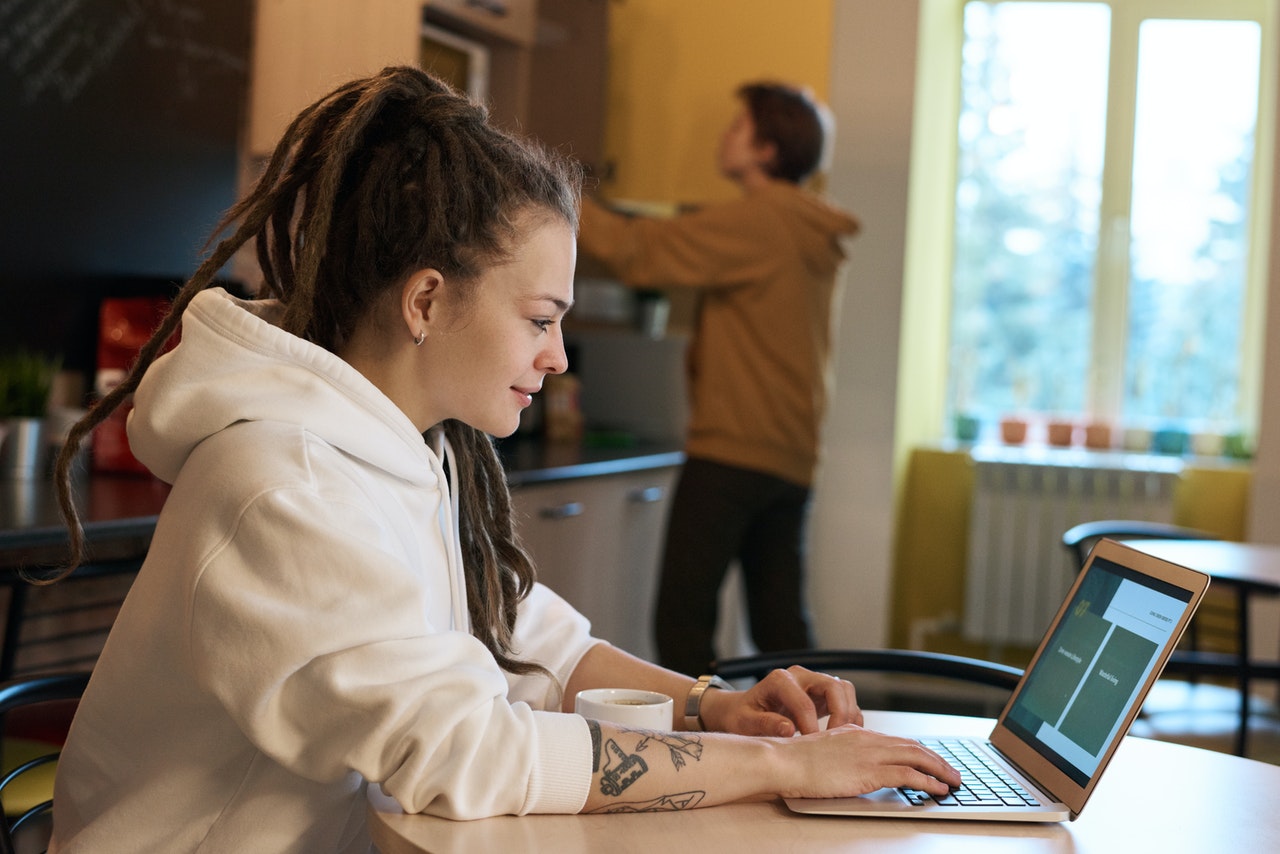 Conclusion
What you end up choosing depends on your needs and your budget. However, if you're trying to hire someone quickly and want a high-quality, low-cost employee, check out Toptal first. You're not going to regret it.
With this, if you are the best of the best, you should apply to be a freelance developer or project manager at Toptal. This platform will allow you to earn some side money from home!